Technical Assistance
Only time will tell
the value of your choices
Want to learn more about BLM GROUP
assistance?
Our target:
100% uptime of your system.
Interventions with machine stops
solved within 48 hours

Customer satisfaction index
recorded in the last 12 months
We're where you need us, when you need us.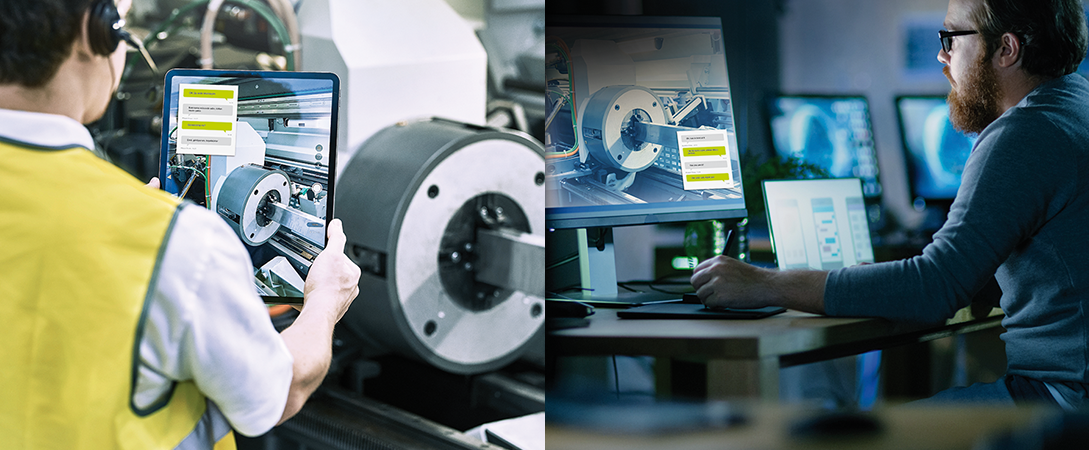 Phone support
Your request is immediately turned into a ticket. This avoids long waits on the phone and ensures you get top priority if your machine has stopped. Your request will be taken care of in a maximum of 20 minutes.
Remotely solved service cases
Machines supported in remote mode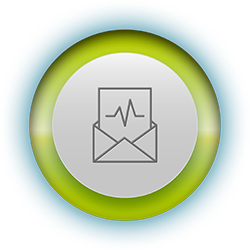 Using this function, just press the "Help" button and the machine will send all the necessary information for a quick diagnosis to the service centre nearest to you.
You don't know the issue?
Don't worry, your machine will tell us.

Remote
Support
Remote support allows our experts to intervene remotely and in real-time, if needed, to diagnose problems accurately and find a quick and effective solution.
Nearby. Smart. Convenient.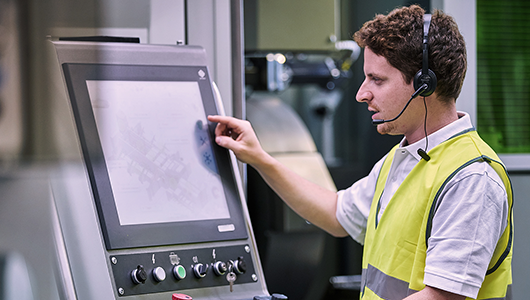 the future of remote support is already here
Active Eye is the app for the augmented reality assistance that you can use on your smartphone or tablet. You can chat in any language thanks to the automatic translation, share videos, photos and the screen in real-time so we can show you the points of intervention.It will be just as being there with you.
Download the app from:
You can check
your situation in real-time
BLMportal
Your online portal,
everything you need.
BLMportal has been developed for you, with all you need just a click away. You can conveniently access it from any device to check your
production.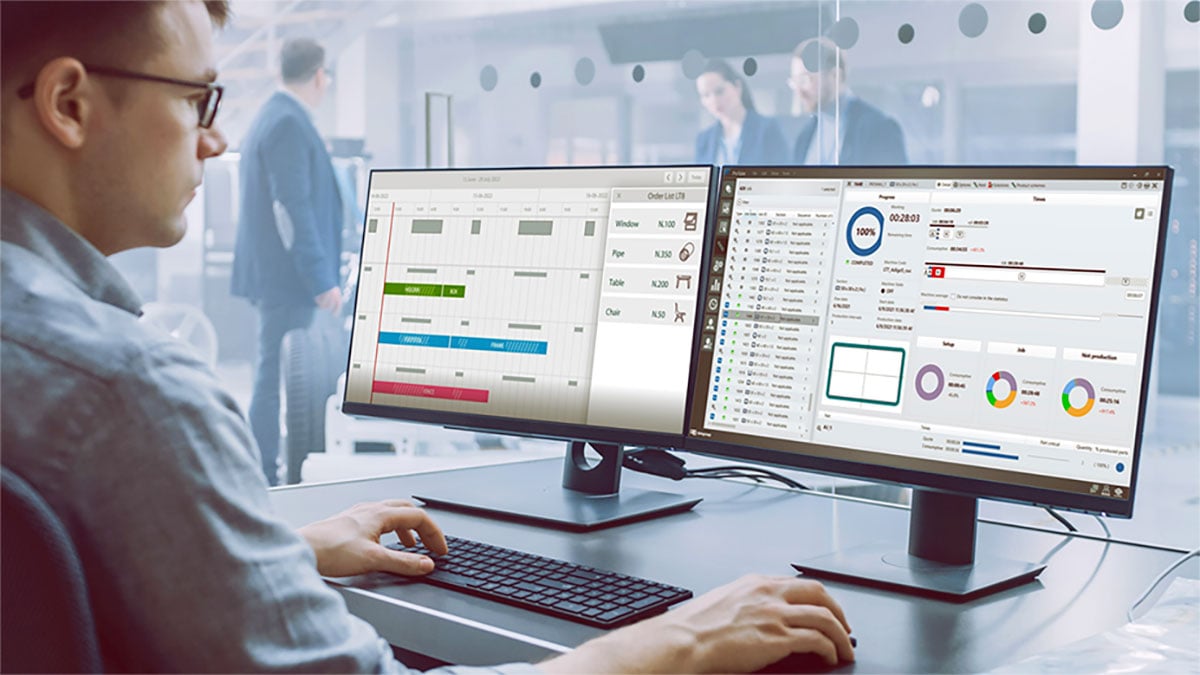 Know your production performance at any moment.
Support your decisions. BLManalytics provides a range of useful information you need to maximisemaximize production efficiency and reduce maintenance costs and downtime.
Maximize the efficiency of your plant. Use machine data to determine the real operating conditions and take targeted actions when necessary.
Gives you support for maintenance
Teleser/ArTube
Remote support
BASIC
Routine maintenance
Remote support
Extended
Specific inspection
Routine maintenance
Remote support
Advanced
Repairs
Routine maintenance
Remote support
Premium
Spare parts
Repairs
Routine maintenance
Remote support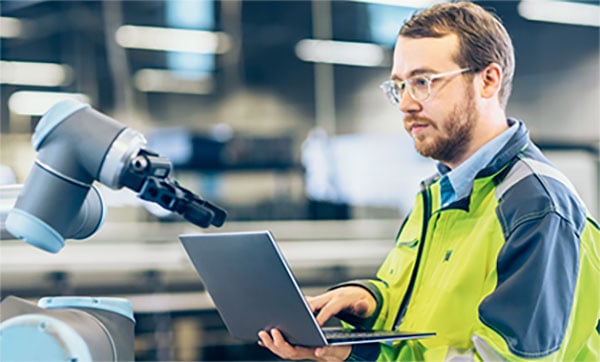 Software updates
Work more smoothly, enhance your possibilities, be always one step ahead of the others.
Every time you update our software you get new functions, smart "shortcuts" and you develop new best practices.
Quality you can always
count on.
Extend your machine life with our genuine spare parts.
We make sure you have the right part for your model, obtained from the best quality materials and with the highest construction standards.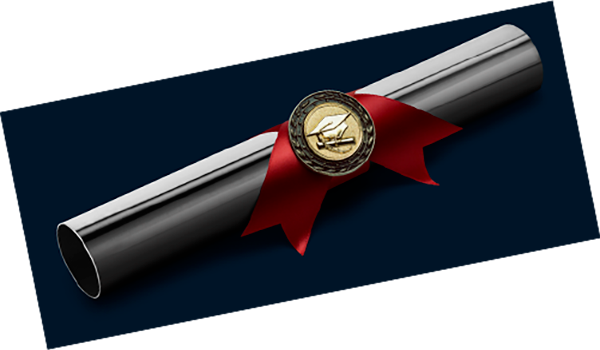 Academy
The training you need to retain your competitiveness.
Improve your expertise and exploit all the potentialities of your machine.
Our programs are available both online and in person and include introductory and advanced courses for any level, as well as tailored training programs suitable for any need.
Tool Designer
Bending drawings at your disposal.
Get the bending equipment you need online. Once you have created your part on VGPNext, just connect to the online Tool Designer service and the system will create the design drawings of the equipment that you can then download into STEP or PDF formats.
With Tool Room you can also check the availability of equipment in stock and monitor its wear and tear status.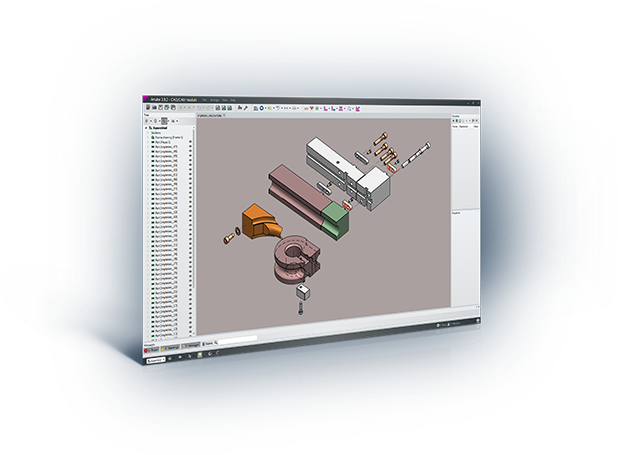 Service overview

Discover the various options available and sign the contract that best suits your needs, choosing the service package that you prefer.
Maintenance
plans
Remote
support
Software
updates
Academy
Customized
packages
BLManalytics
Avoid breakdowns and downtime
Increase productivity
Increase the service life of the system
Reduce part cost