New technologies for the
buildings of the future
BLM GROUP systems for processing tubes and beams offer the opportunity to reduce the overall costs of building a structure. Innovative solutions that exploit the potential of laser systems without which certain processes would be impossible or unprofitable.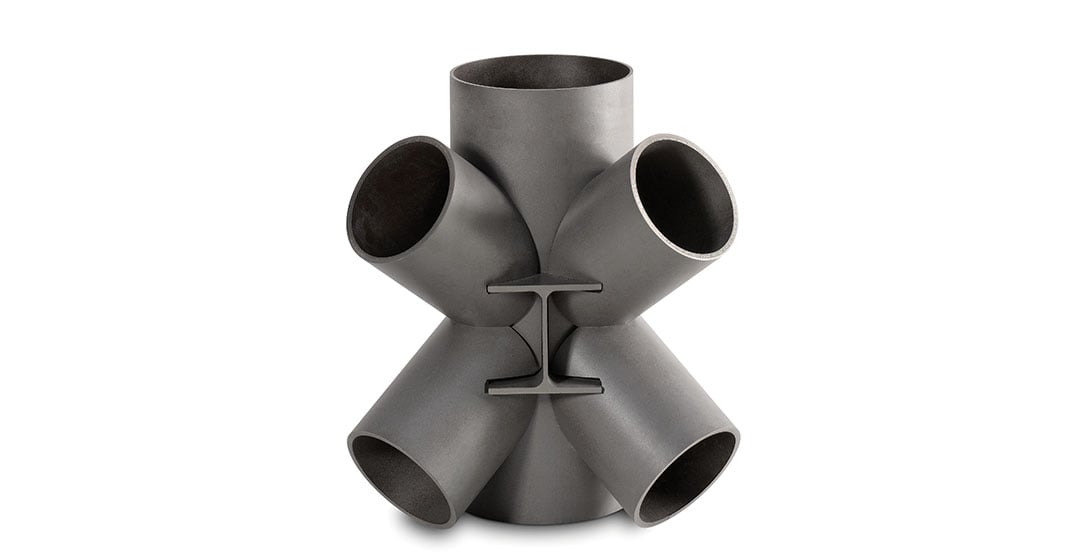 Technology makes life

easier
Create new types of connections between beams and tubes to simplify the production and installation of structures.
Save on installation time with shop-fabricated components that are easy to assemble.
Multiple operations a single system with no need to move and reposition large and heavy pieces.
BLM GROUP solutions for the
constructions sector
Laser cutting
Tube bending machines
Wire bending machine
BLM GROUP technologies are qualified to be the right partner for your business
New technologies are knocking on the door of the structural tube world, opening opportunities to build innovative structures cost-effectively.
Steel structures
Rebars
Theme parks
Urban furniture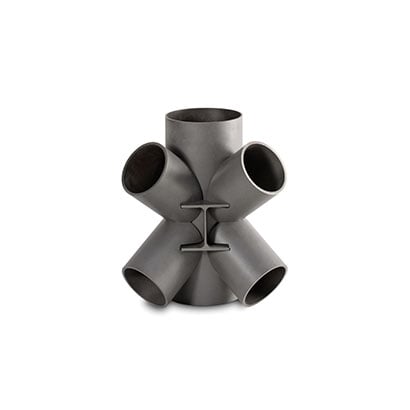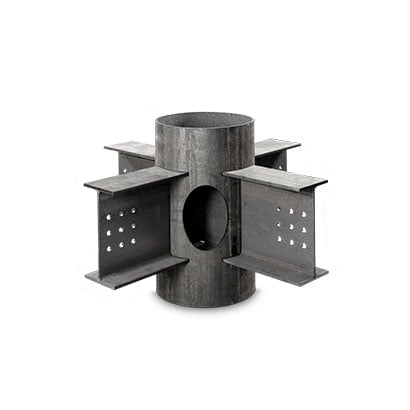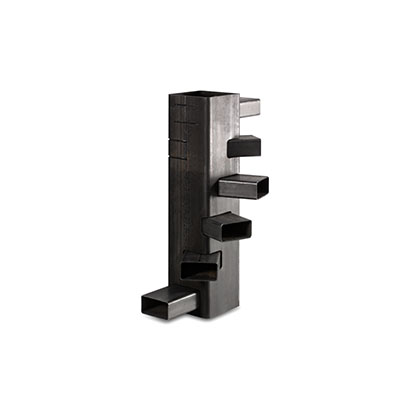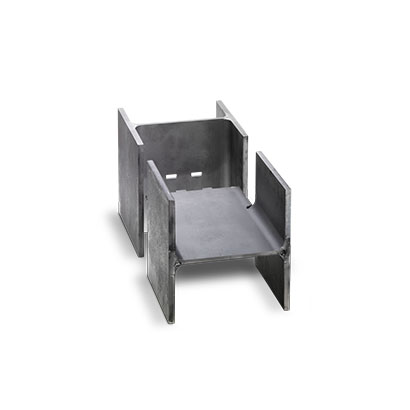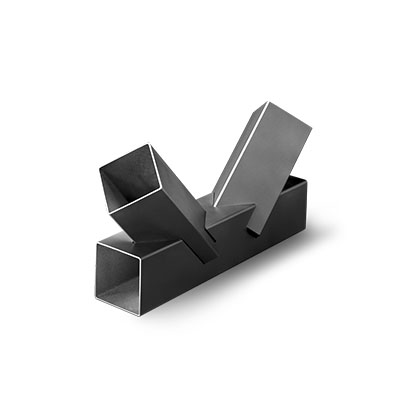 Steel

structures
The precision of laser cutting allows the creation of joints that simplify the installation of structures,
creating innovative joints that are easy to assemble and weld.

Remote support
We respond quickly to your needs, to guarantee maximum availability of your system. With our remote assistance services, downtime is minimized and everything else turns into profit.

You can always access the augmented reality of
Active Eye, the smart notifications of the Help button, or the remote diagnostics of TELESER.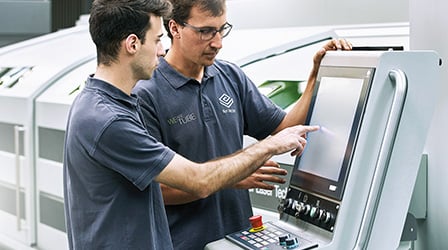 Always close to you
We are always by your side to help you develop new products and optimize your production. Our training services help you develop your skills.

Our maintenance services help you maintain 100% machine availability.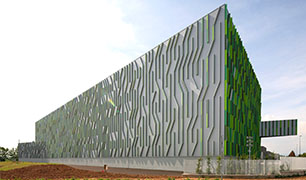 Create special processes that allow you to create joints between different structural elements to simplify installation, reducing time and errors.

Find out how they did it with LT14.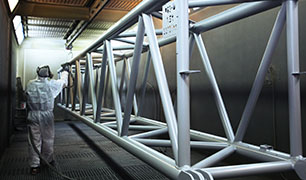 GFT - Gothaer Fahrzeug Technik
It increased profitability, simplifying work and greatly improving the cut quality on pipes and beams.

Find out how they did it with LT14.
High-tech solutions for your sector
BLM GROUP's high-tech solutions
can be found in virtually every industry.
We understand each industry has unique needs and specific requirements. The variety of requests and solutions applied allows you to benefit from experience and ready skills for your needs.