Configured for your production.
Choose the configuration best suited to your production requirements.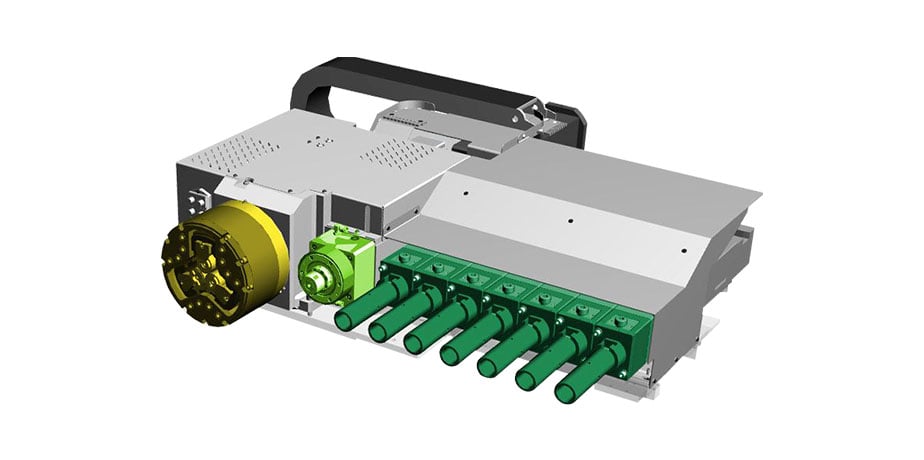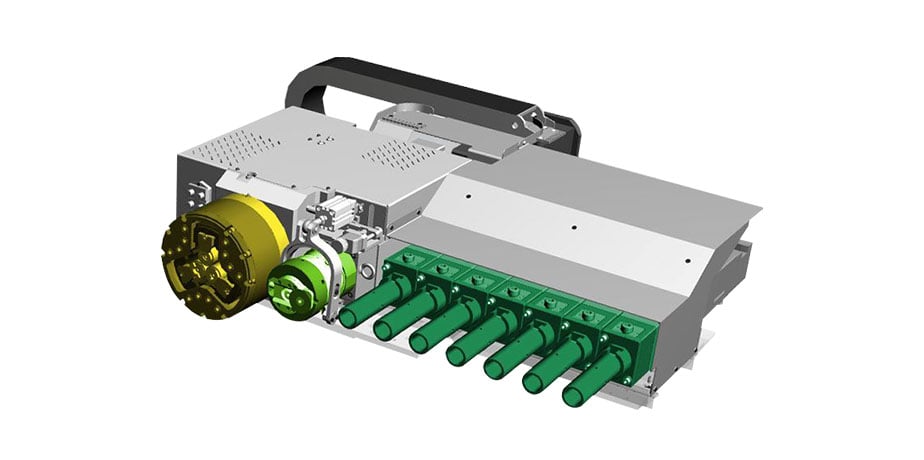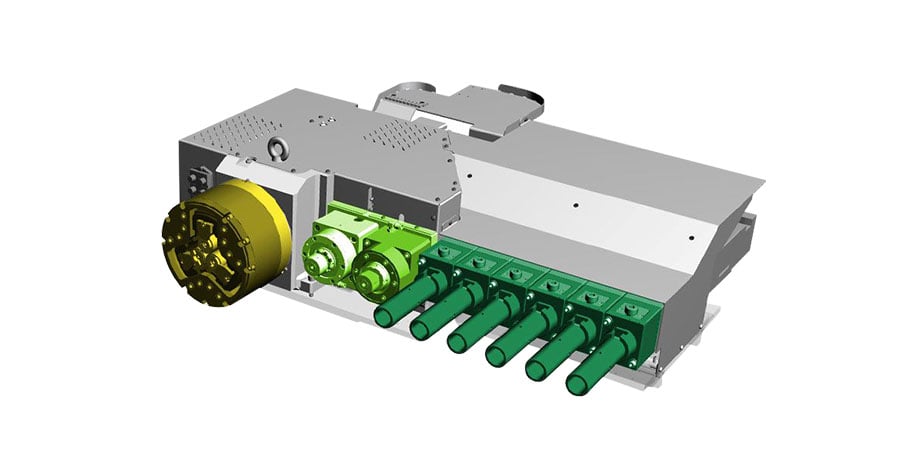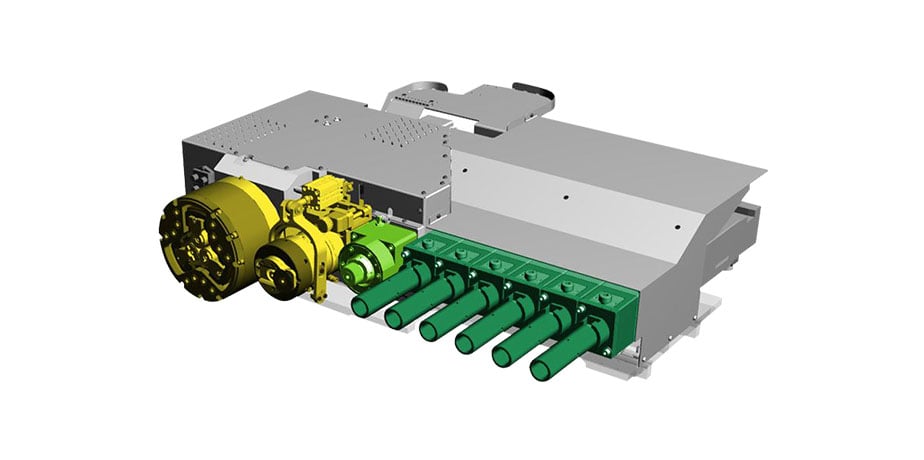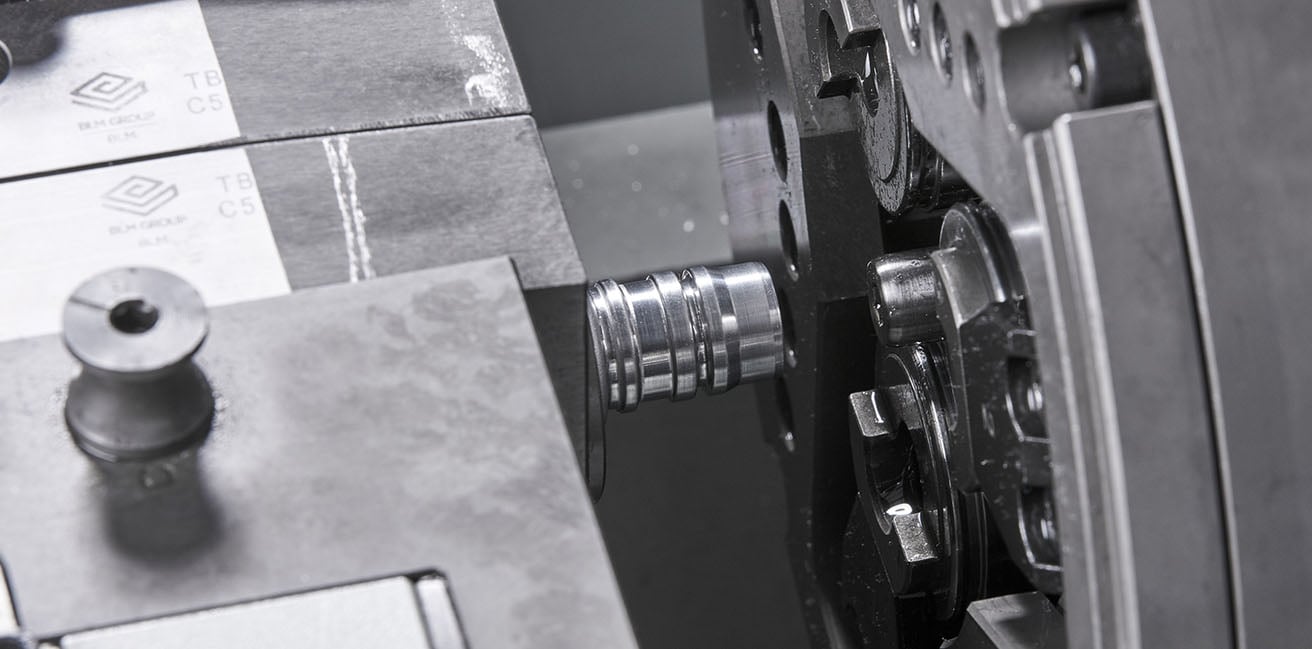 CNC end-forming and rolling.
On a different level.
End-form tubes of different materials: copper, aluminum, mild steel, and stainless steel. The CNC system ensures the highest level of precision and repeatability to meet the quality and tolerance levels your customers expect.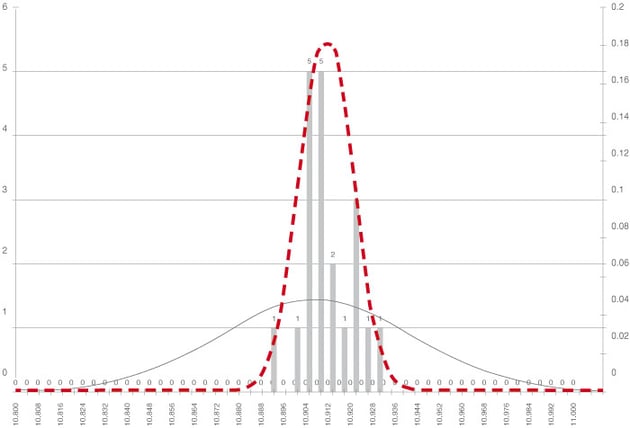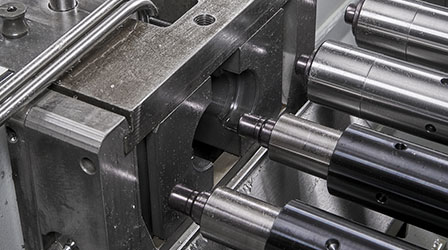 Even more feasibility with the dual clamp.
Create even more complex shapes with the possibility of forming along the tube.

All you need to do is equip E-FORM with the retractable dual clamp that only comes into play when you need it.
.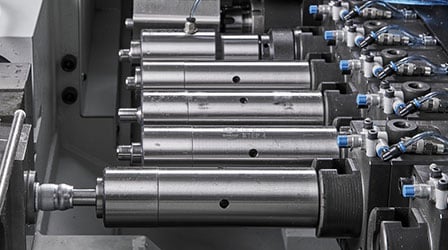 Quick clamp changeover.
Change the punch quickly! The quick-change system is designed to be simple and allow you to change each punch in a matter of seconds, eliminating any risk of positioning or clamping errors, even by inexperienced operators.
The set-up is automatic and doesn't require manual adjustment.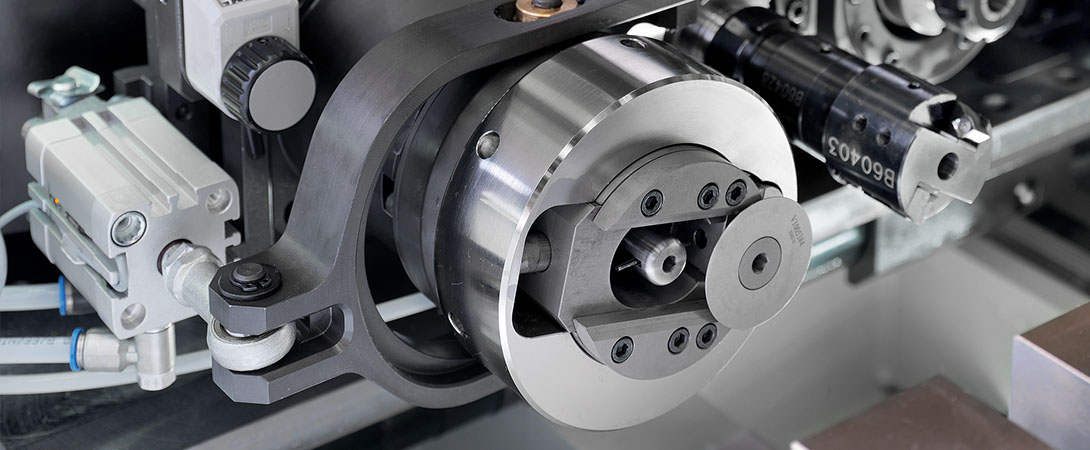 And what about trimming?
Do it on the machine.
You can directly trim in the machine in a simple, fast and clean way.
And you don't even need to manually adjust the cutting position, the NC takes care of it!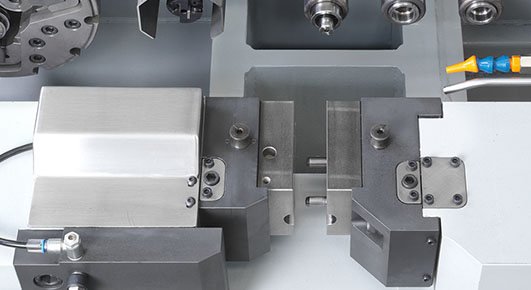 Optimal position.
No rejects.
The part is positioned simply and safely in the clamp, increasing the repeatability and eliminating rejects and defects on the tube by using the electro-pneumatic clamp pre-closing system.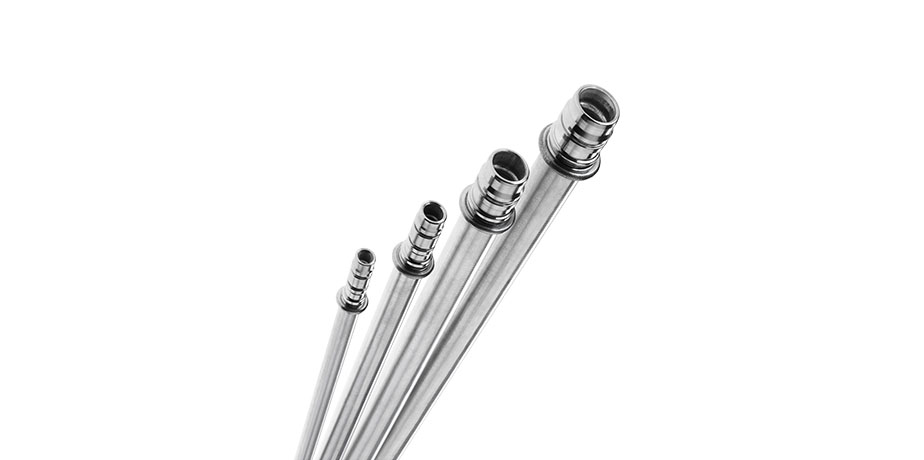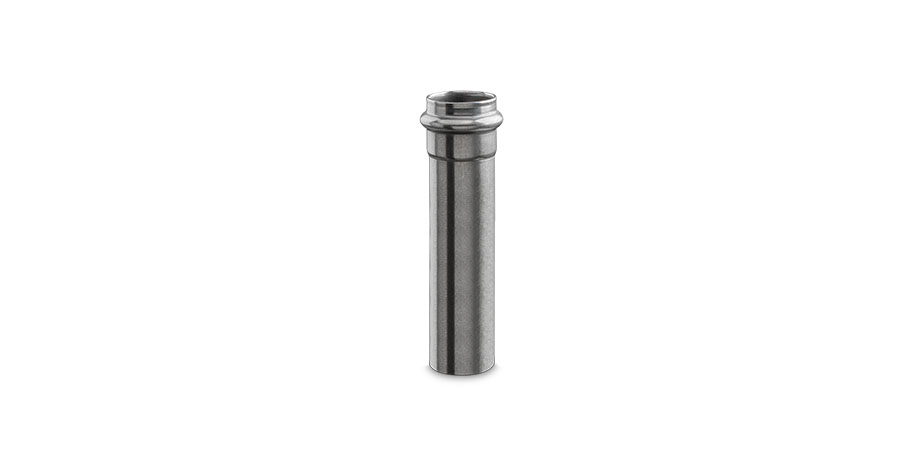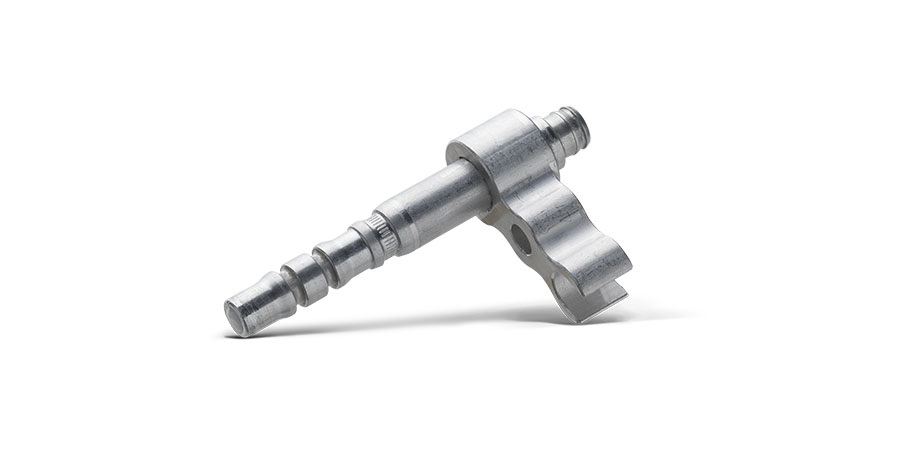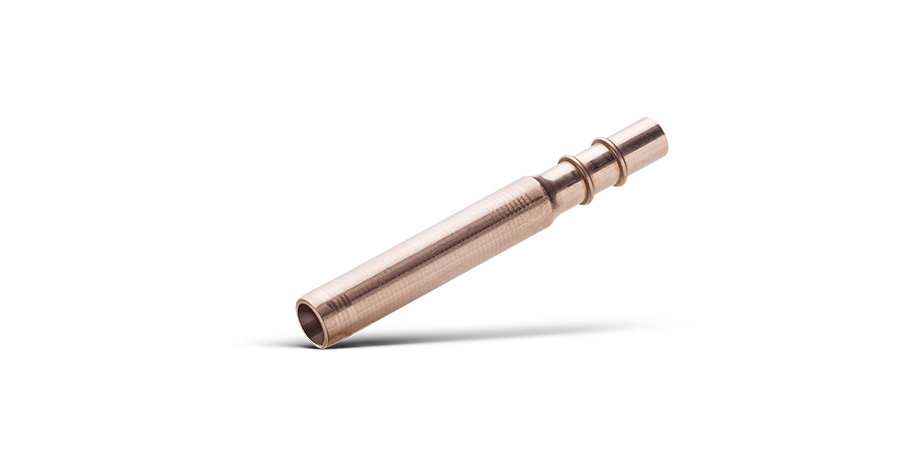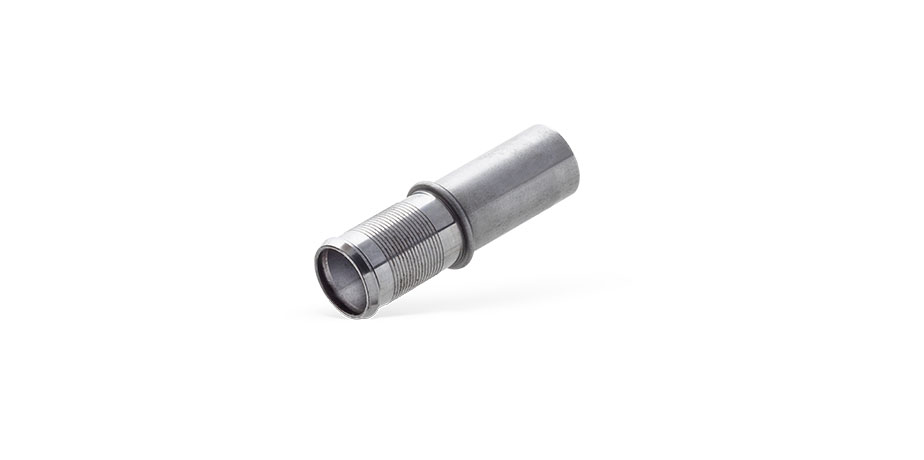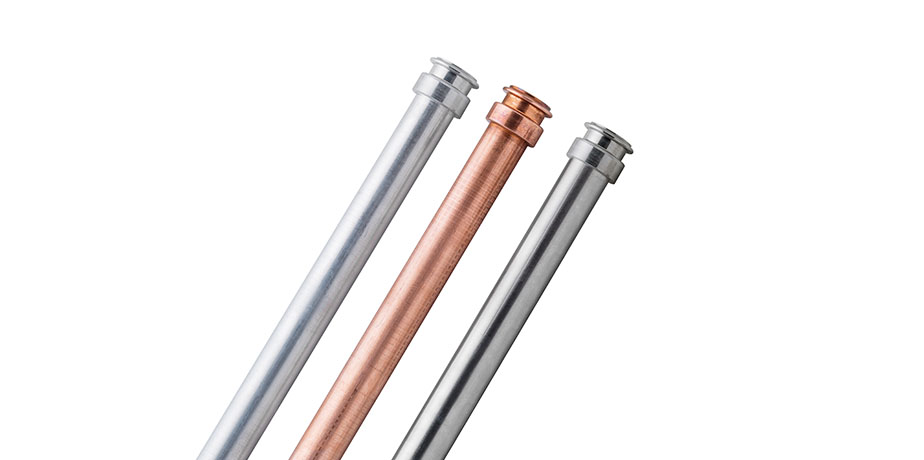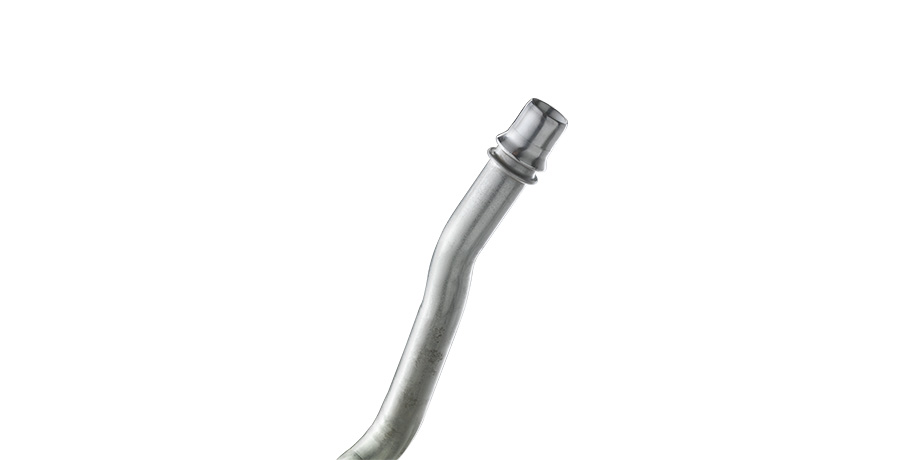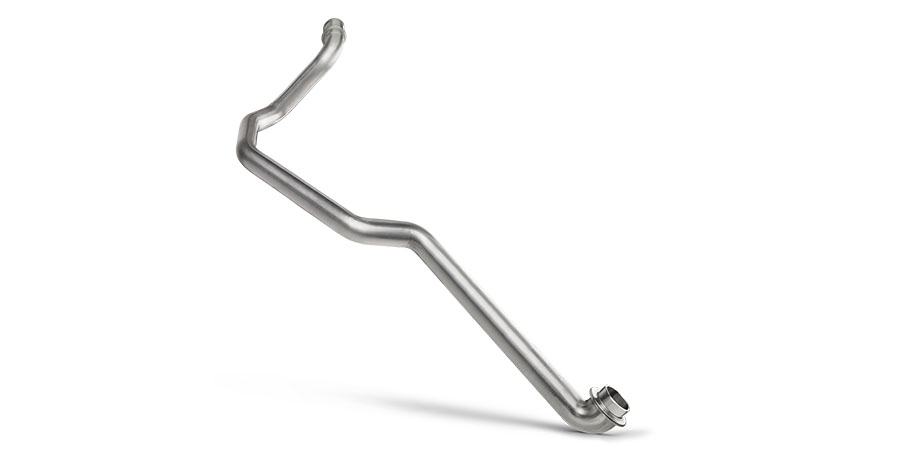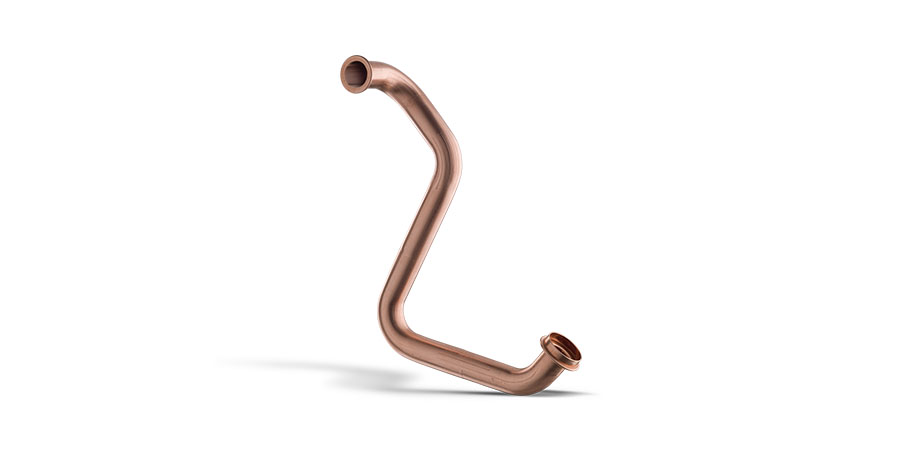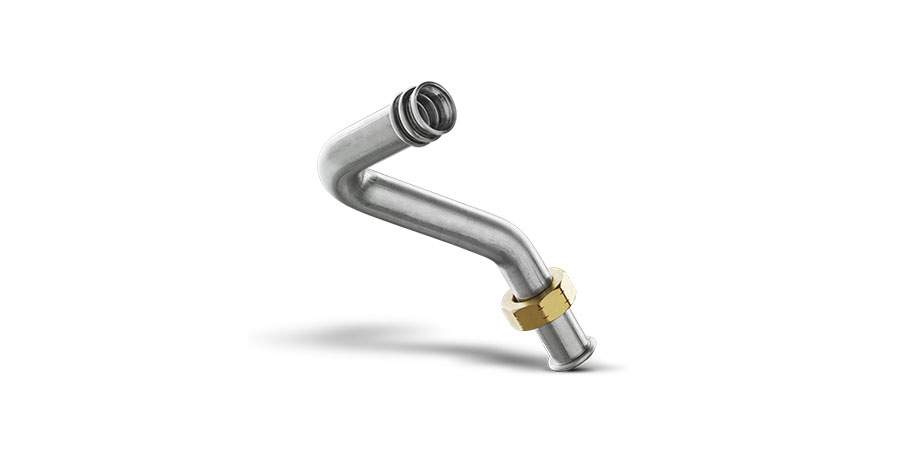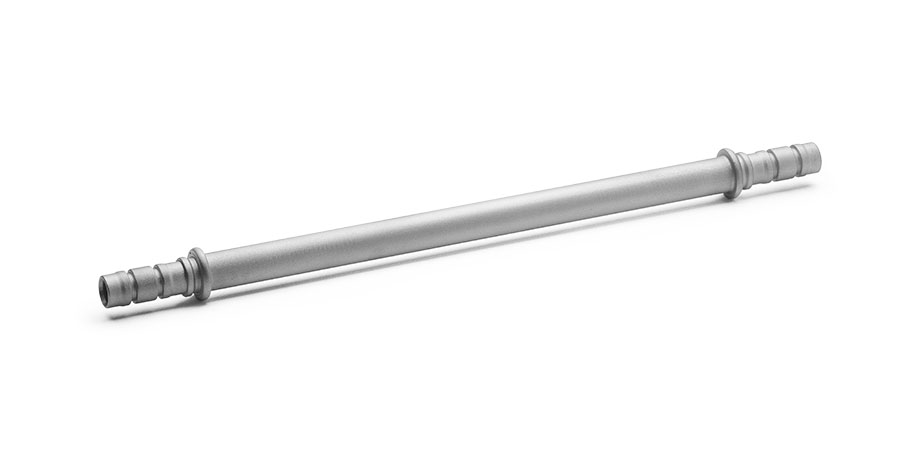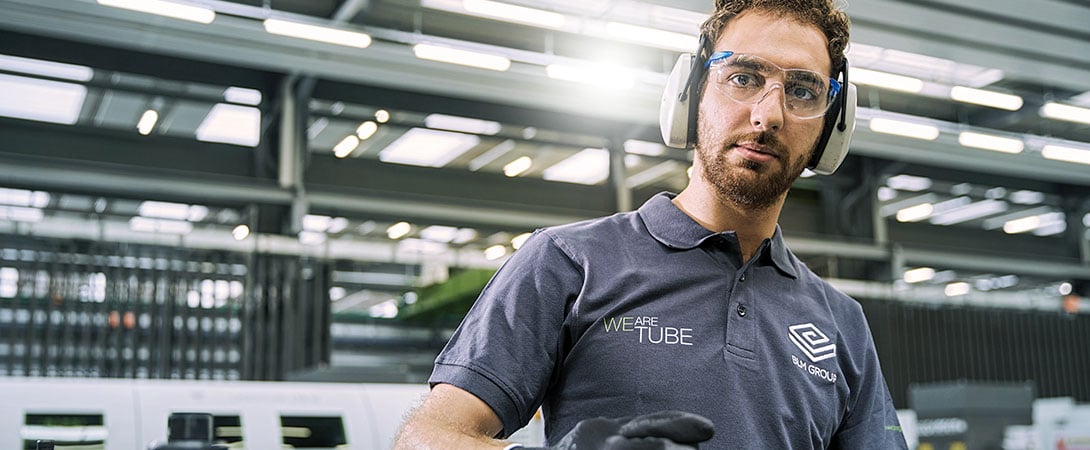 Choose the safety
for your job
E-FORM is CE certified and designed to the strictest safety standards.

The two-hand activation control prevents the operator from coming into contact with the clamp when loading the part.

The work area is completely closed. The safety-interlocked door is equipped with a large Plexiglas window to control all stages of the work cycle.

The electro-pneumatic clamping device allows the workpiece to be positioned safely at all times.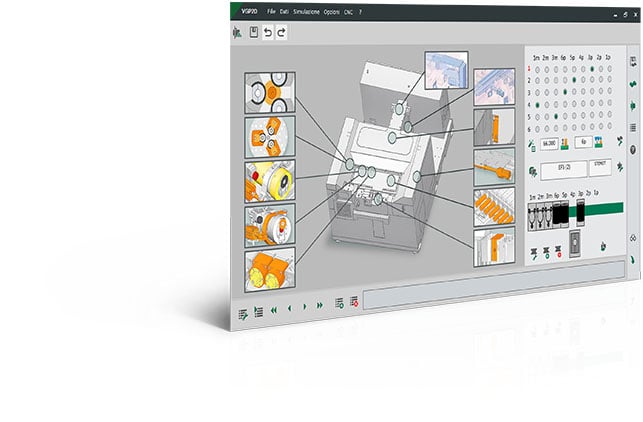 VGP2D:
learn and start immediately.
Program the work sequence simply and intuitively. Simply select the punch you want to use and VGP2 programming software will set the optimal parameters for you.
Automate your machine and work 24/7.
Choose from a variety of automated material handling solutions: simple automatic loaders
to vibrators for loading bushings and/or nuts, up to complete robotic handling systems.
Tube end-forming machines with automatic loader
Tube end-forming machines with automatic loader and vibrator
Tube end-forming machines with robot loading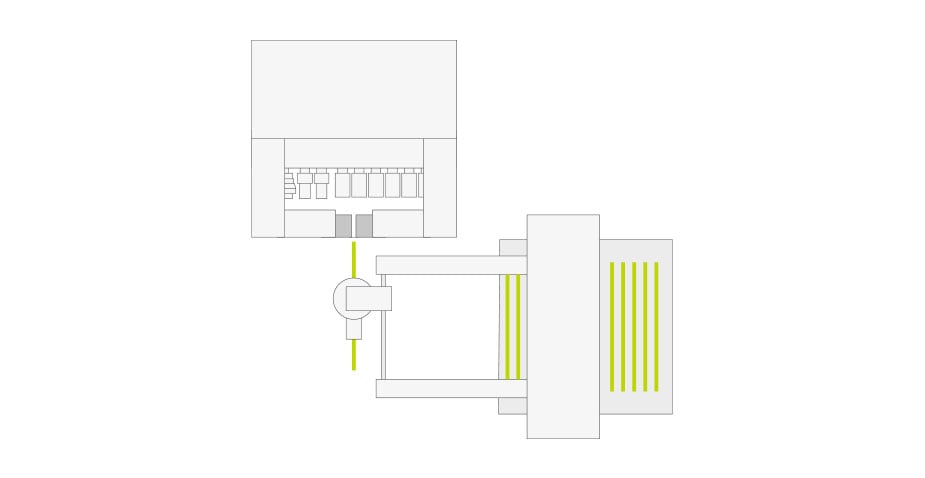 Create your production line
Get bent and end-formed part in one efficient work cycle. Eliminate secondary operations and create finished parts in one work cycle. . Manage everything from a single control point.

Our tube end-forming and bending machines are designed to be integrated into complete production processes, allowing you to
optimize production, save time, and dedicate your staff to activities with the highest added value.

But integration is more than just that...


Technical specifications E-FORM
Technical characteristics
Maximum workable diameter
Up to 9 axes all governed by CNC