Quality systems to fly high
BLM GROUP systems are the solution to satisfying the stringent quality requirements of the aerospace sector. The experience in working with special materials, the precision and repeatability of the processes, and rapid prototyping make it easy to obtain the desired results, especially in an industry where every detail is critical.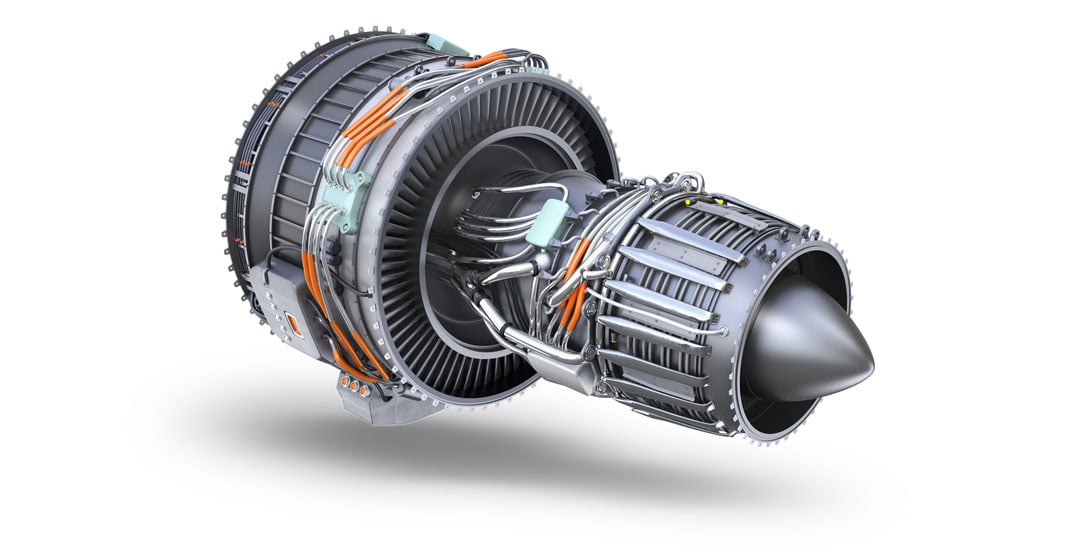 Quality and precision require high technology
Precise and correct parts from the first attempt to prevent wasting special materials.
A single supplier for tube processing technologies ensures process reliability.
Systems that are easy to set up for rapid prototyping. Fast and reliable for mass production.
Quality is born from experience
Choose the experience of those who have in-depth knowledge of tube processing technologies and special materials in your
industry, to achieve flawless quality.
Air and fluid lines
Interiors

Remote support
We respond quickly to your needs, to guarantee maximum availability of your system. With our remote assistance services, downtime is minimized and everything else turns into profit.

You can always access the augmented reality of
Active Eye, the smart notifications of the Help button, or the remote diagnostics of TELESER.
Discover our remote support services.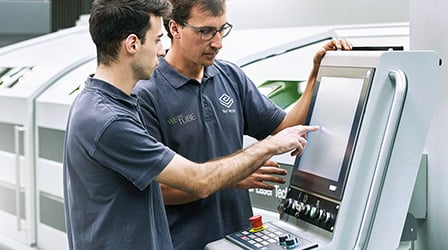 From our blog

Read our articles and discover the most interesting applications for this and other sectors.
16/09/2019
Topic: Aerospace
3D Metal Laser Cutting: Is it the right solution for your needs?
Are you considering introducing a new machine in your factory to optimize your metal cutting processes? If the answer is yes, then you've certainly considered a number of different technologies in order to understand each of the pros and cons in relation to the specific needs of your production.
High-tech solutions for your sector
BLM GROUP's high-tech solutions
can be found in virtually every industry.
We understand each industry has unique needs and specific requirements. The variety of requests and solutions applied allows you to benefit from experience and ready skills for your needs.