High


value-

added

production

Round tubes, squares,
rectangles special sections,
open profiles.
Tubes and sections up to
in weight
Tube machining
mm in diameter
Thousands of successful applications in every production area
The winning solution for cutting your tubes.
Best-in-class engineering performance, ease of use, and flexibility to process closed, open, or special shaped tubes is combined in the compact footprint of the LT FIBER EVO.
30 years of experience and development are the difference and will make the difference for you.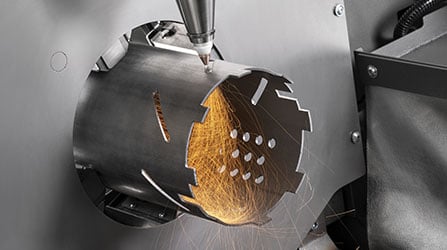 Evolution of an unparalleled success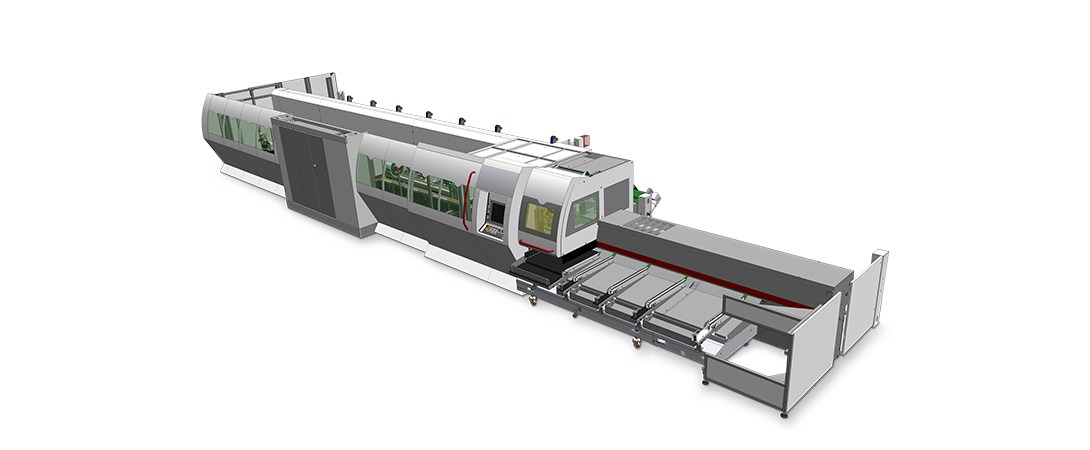 Always the most profitable investment. All the most advanced technical solutions are on LT FIBER EVO to allow you to efficiently manage frequent production changeovers and quickly adapt to different materials. It is the most comprehensive 2D cutting system to process light to medium thickness tubes.
You choose the configuration to get off to a great start!
Automation makes

everything

easier
The entire working range of the machine is utilized: loading, handling, and unloading are automatically adjusted from one section to another, and you immediately resume production.

You'll no longer have to worry about malfunctions, production stoppages, or machine setting missteps.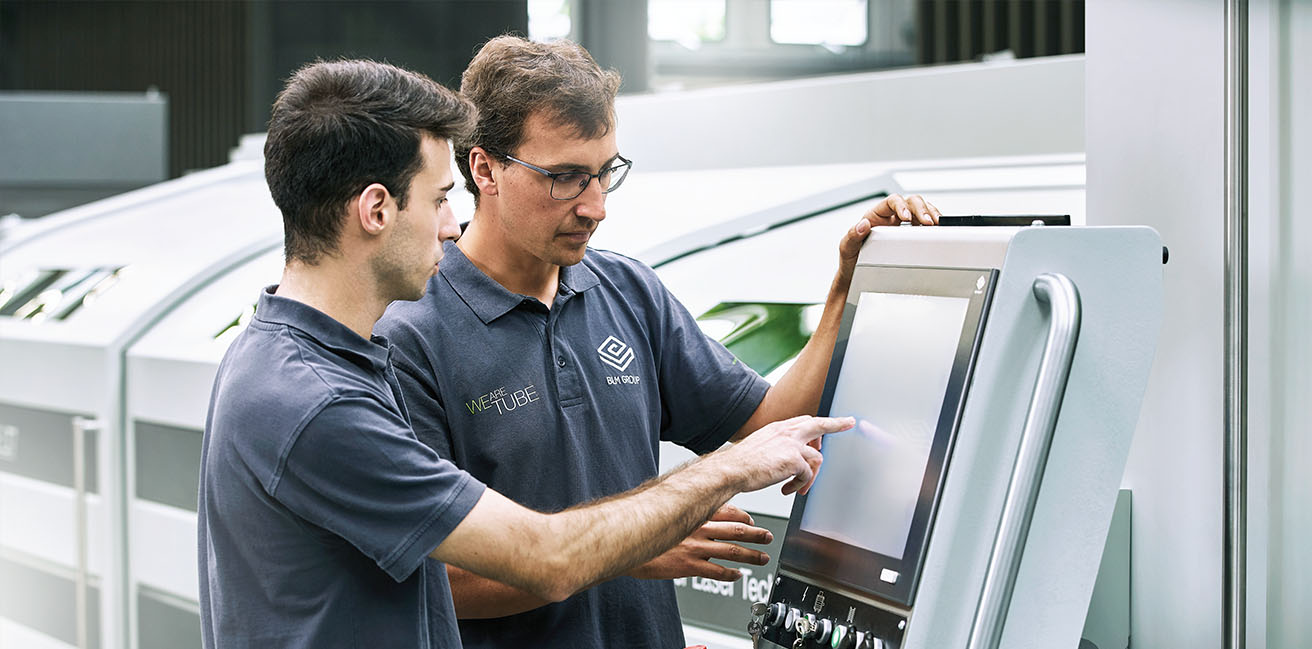 Sorted parts save
you time
The programmable unloader allows you to separate parts from different batches different to either the front and rear of the machine. This makes it easier to manage unscheduled changes to production. Small batch runs can be automatically sorted from the main production. A single bar can be loaded from the front of the machine through the wide front doors. Scrap is also separated. To manage short parts, you can utilize the metal belted conveyor on the rear of the machine.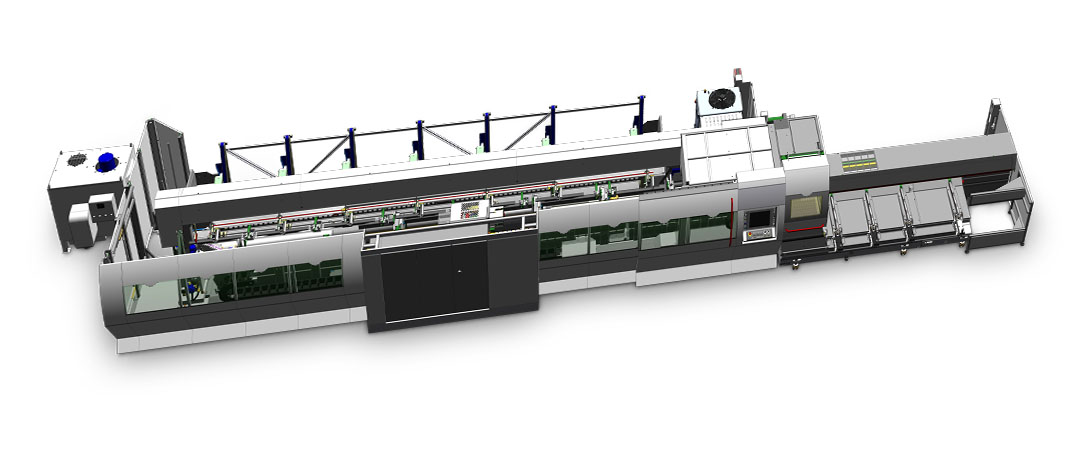 BLMelements

: the software suite that creates value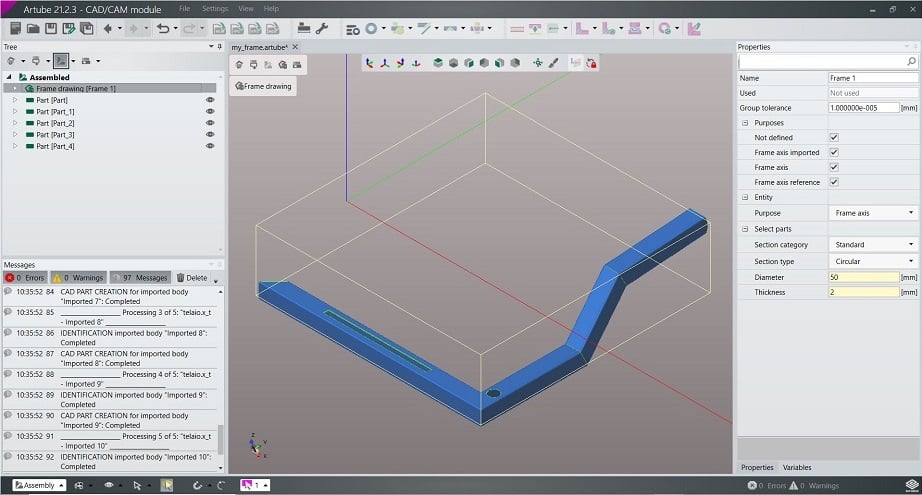 Design of parts and frames in a three-dimensional graphical CAD/CAM environment (ArTube) designed to exploit every performance margin of the Lasertubes.
Libraries of functions that speed up and simplify design on the tube.
Accurate batch time and cost estimates for a detailed estimate (PartViewer).
Remote planning and real-time monitoring of work in progress (ProTube).
All this and more makes a difference every day in terms of being able to make full use of a laser cutting system, reducing unproductive downtime times and eliminating waste.
A choice of value also involves software.