Producing

for

everyday

life
BLM GROUP systems are the solution to the needs of the household appliances sector.
With 2D and 3D laser cutting systems, make any kind of geometry, innovative and refined design shapes with smooth and defined cutting edges on materials, including aluminium or stainless steel.
Each system can be easily integrated into work cells with various levels of automation for rapid, yet flexible, production to meet growing needs.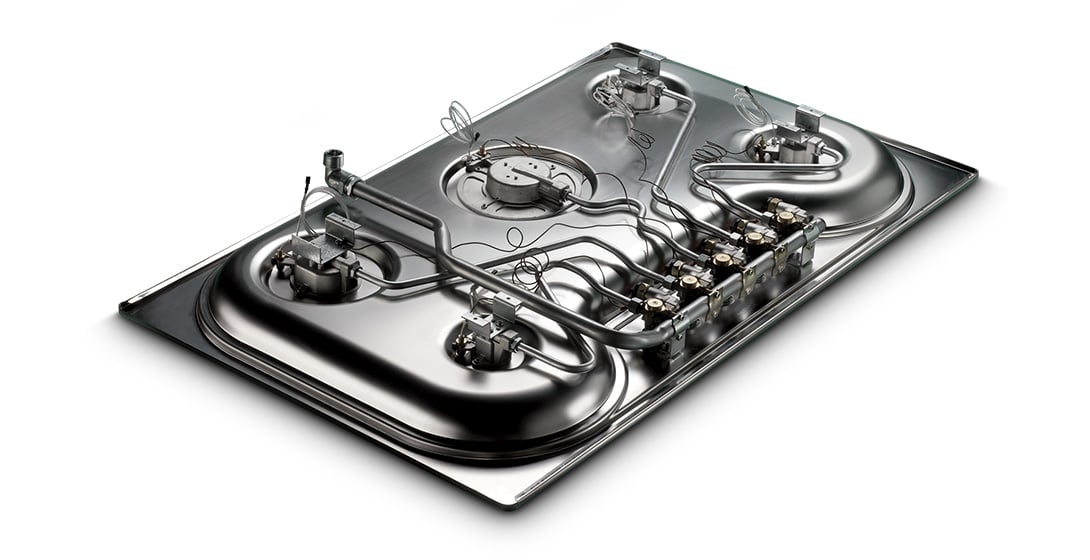 More technology. More advantages.
Productivity and reduction of process costs Maximum system availability.
Machining quality: smooth and defined cutting edges, surfaces free from defects and deformations.
Potential to develop new designs, following the changing technological and aesthetic needs of the market.
BLM GROUP solutions for the
household appliance sector
3D laser cutting cells
Tube bending machines
Tube and sheet laser cutting
Wire bending machine
BLM GROUP technologies are qualified to be the right partner for your business
Our machines can give you an important competitive advantage in a variety of applications for the household appliances industry. Here are some examples.
Ovens, grills and water heaters
Hobs and hoods
Ice makers and beer pumps
Coffee machines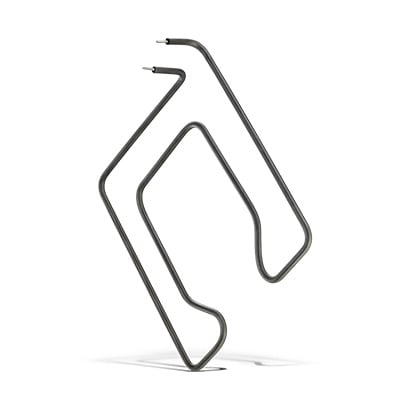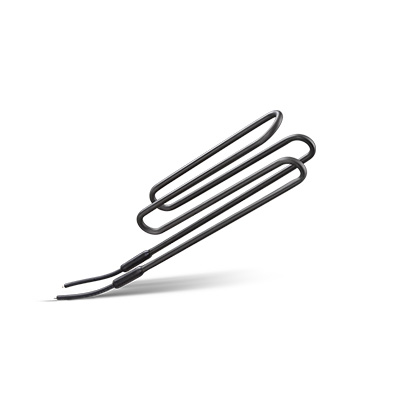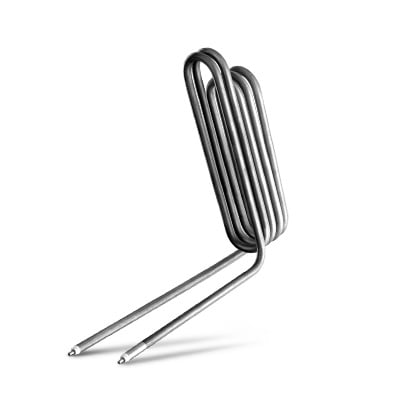 Wire-wound

resistors
Our twin-head wire bending machines can be equipped with a wide variety of accessories capable of making the bending of wire-wound resistors extremely efficient and flexible.
Remote support
We respond quickly to your needs, to guarantee maximum availability of your system. With our remote assistance services, downtime is minimized and everything else turns into profit.
You can always access the augmented reality of
Active Eye, the smart notifications of the Help button, or the remote diagnostics of TELESER.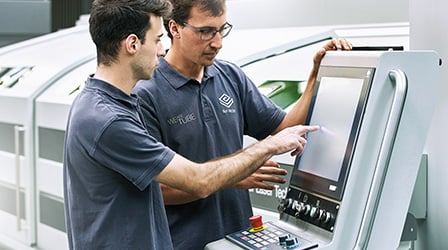 Always close to you
We are always by your side to help you develop new products and optimize your production. Our training services help you develop your skills.

Our maintenance services help you maintain 100% machine availability.


From our blog

Read our articles and discover the most interesting applications for this and other sectors.
High-tech solutions for your sector
BLM GROUP's high-tech solutions
can be found in virtually every industry.
We understand each industry has unique needs and specific requirements. The variety of requests and solutions applied allows you to benefit from experience and ready skills for your needs.