Make your choice.
The BLM GROUP saw cutting systems are the result of over sixty years of expertise in tube handling and processing.
TWINCUT
Single- and double-bar saw cutting.

Single tube max. Ø80 mm
Double tube 2x max. Ø45mm
Max. part length 6090 mm


Add value to your production.
With the BC80 or the EM80, you can perform value stock removal operations on the same machine in addition to cutting to make simple bushings or complex turned, threaded or even radially drilled parts. Certainly an opportunity worth considering!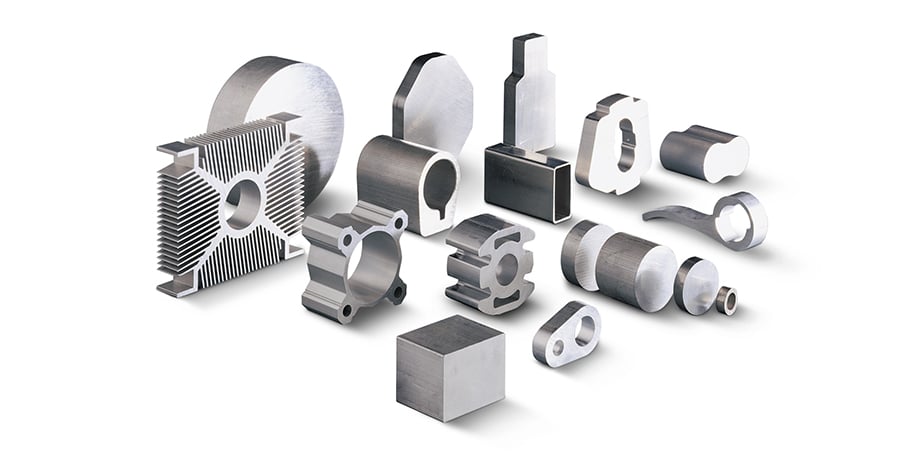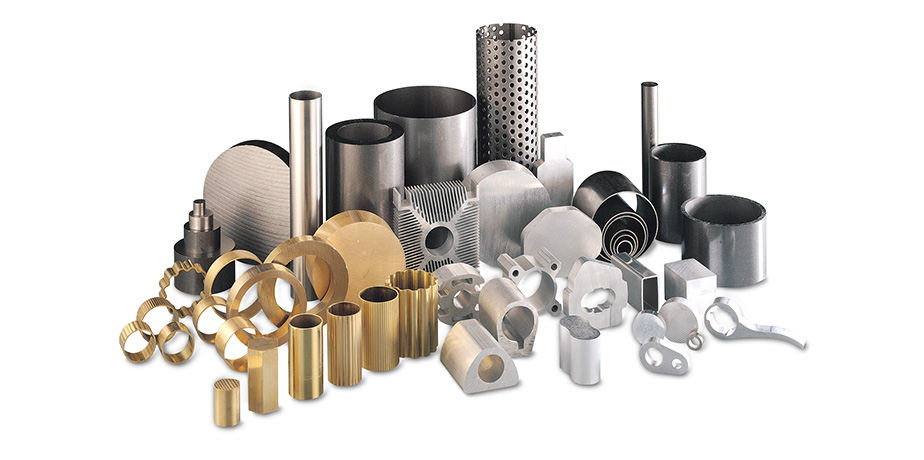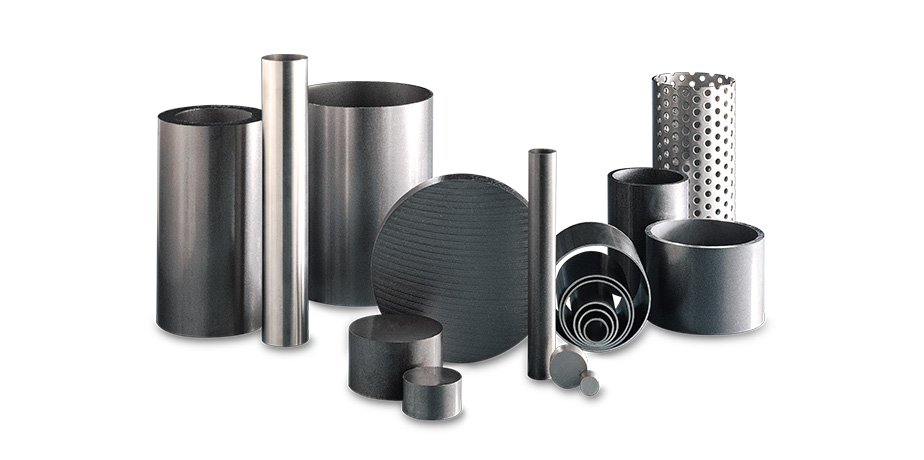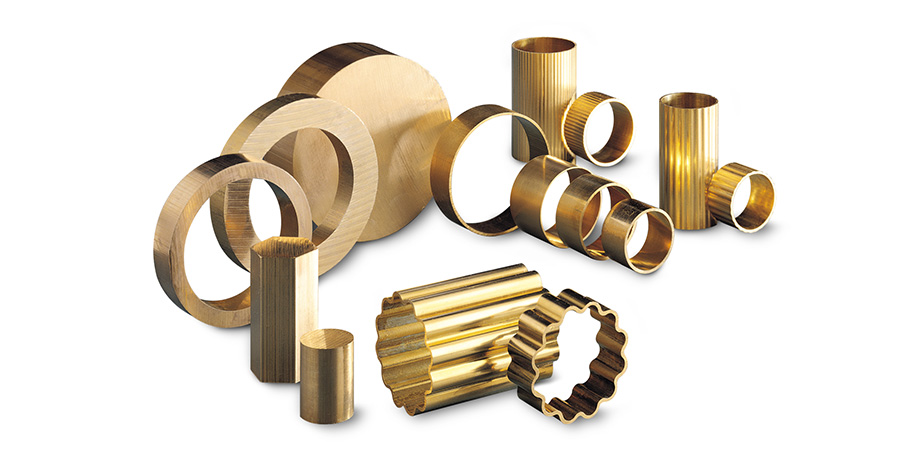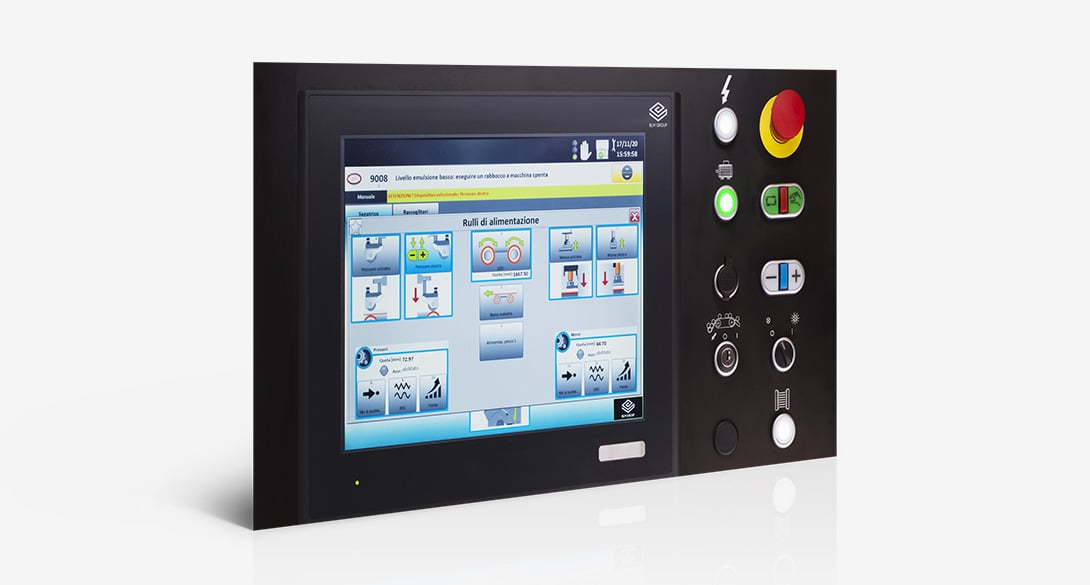 Protube:
remote programming and scheduling.
Monitor every step of your production process to measure efficiency and costs. You will be able to remotely send batch data and receive real-time information on the productivity of the machine and the work in progress. With an accurate estimate of part cost, you can accurately assess your profit margins.
Chained operations.
In-line, value add operations can be integrated for a comprehensive production process.
Brush deburr, washing, measuring, and part collection, with different levels of automation, streamline your production flow and reduce handling of semi-finished products.

Blog.

Do you want to know more about Lasertube technology?
On our blog you will find information, ideas, answers and applications that you never thought of.
Discover the articles available on this technology.


18/06/2021
Topic: cutting-and-end-machining
10/02/2021
Topic: cutting-and-end-machining