Join our team.
Be the next one.
Working at BLM GROUP.
Working at BLM GROUP allows you to deepen your knowledge in various areas: design, production, customer management, and functional support areas.
We have over 700 people working in more than 13 countries. This means exceptional global opportunities.

Find out about our departments:
Product & Process development.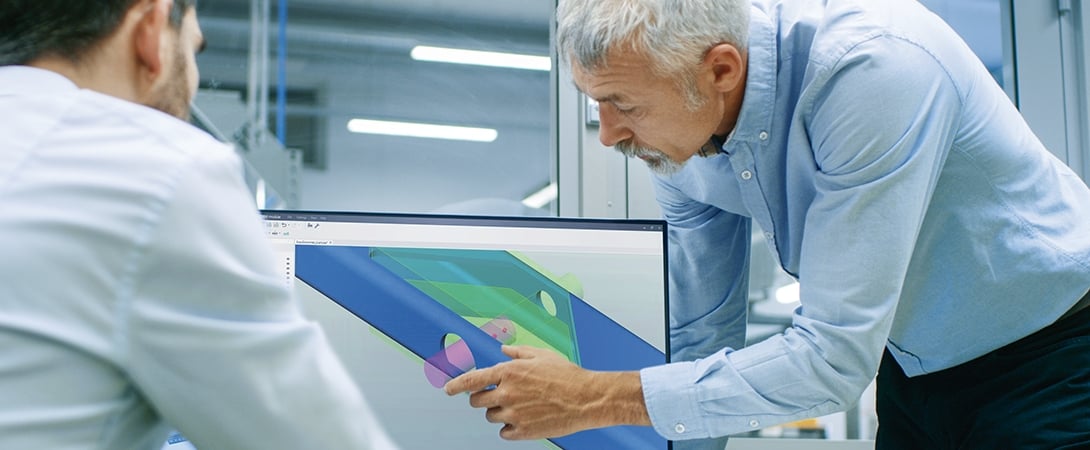 Integrative thinker, sharp, know-how, and passion for teamwork allow us to exponentially increase the quality and efficiency of work in the BLM GROUP, pushing our limits further.

If you have these qualities do not hesitate to join one of our development teams.
Main activities and responsibilities:

- Advanced development/Research
- Electronics
- Software development
- Data science
- Planning and control
- Maintenance
Open positions.
No results found for the selected filters.
Career paths.
Enriching skills and experience is not only an opportunity for you, but also for us. There is always a need to fill new professional roles and vacancies.

Here are some of the more traditional career paths:
Digital Manufacturing Engineer