BLM GROUP for education
The value of
training at BLM GROUP
Training and innovation are keys to the future
As a high-tech company, we live off new ideas, innovation and training.With our commitment to the training of new recruits, education and research, with our partners, we want to reawaken the passion for technology to prepare a better future.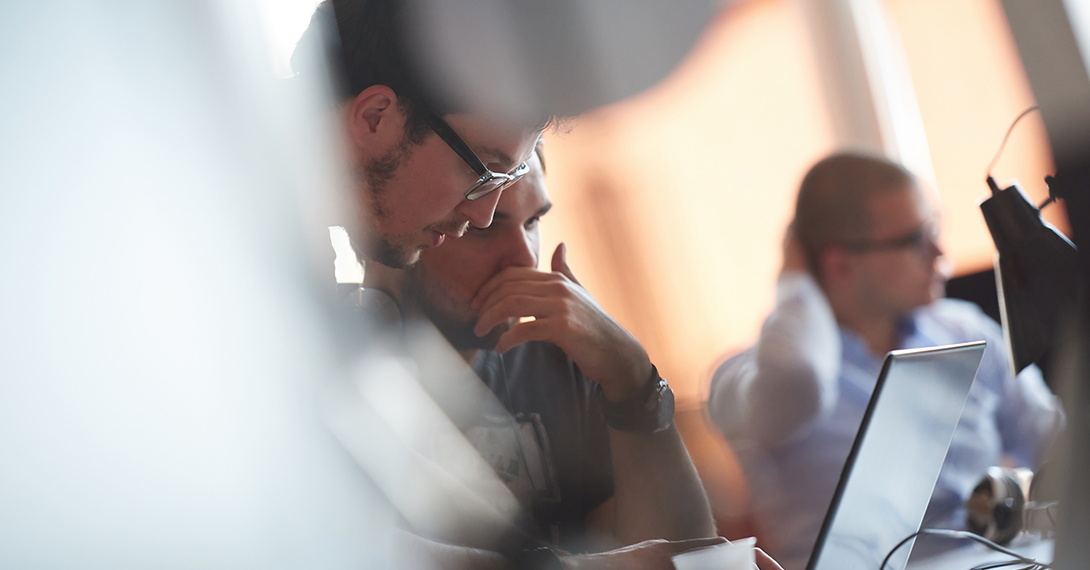 Training and innovation are keys to the future
We promote and organize internships and vocational courses.
During the curricular internships, interns are followed by the company mentors day-by-day for continual on-the-job training.
Alongside these activities, participating students are asked to develop school projects or dissertations.
The BLM GROUP Human Resources department coordinates the recruitment, selection, management and development of secondary school graduates and university graduates. We organize company presentations, lectures and Career Days at several schools and universities to attract the best talents to our company.
Some of our partnerships

The Polytechnic University
of Milano

University
of Trento

University
of Padova

European Institute
of Design

National Research Council
of Italy

Fraunhofer-Gesellschaft

IISS Galileo Galilei
Bolzano

I.T.I.S.
Magistri Cumacini

Technical -Technological Institute
Trento

Technical- Technology Institute
Marconi Rovereto

Training projects
The main objective of these activities is to facilitate the meeting between companies and young people in an unconventional and informal setting.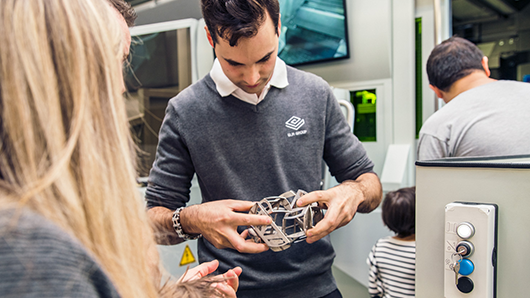 Teams of university students challenge our technologies, interfacing with our teams of experts.
We host teams of university students for a few days inviting them to invent new ways of using our technologies.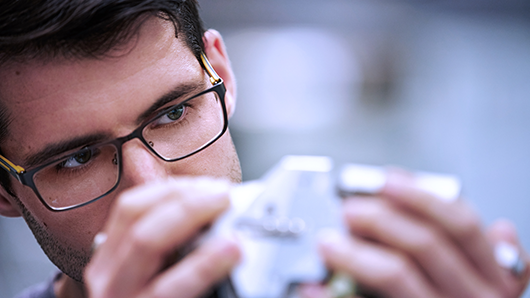 ManuThon is a classic Hackathon competition focused on Manufacturing.
Brilliant young people selected from all over Italy (Bachelor, Master, PhD students) compete to create and develop innovative ideas in response to challenges suggested by us and other companies in the industry.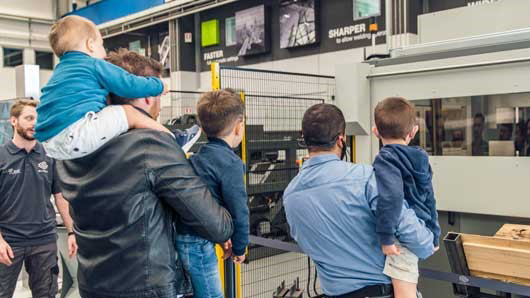 Children are fascinated by technology and very fast to grasp its principles. At BLM GROUP, we want to satisfy this thirst for knowledge from the earliest age. The opportunity is given to us by the "Tu Sei" ("You Are") project.
Through the direct involvement of students from primary and middle schools in the province of Trento, we organize technical development, design, analysis and review of business activities of different kinds according to the school curricula and the companies' specialization.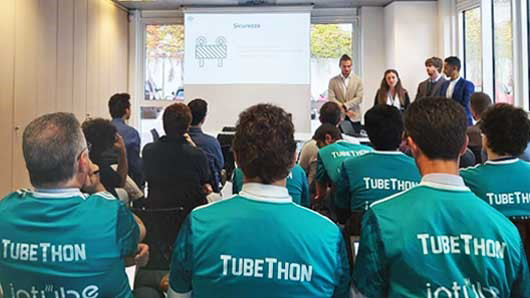 We have a consolidated partnership with the Technical- Technologic Institute Marconi of Rovereto as part of the two-year Advanced Training course.
We collaborate in the development of the educational program, in the selection of students, in the organization of company visits, and internships at our plants
Open positions
Do you want to become one of our Resourceful Humans? Please send us your resume.
Innovation is what we do. And our innovation is based on the unique qualities and ideas
of everyone works in the BLM GROUP, at all levels.