Your process in just-in-time perspective.
Feeding
Straightening
Orbital Cutter
Flow Drill
Endforming
Bending
Disc Cutting
Unloading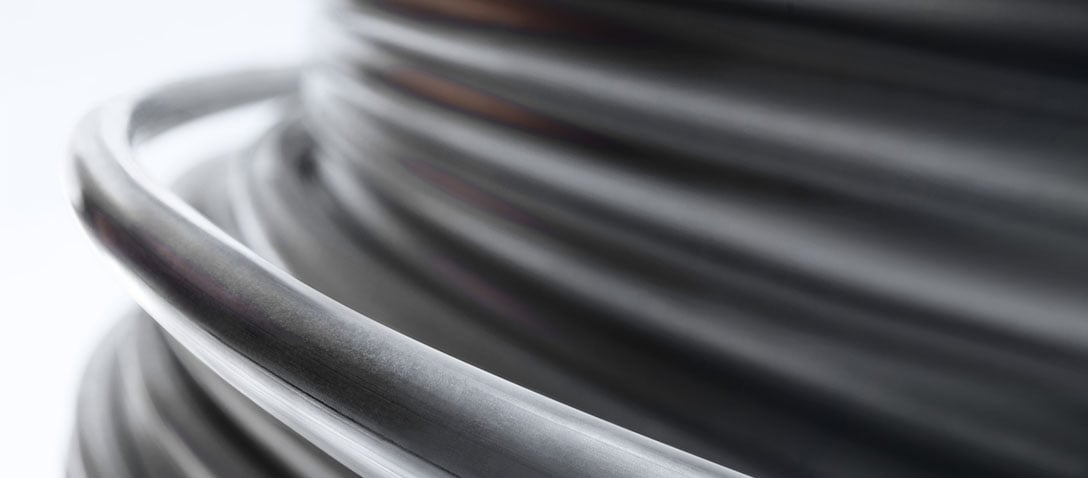 Flexion and stretching bending
End-forming module
Cutting and piercing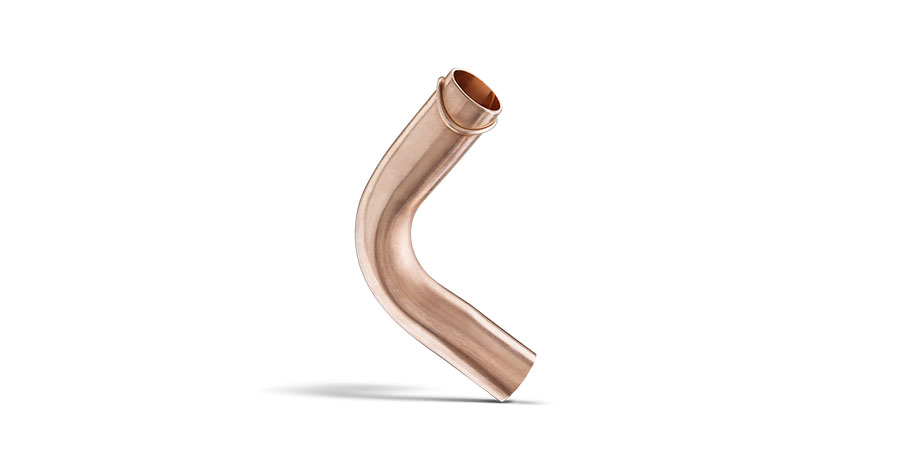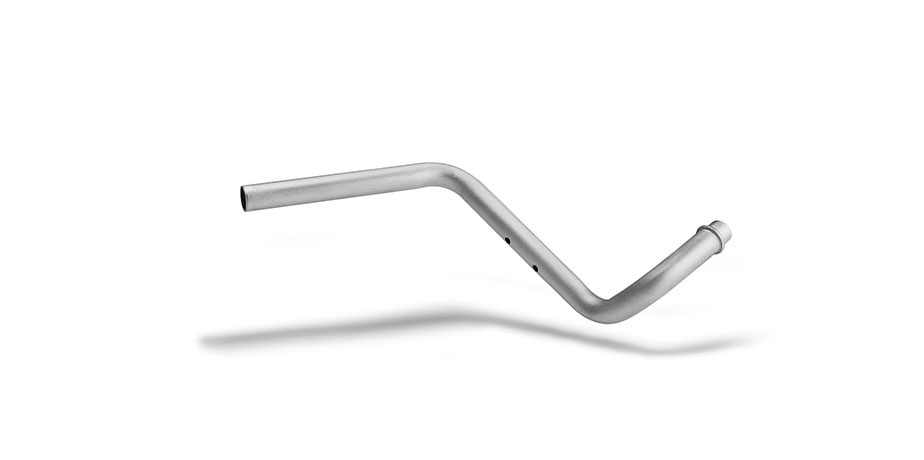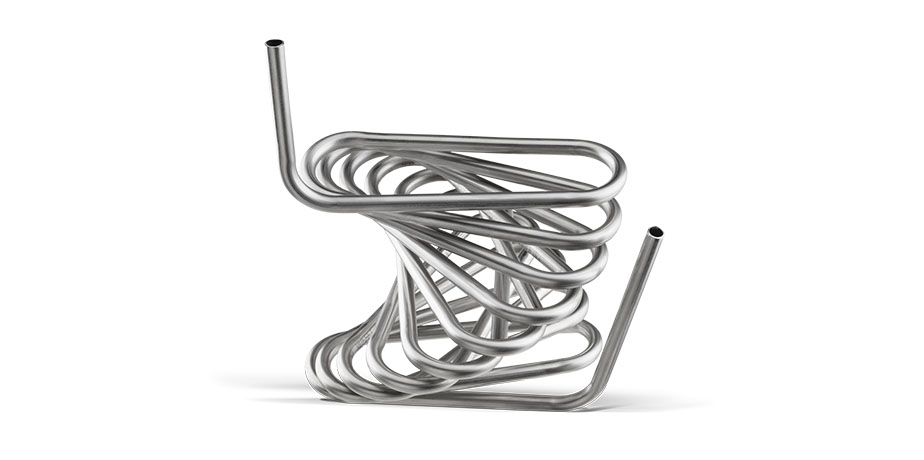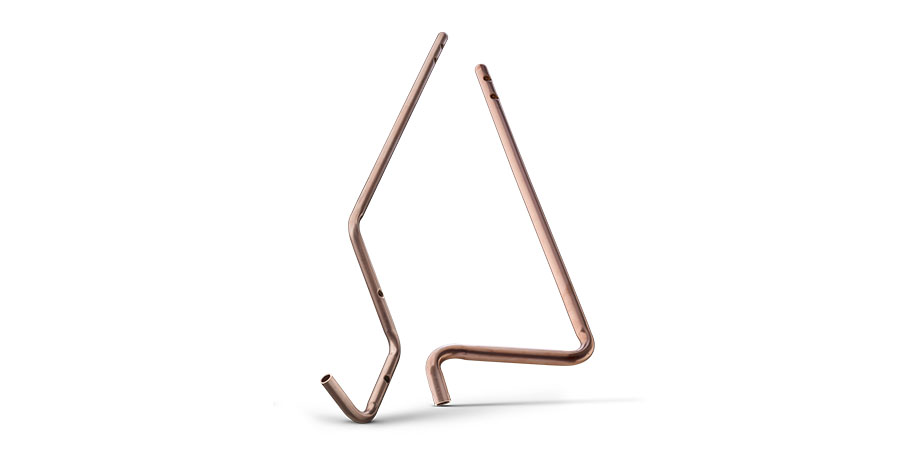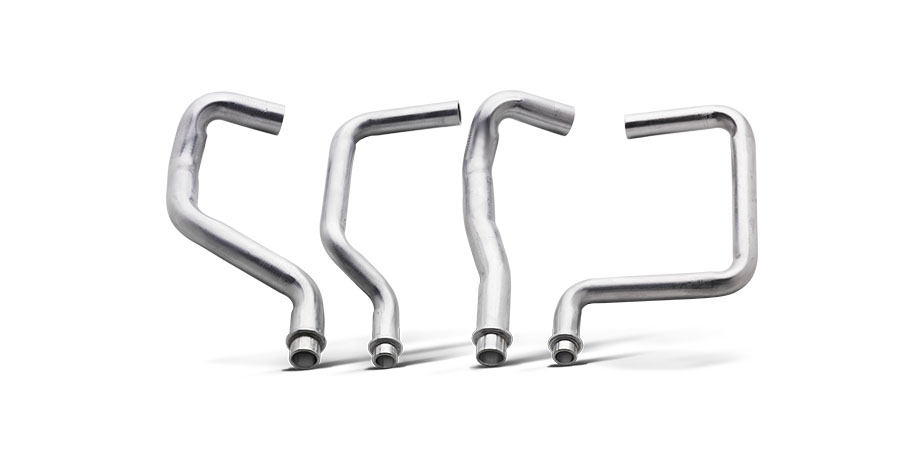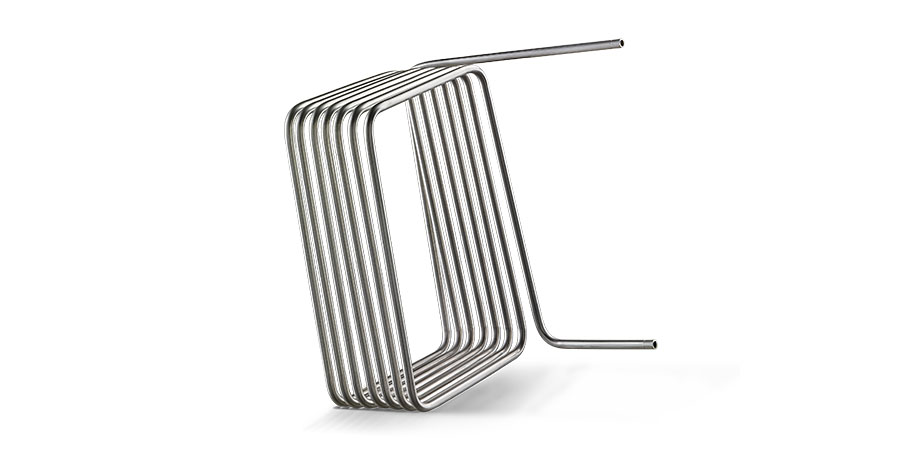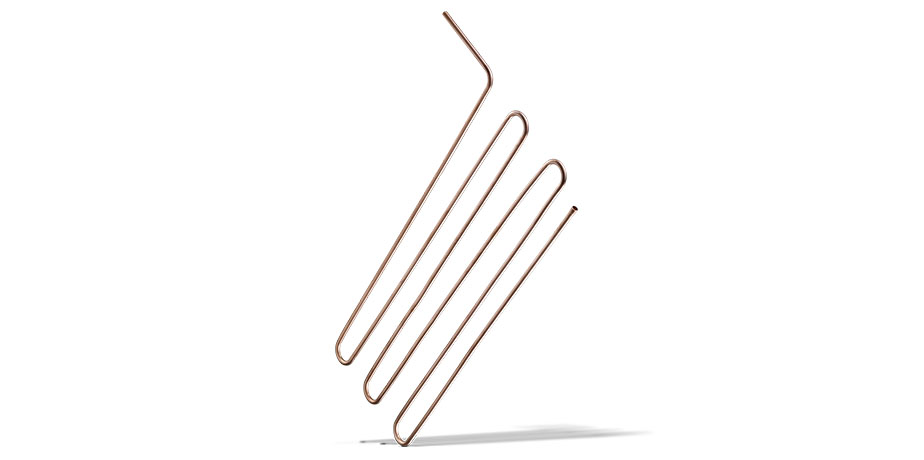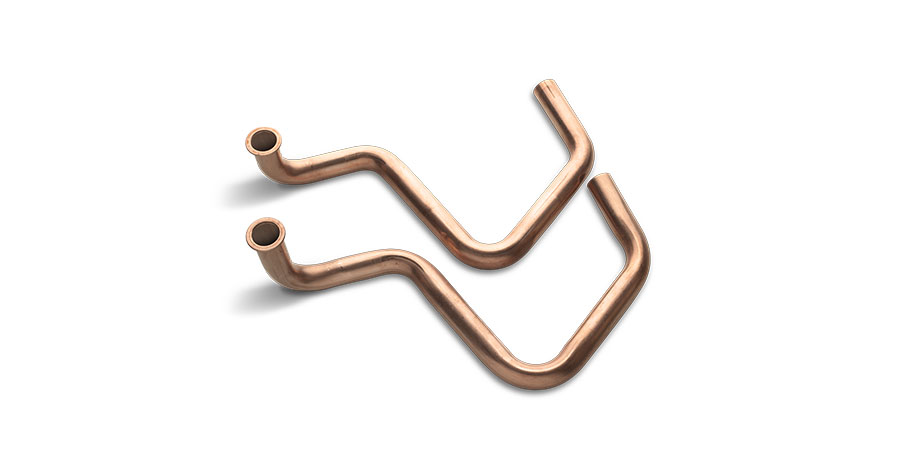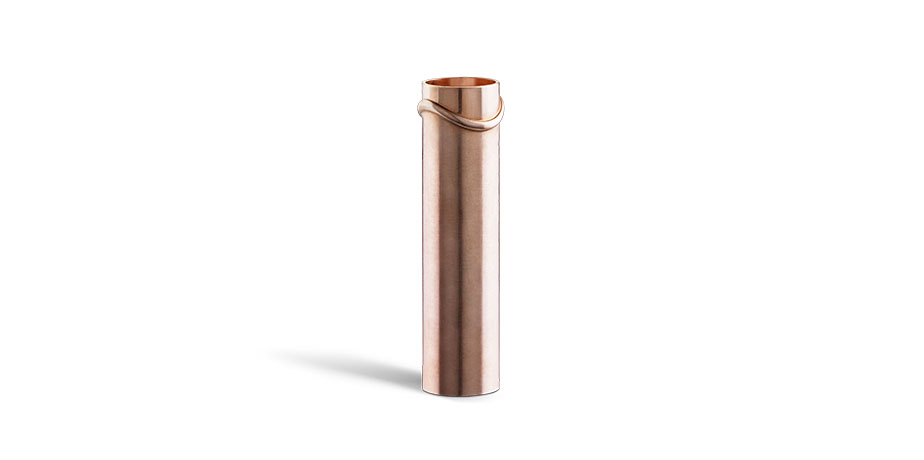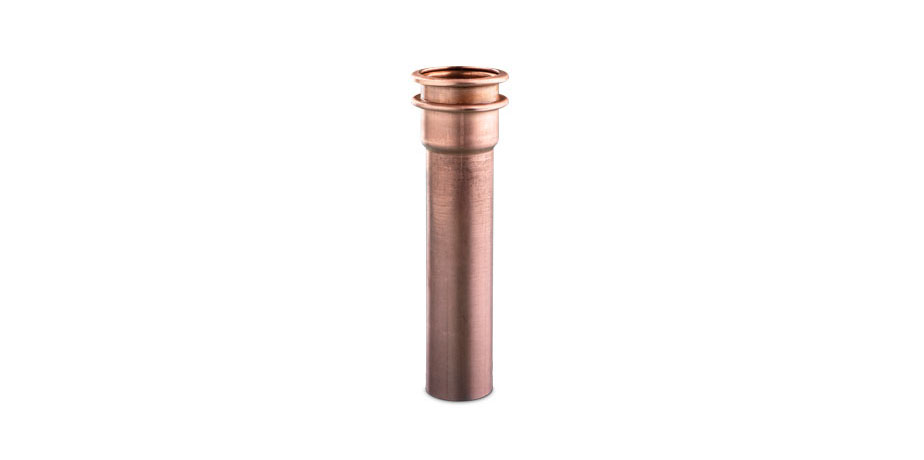 Choose the safety for your job
4-RUNNER is CE certified and designed with safety features to protect the operator during machine operation preventing the operator coming into contact with the moving parts of the machine or reel.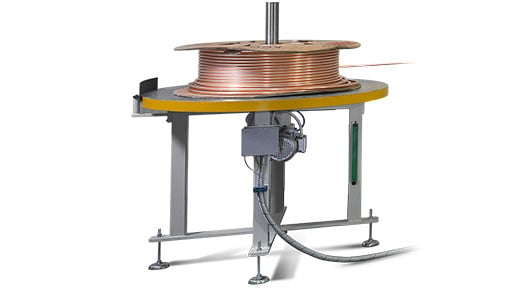 You decide where to start.
Choose the coil feeder that best suits your production or space requirements: vertical, horizontal or Jumbo.
The tube advancement and recovery is performed in-process and the motor is controlled in both directions.
The feeder may be used in idle mode by selecting the function on the VGP3D program which is fully integrated with the machine software.
Technical specifications 4-RUNNER
Maximum workable diameter