Available configurations
and sizes
Sheet working areas up to
mm
Bundle loading length
meters
A laser system that grows with your needs.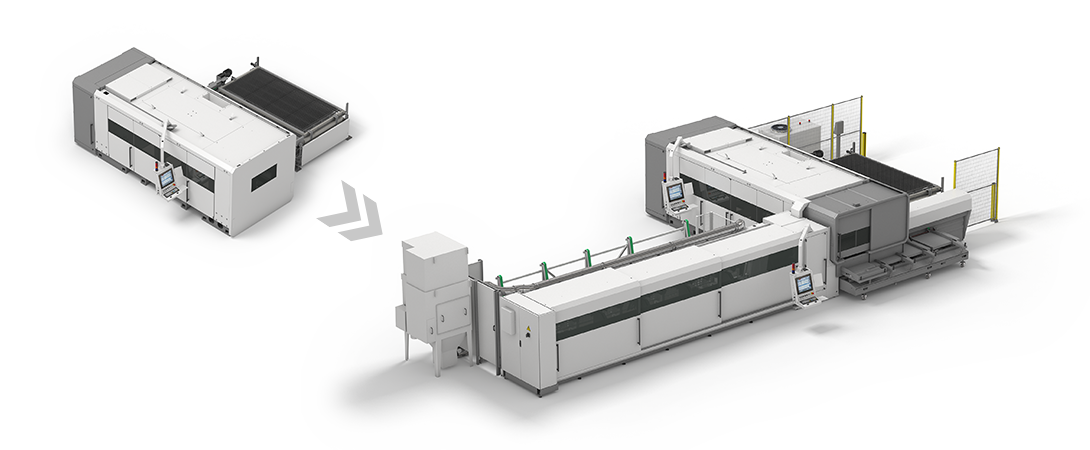 Break down the expense and ensure an investment plan consistent with your development strategies!
LC5 optimally integrates two systems: a dedicated module for sheet metal cutting and a dedicated module for tube cutting. The tube cutting module can be added in
the future as your business needs change. With the option of automatic sheet loading and unloading and storage towers, useful for automatic production changeover between different materials and thicknesses, you have the most complete solution available on the market. You can split up the expense and ensure an investment plan coherent with your development strategies.
Automatic tube loading and unloading
When higher productivity is needed, the LC5 automatic loader becomes indispensable. It extracts the bars from the bundle, one after the other, and continuously feeds the working line, without manual intervention.
The cut parts are unloaded automatically and accumulated in the box. The scraps, instead, end up in a separate container, so the machine is always clean and at maximum efficiency.
Electric

sheet

pallet

change
The 3000 X 1500, 4000 X 2000, and 6000 X 2000 versions are all equipped with dual shelves and automatic changeover, both in the longitudinal and transversal machine configurations. There is a manual solution with a single shelf for limited productions.

Choose which version best suits your needs!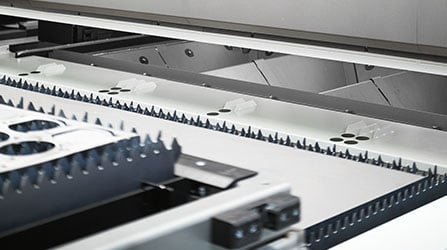 Choose the laser power that suits you best.
Steel, stainless steel, mild steel, copper, brass, aluminum sheets, thin or thick materials - the best cut, always.
You can optionally equip the LC5 with a fiber laser source from 2 to 12 kW of power according to your production requirements.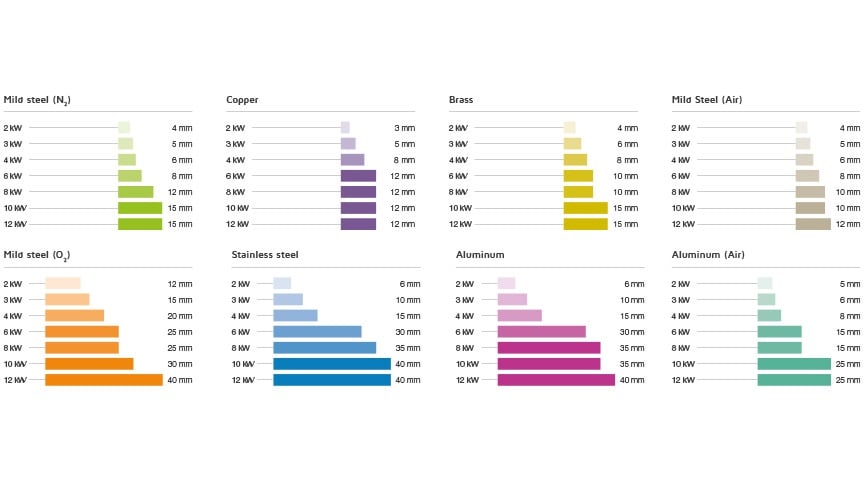 BLMelements

: the software suite that creates value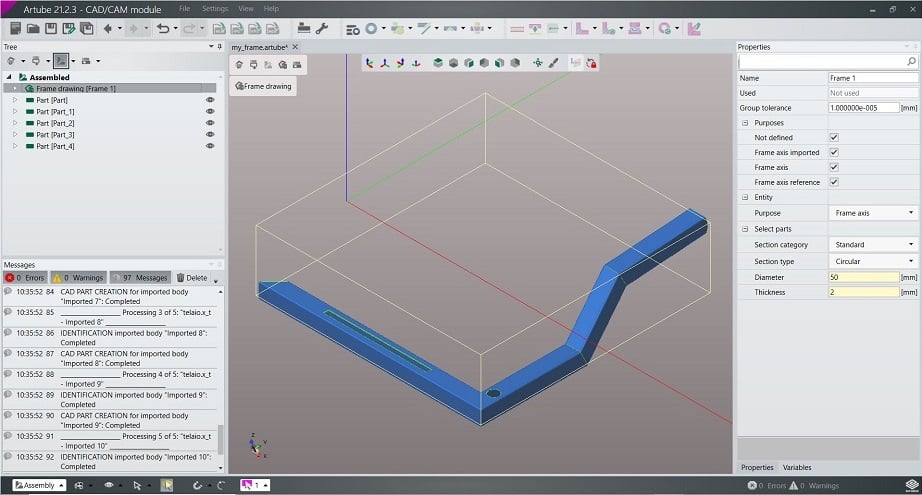 Design of parts and frames in a three-dimensional graphical CAD/CAM environment (Artube) designed to exploit every performance margin of the Lasertubes.
Libraries of functions that speed up and simplify design on the tube.
Accurate batch time and cost estimates for a detailed estimate (PartViewer).
Remote planning and real-time monitoring of work in progress (Protube).