A breath of fresh air in
production systems
A breath of fresh air in
production systems
The world of air treatment requires productivity, automation, precision, and repeatability. That is why it makes sense to rely on a single, experienced supplier with both single systems and flexible manufacturing cells.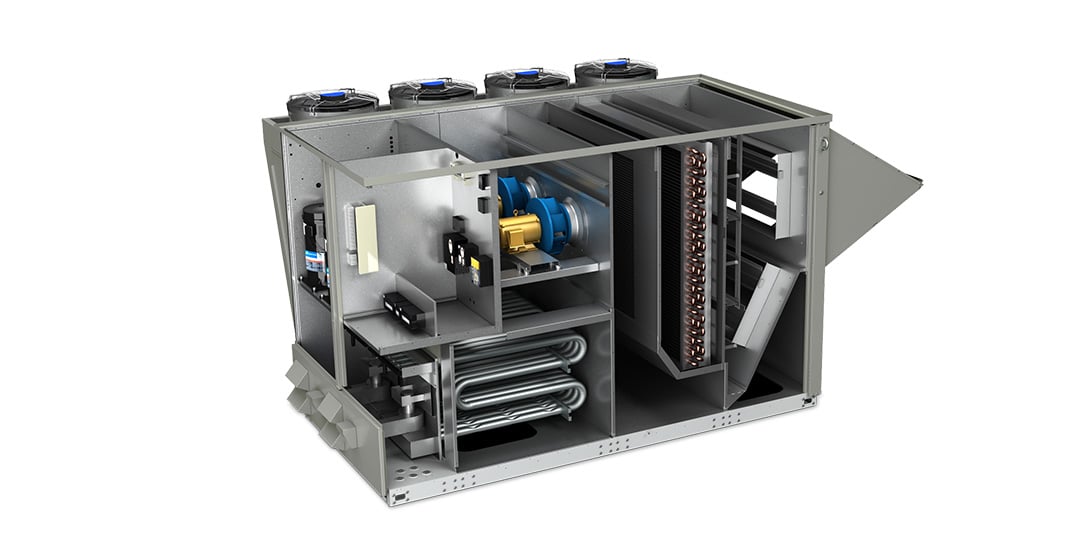 Automation at the service of productivity
Quick changeover from one machining operation to the next with virtually no set-up time loss.
High-quality and productivity without compromise with coil-fed bending with mandrel.
Production cells made up of independent systems that can be reconfigured according to production requirements.
BLM GROUP solutions for the HVAC world
Work stations
Bending
End-forming
Lasertube
3D Laser cutting cells
BLM GROUP always by your side in tube processing
Efficient and controlled production processes
Improve the efficiency of your production process with flexible production cells.
Boilers
Ventilation
Heat exchanger

Remote support
We respond quickly to your needs, to guarantee maximum availability of your system. With our remote assistance services, downtime is minimized and everything else turns into profit.

You can always access the augmented reality of
Active Eye, the smart notifications of the Help button, or the remote diagnostics of TELESER.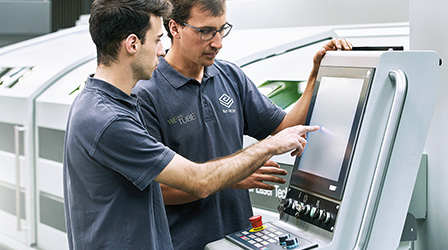 Always close to you
We are always by your side to help you develop new products and optimize your production. Our training services help you develop your skills.

Our maintenance services help you maintain 100% machine availability.
From our blog

Read our articles and discover the most interesting applications for this and other sectors.
High-tech solutions for your sector
BLM GROUP's high-tech solutions
can be found in virtually every industry.
We understand each industry has unique needs and specific requirements. The variety of requests and solutions applied allows you to benefit from experience and ready skills for your needs.