Choose

your

configuration
LT360 ENTRY LEVEL
LT360 ONE FLEX
LT360 TAILORED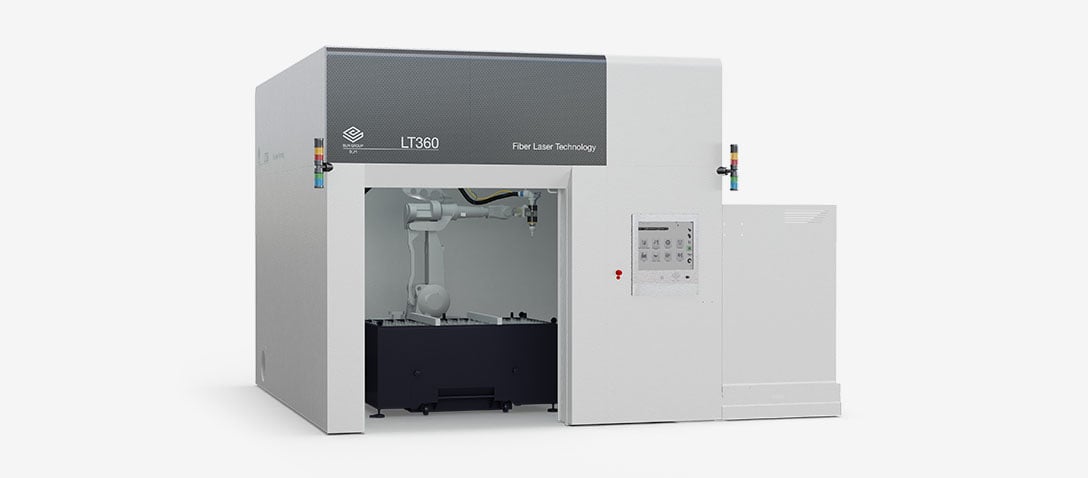 Cutting robot
Handling robots
Gripping point
Narrow cutting head
so you can get anywhere
Cut any geometry on any three-dimensional profile. With the narrow design of the cutting head, the 5-axis CNC system coupled with the additional six degrees of freedom offered by the robot, allows you to reach anywhere on the workpiece.
---
Easier access,
faster work
With the large front door, you have direct access to all internal machine components to carry out maintenance, checks, as well as loading and unloading of parts and scrap easily, quickly and safely.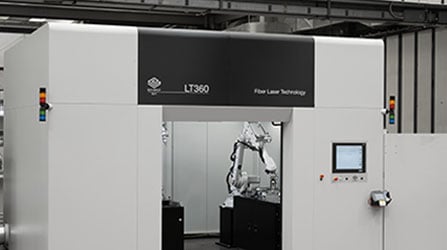 Active Tools:
All the ways they can help you
Choose the safety
for your job.
Work safely and confidently: The LT-FREE is a CE marked Class 1 system.
The enclosure is laser-safe and safety-interlocked. The two internal cameras allow you to monitor the process from the interface screen.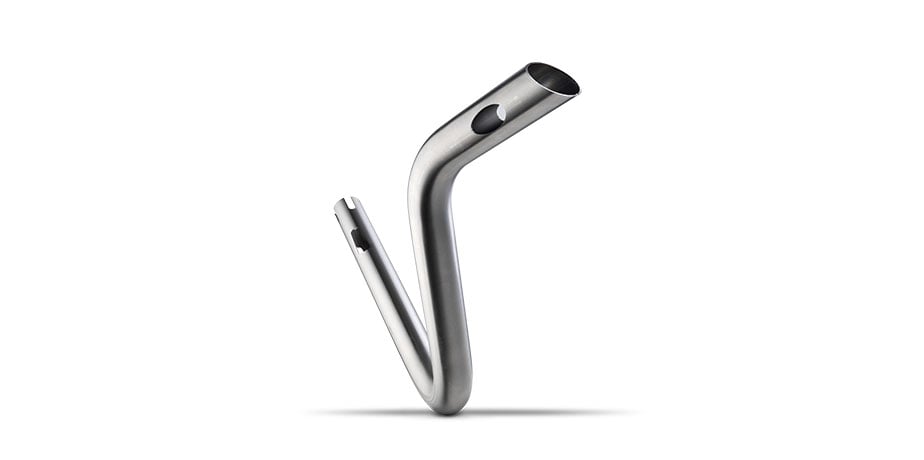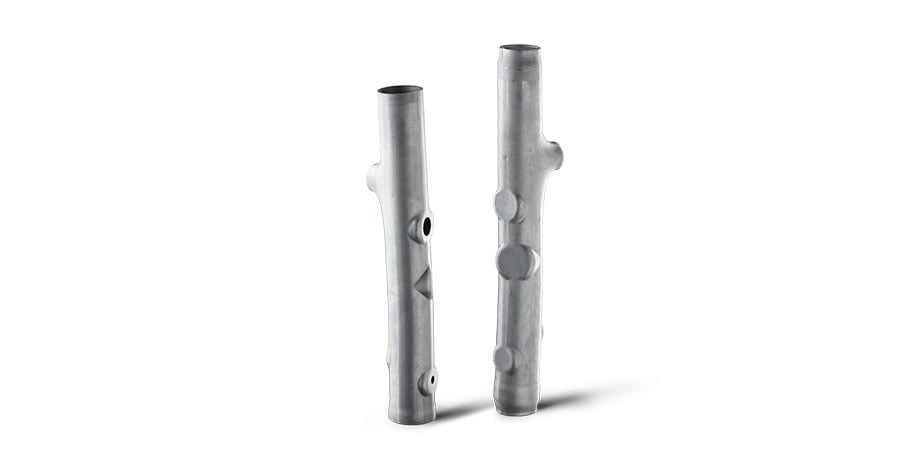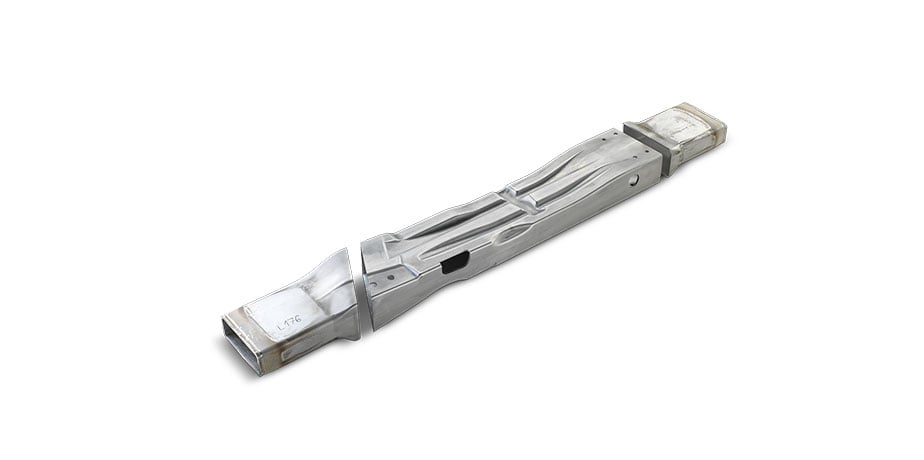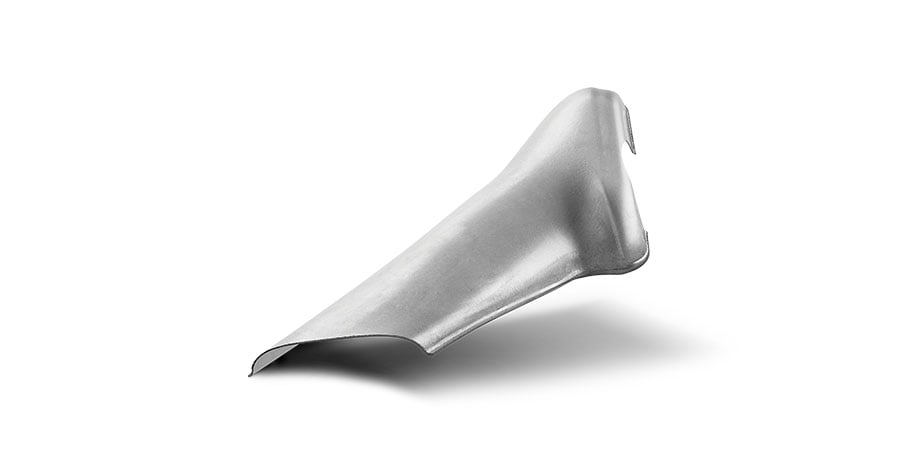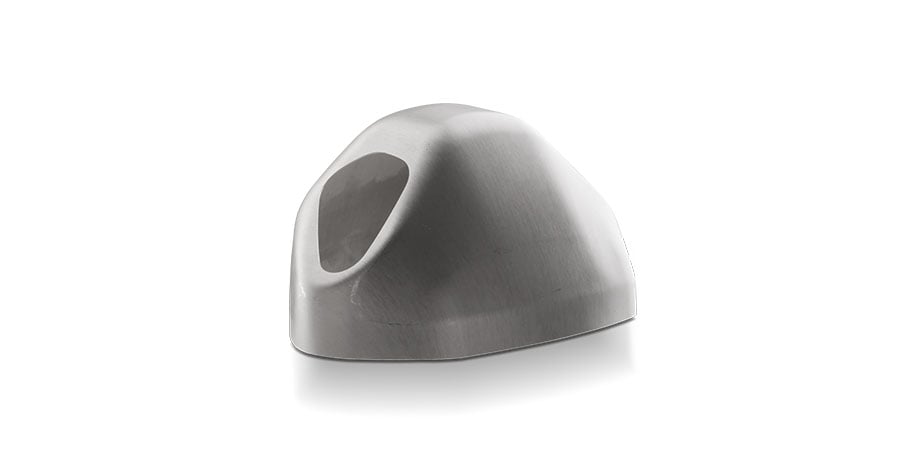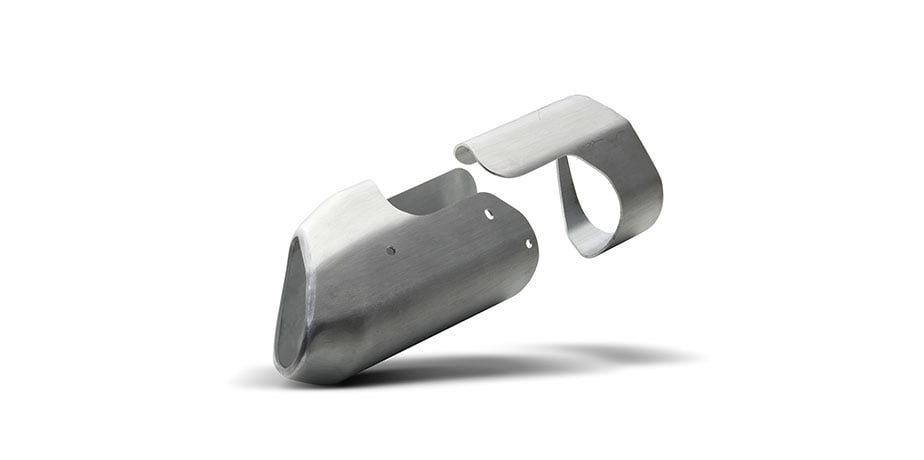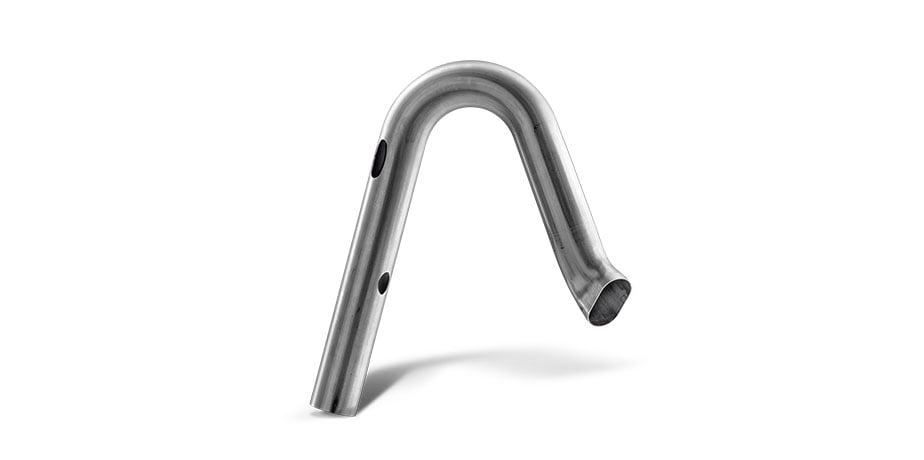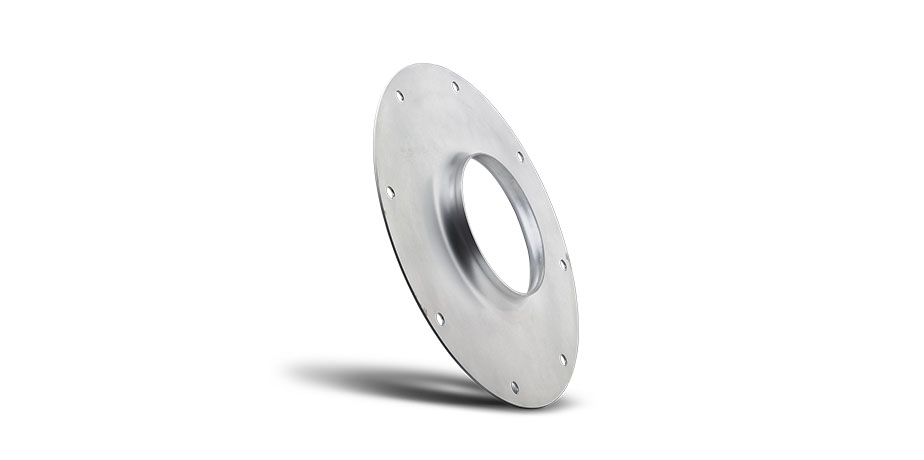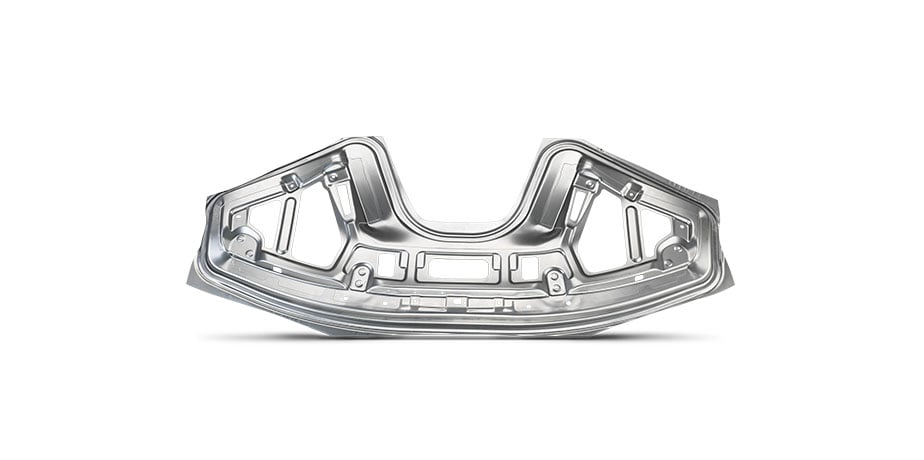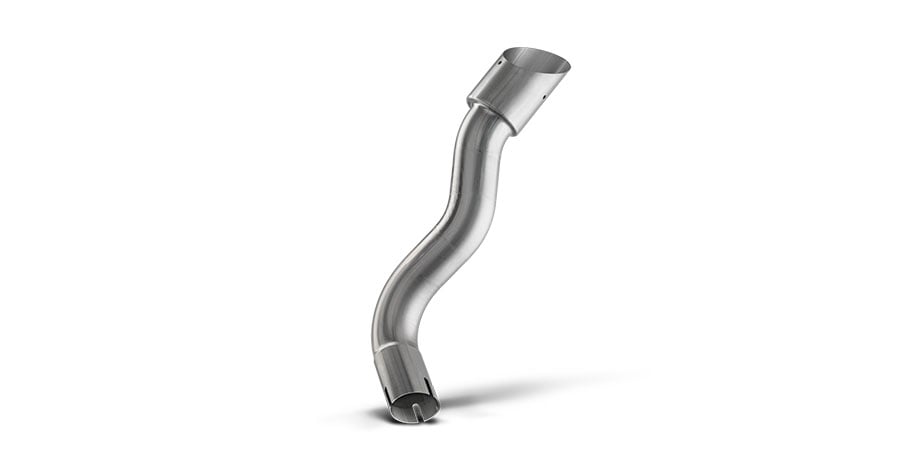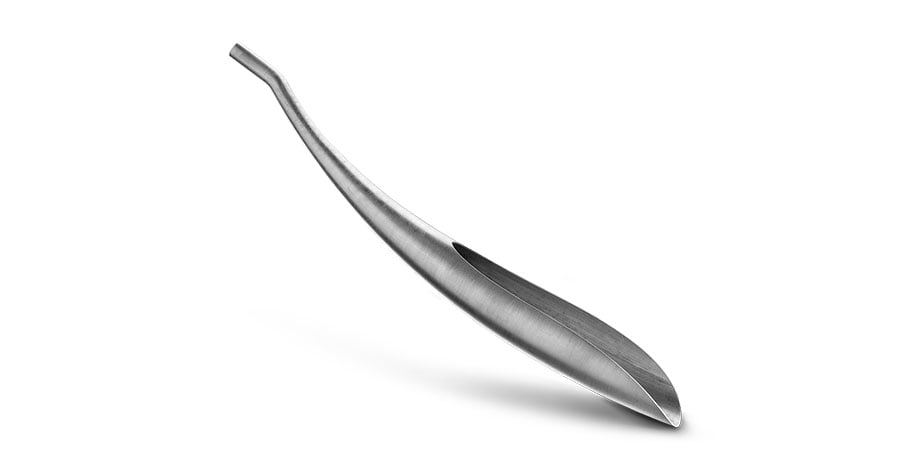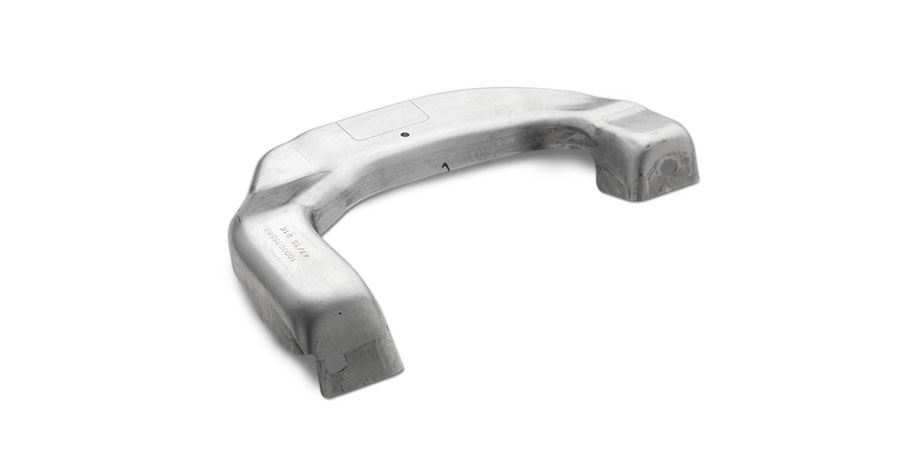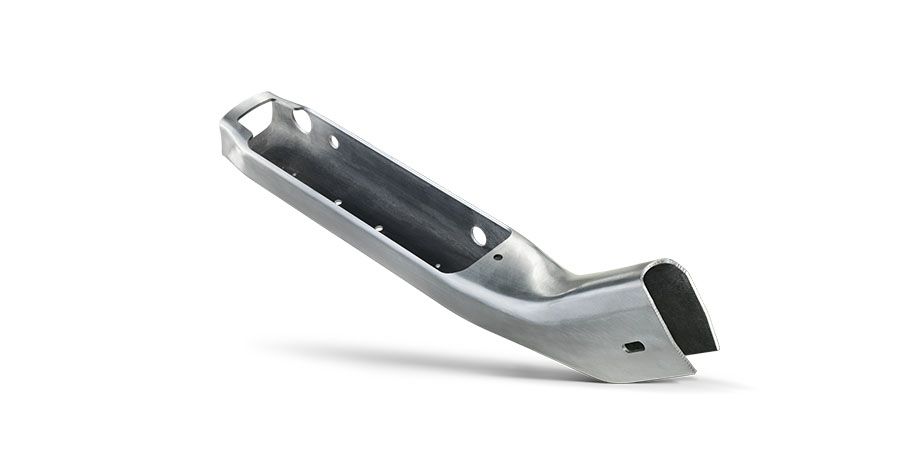 All-In-One
Manage scraps on bent tubes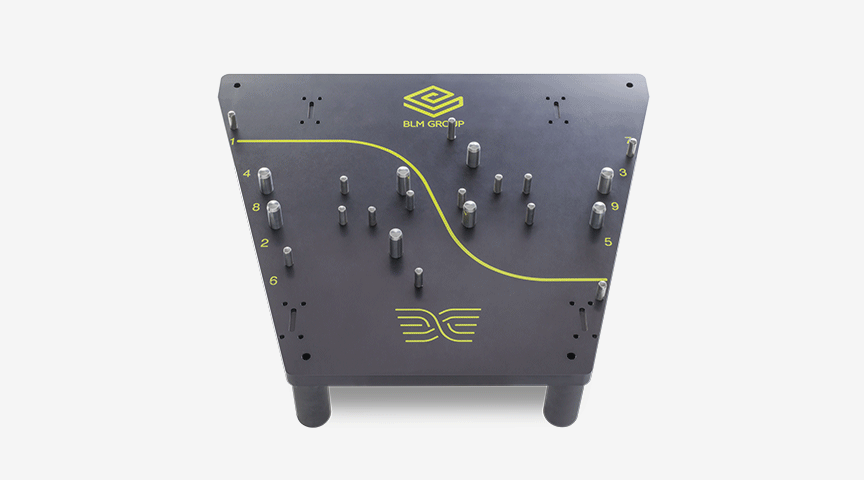 Increase your
production efficiency
Protube provides reliable quotes and allows you to identify the best production strategy for both single parts and entire production batches.

It also allows you to manage logistics planning, monitoring and productivity analysis phases, with the possibility of integrating with your ERP.
.
All the systems communicate with each other and simulate the manufacturing process to support the solution of daily start-up and production changeover problems.



LT360 Technical Information
Number of axes of the head moving system
Cutting area and workpiece handling robot
Unified BLM GROUP interface