Imagine and create with wire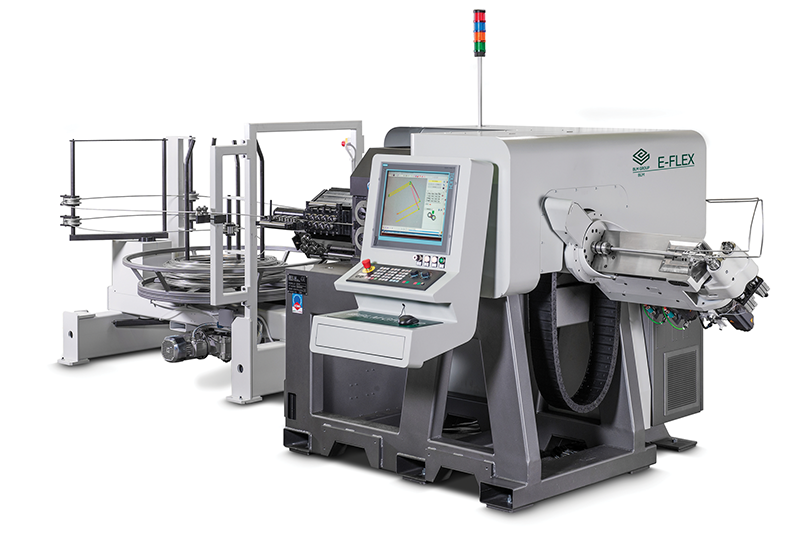 Fully automatic,
all-electric wire bender
Bending head with double turret and clockwise and counter-clockwise rotation capabilities
Allows the simultaneous use of multiple bending technologies
Suitable for 3D bending of wire up
to 10 mm diameter
Production rate
Freedom
Flexibility
Accuracy
Make your production take off
Produce directly from a coil and benefit from the speed of inline operations: straightening, cutting, chamfering, bending. Ideal for non-stop, 24/7 production.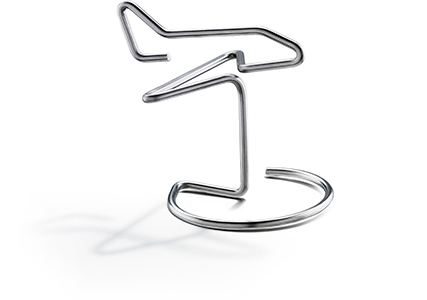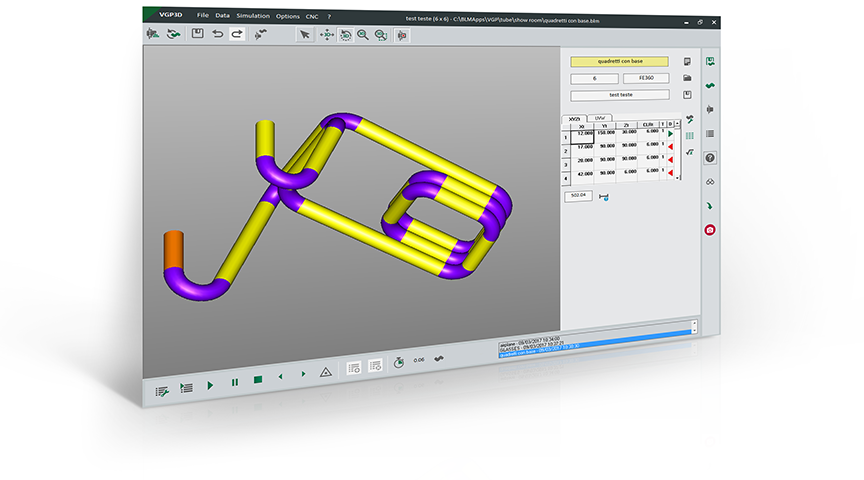 Programming is made super easy with VGP3D
Program, optimize, and simulate your work cycle quickly and easily. With the power of VGP3D, creating with wire is a piece of cake.