E

xpand your business opportunities with 3D laser cutting
The production
flexibility, versatility

and

convenience

of 3D laser cutting allow you to innovate and develop new technological and design solutions.
Ideal to access

new industrial

sectors and be immediately competitive.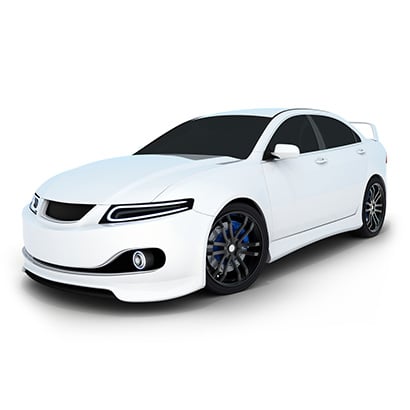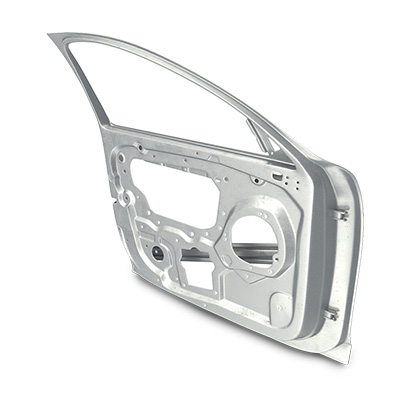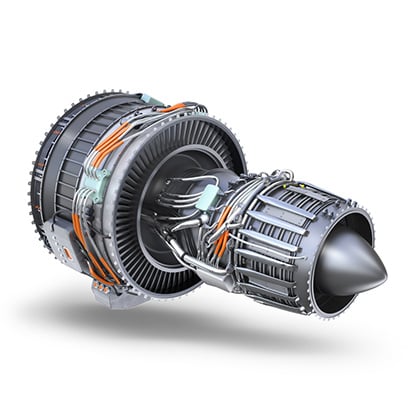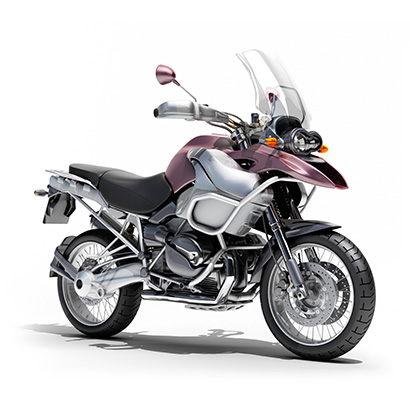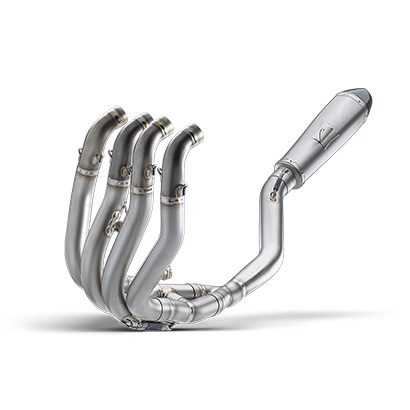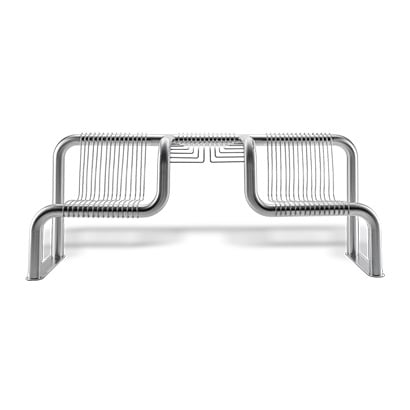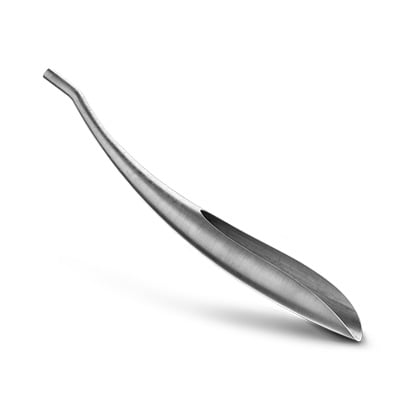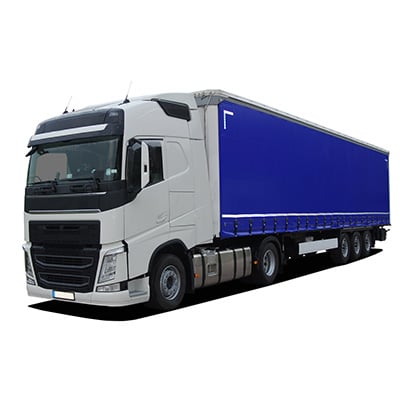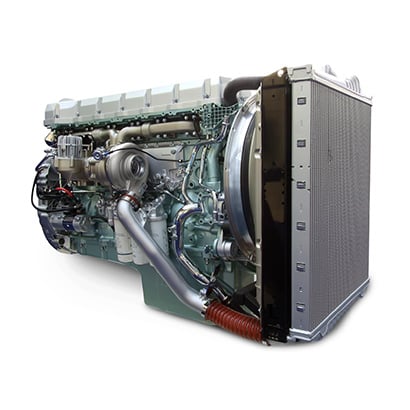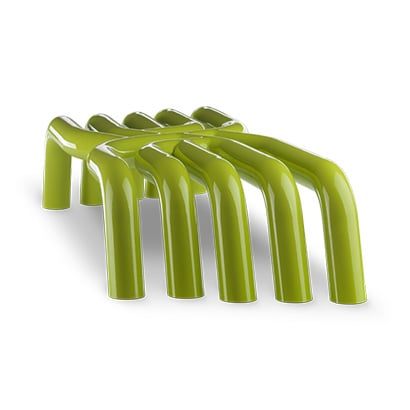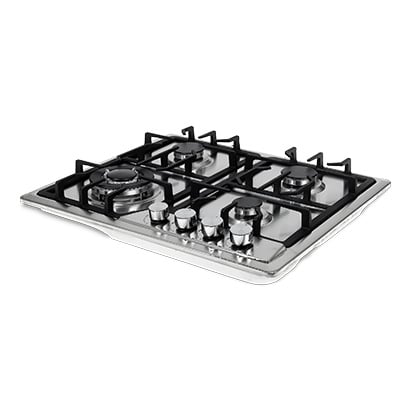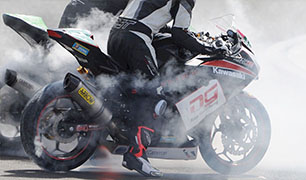 It combined flexibility, part quality and productivity to beat the competition from emerging countries.

Find out how they did it thanks to All-In-One.