Why accept trade-offs when it comes to performance and quality?
With BLM GROUP used and refurbished machines you'll gain productivity, quality and performance at an economical price.

Our used systems are entirely refurbished, guaranteed and equipped with new, genuine spare parts. Each machine is updated with the latest Artube software version for programming any part you want to make with the CAD/CAM features.

Do not accept trade-offs for your production!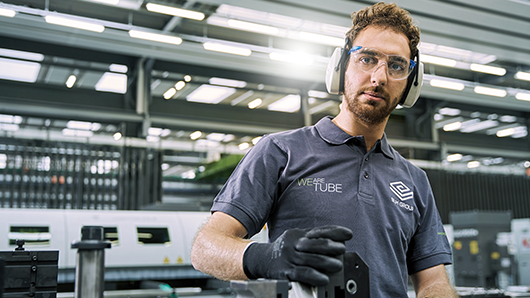 Quality guaranteed by BLM GROUP.
All refurbished machines are certified
by BLM GROUP and undergo an extensive rebuild process.
Each machine must pass the same functional tests
as new BLM GROUP equipment.

Worn parts are replaced with new, genuine replacement parts and the programming software is updated to the latest available version.

Cleaning of components, thorough inspection and wear analysis.

Check and correction of offsets, displacements and adjustments.

Replacement of compromised parts with new parts, greasing and tuning.

Factory tested in automatic cycle mode for 100 hours.

Used machines are warranted for 90 days from date of shipment.

BLM GROUP assistance and support.
The used machines guaranteed by BLM GROUP include a 90 day warranty from date of shipment and access to the BLM GROUP service network to solve most issues with a single call.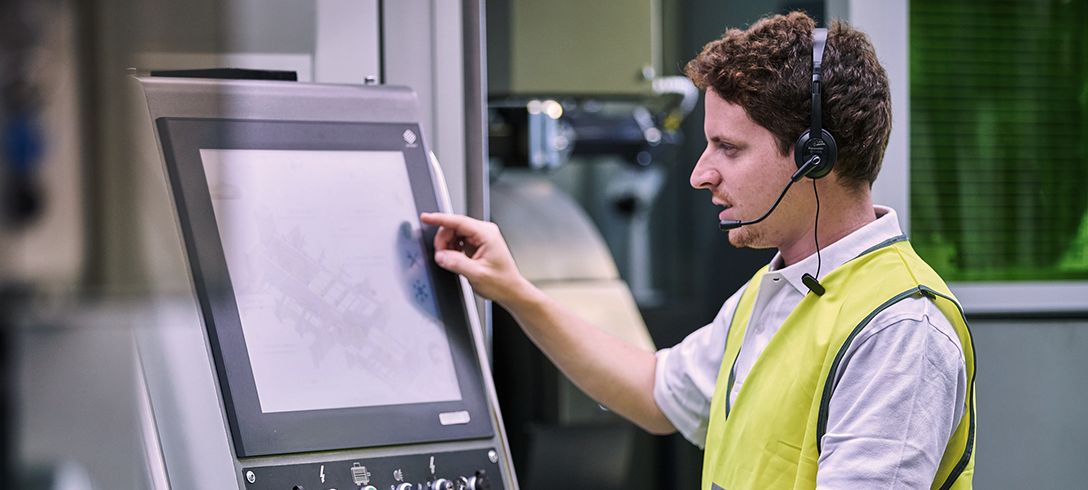 List of used and reconditioned machines available.
All machines are in stock. Only a few clicks separate you from
the machine that perfectly matches your needs.