One loader for all needs.
You can choose the loader according to the type of application and the degree of automation you want, from a basic inclined loader to a stepper loader for special sections.
Load two bars at a time and double your productivity with the heavy bar loader or tube bundle loader.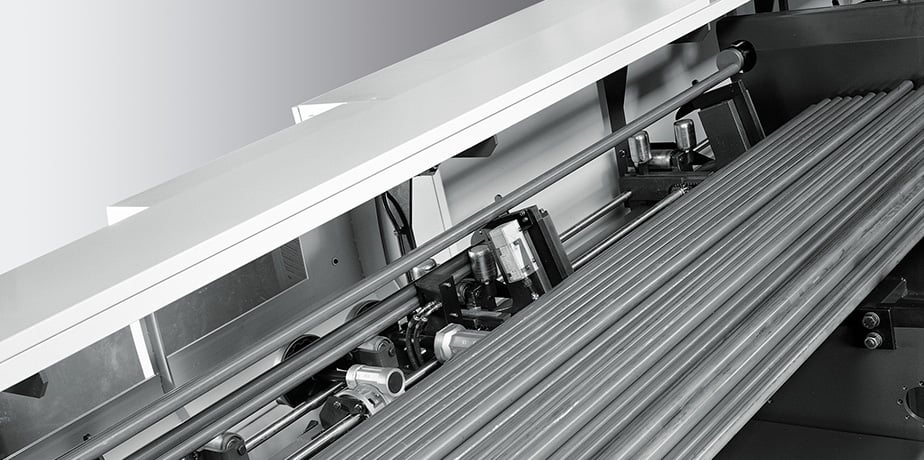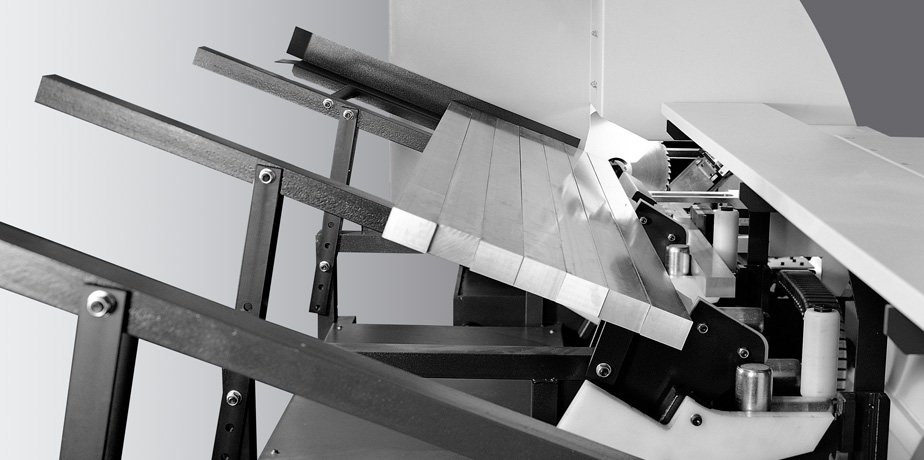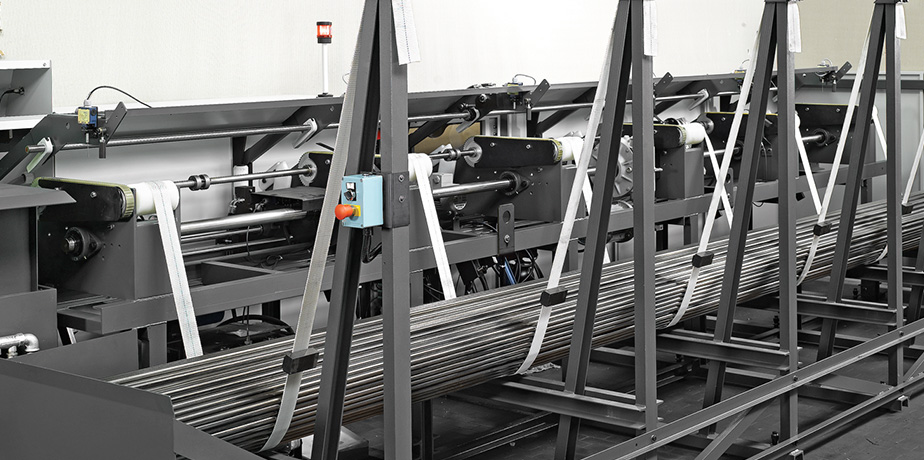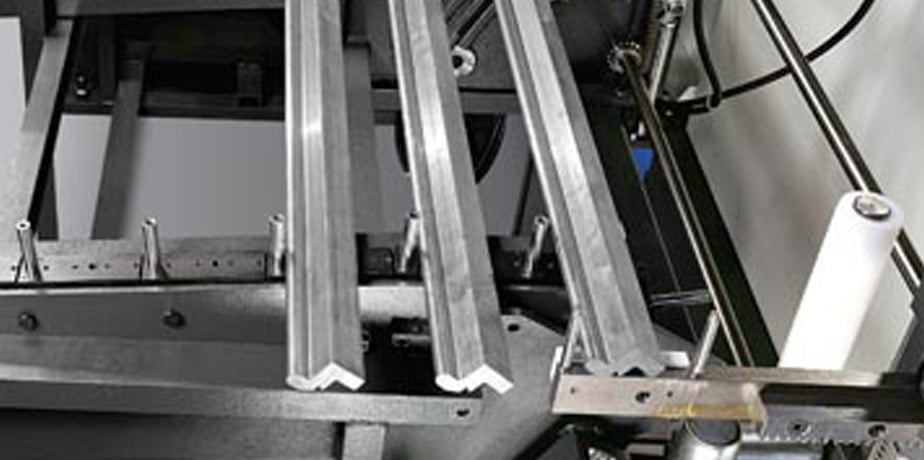 Technical specifications CM602
Tube cutting capability (mm)
Full bar cutting capability (Ø) (mm)
Two-bar cutting capability (mm)
with 3500 mm bundle loader