You can do whatever you want.
Serpentine and complex parts
Right-handed/left-handed multi-radius
Fixed or variable radius
Serpentine and complex parts.
It processes small and medium diameter tubes, bent to complex geometric shapes to make flat or three-dimensional serpentines.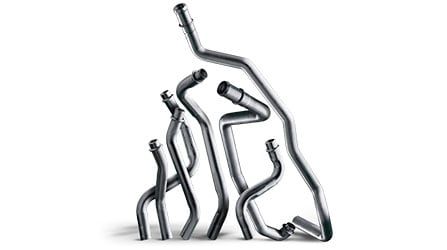 Choose
your
4-RUNNER
Choose from two models: select the 4-Runner that meets your production criteria.

4-RUNNER H1
Up to Ø 12,7 mm
Straightens, shapes, cuts, and bends, make fixed or variable radius bends. It can perform multi-radius right-handed and left-handed in-process bending operations.
4-RUNNER H3
Up to Ø 22 mm

Straightens, shapes, cuts, and bends, make fixed or variable radius bends. It can perform right-hand and left-hand in-process bending operations.
Accuracy and flexibility are guaranteed.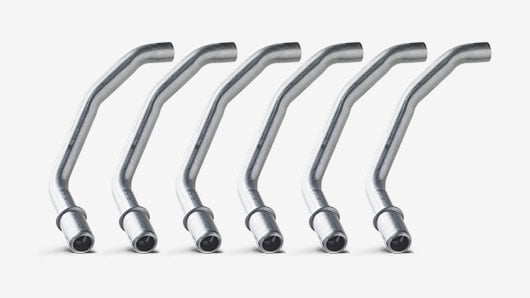 Accurate and repeatable results.
Your results are always accurate and repeatable because there are no manual adjustments and all set-up parameters are saved with the part program.
Furthermore, the shape of the tube is measured in real time to guarantees part repeatability without wasting time or efficiency.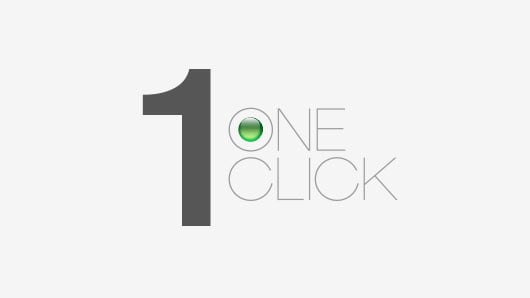 From the idea to the part in one click.
Starting production is quick and intuitive. Import the file directly from 3D CAD or enter only the geometrical data of the tube. VGP3D software creates and runs the machine program for you.
Reliable, autonomous and efficient.
Autonomy
Just program the part you want to make, on the console or in the office, and press start.

The 4-RUNNER will do the rest. It will straighten, end-form, bend, cut, and unload the finished part.


Powerhouse
The 4-RUNNER is unstoppable, reliable, and robust.
Simply pick up the products at the end of the day.

Begin your job and forget about it until it's finished.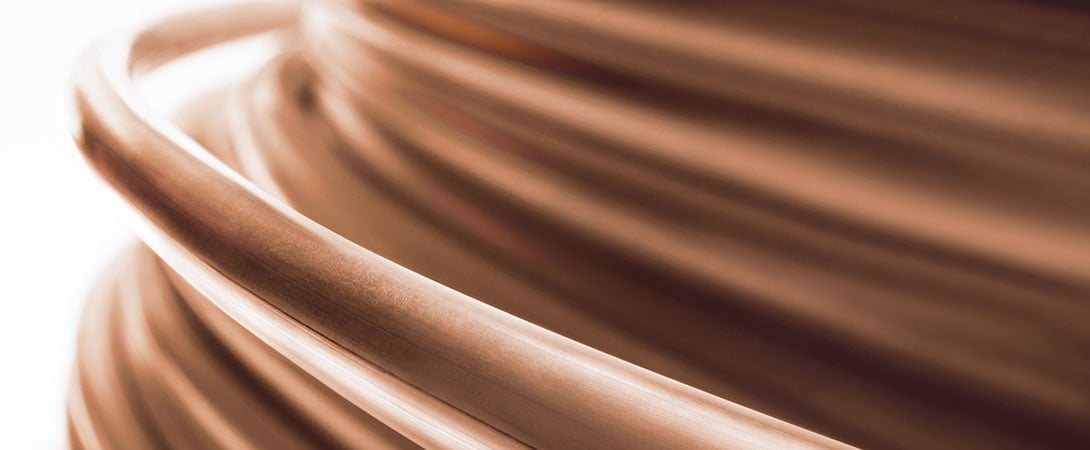 From coil...
a remarkable advantage!
It simplifies logistics and eliminates storage and handling of semi-finished products, intermediate steps, and part reworking on other machines.

Your system is fully automated from the coil to the finished parts.
All-electric technology: simple, precise, efficient.



Quickly change production thanks to the automatic set-up and no manual adjustments.

Maintain constant precision and quality of processes. All-electric technology ensures reduced maintenance and maximum reliability, and a clean and quiet system.
Minimum energy consumption

Ensure ever better performance with up to 70% energy savings compared to traditional technologies.