LS5
Born to break its own records.
As your production expands, the system can be integrated with an automatic sheet loading
system and pallet changer for unloading processed parts. For material type and thickness changeovers, add
an automated storage tower, with one or two towers.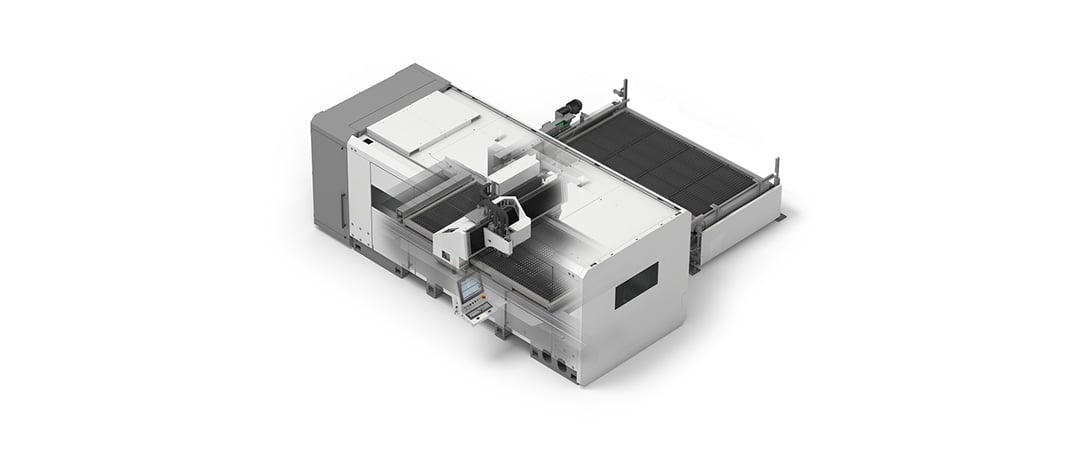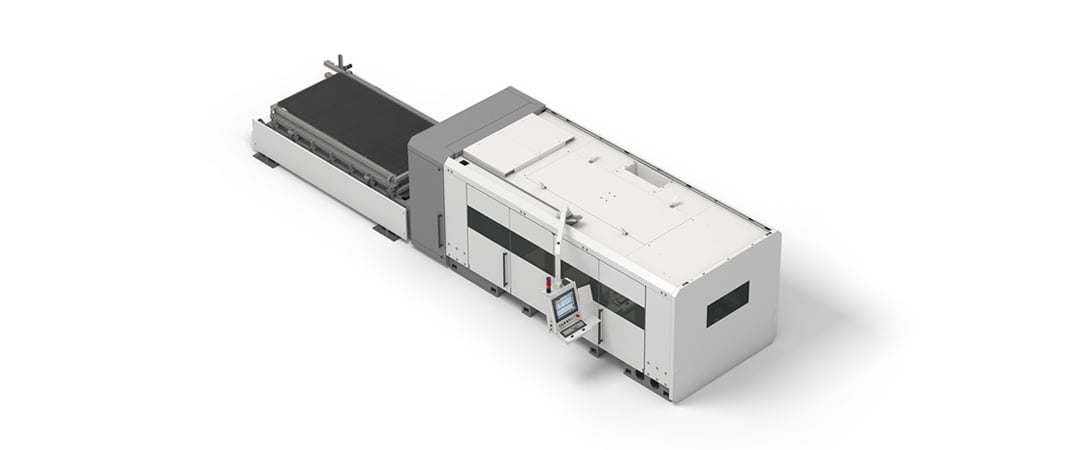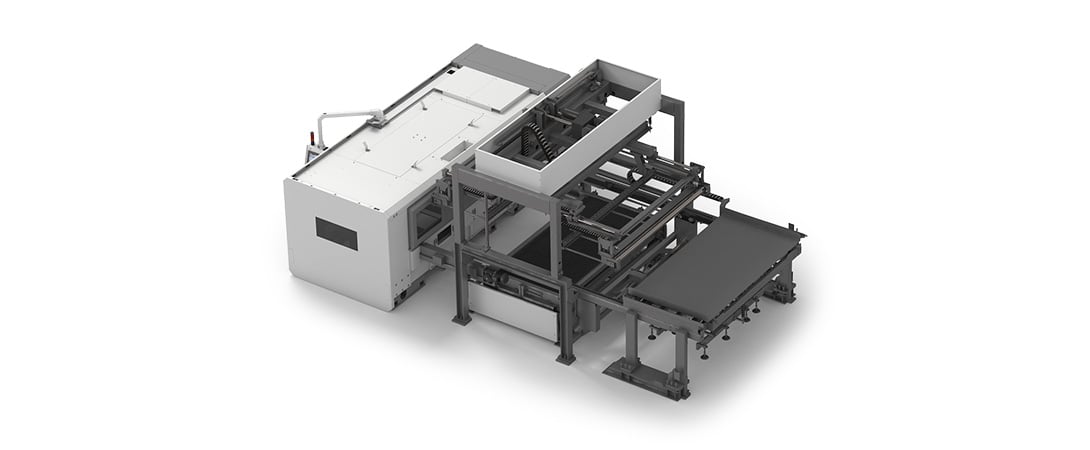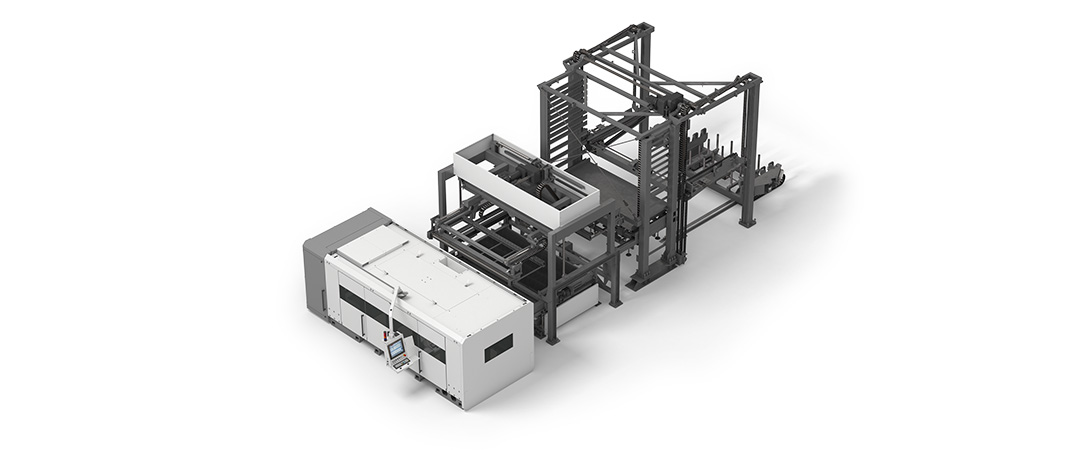 Active Tools: productivity, safety, quality, automation and ease of use.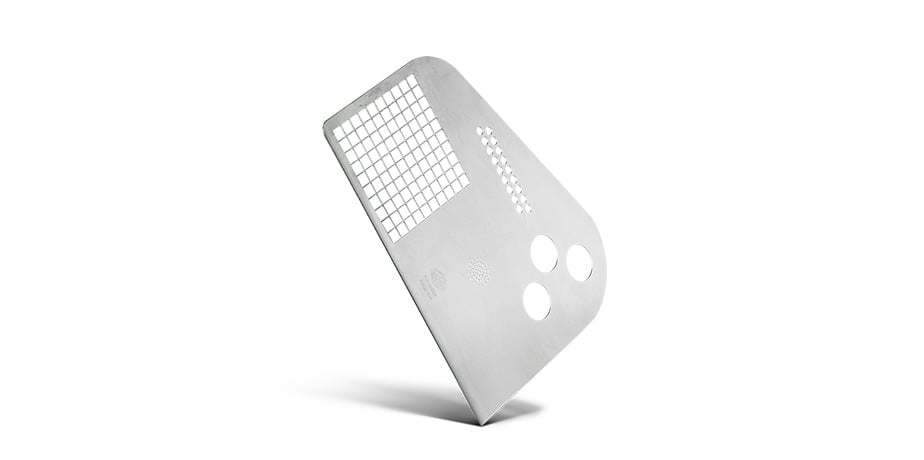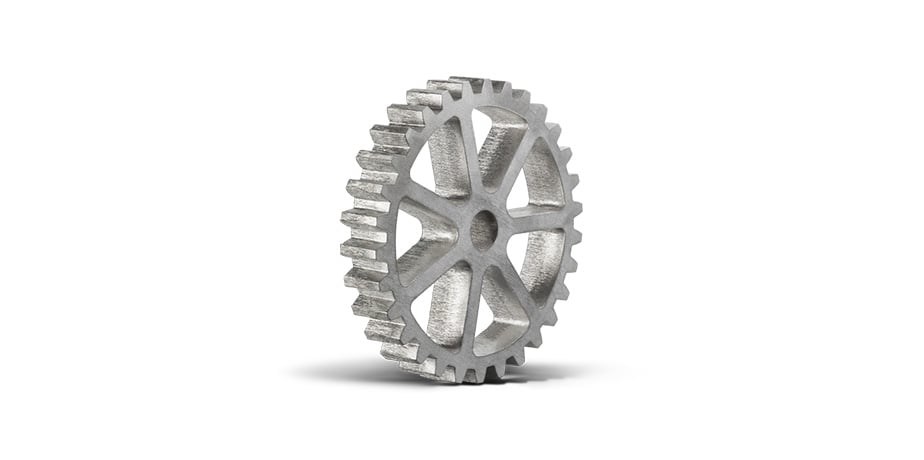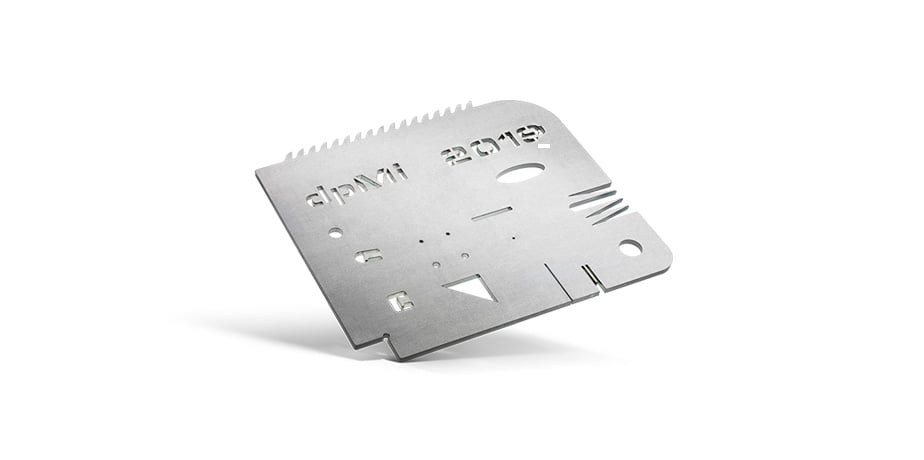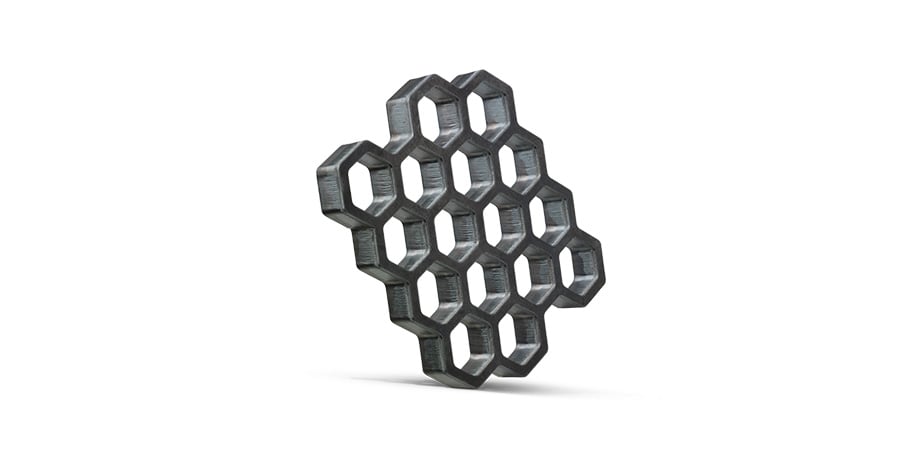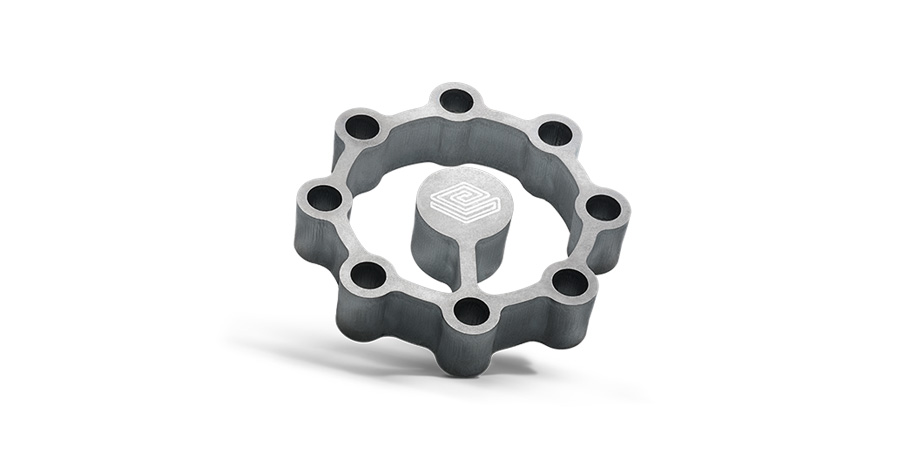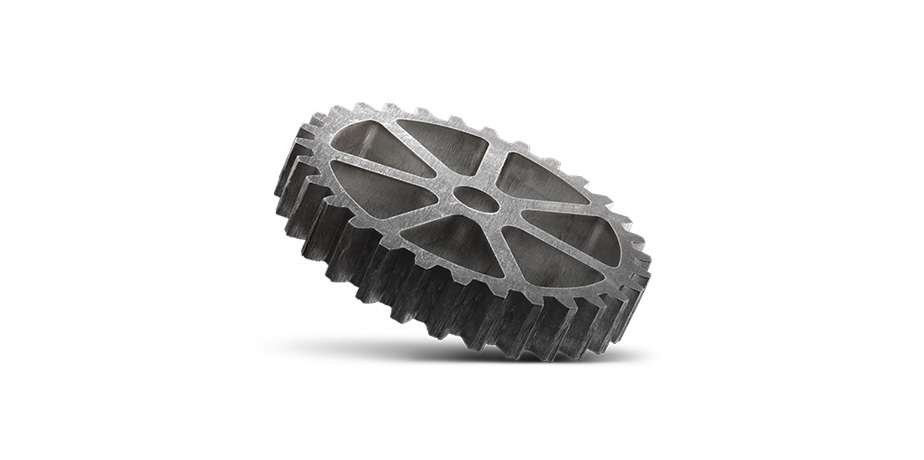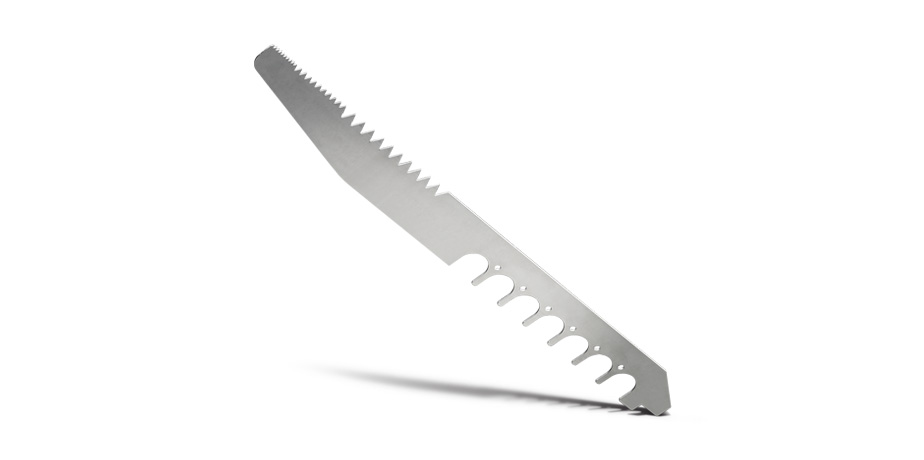 Choose the safety for your job.
Work safely and confidently: LS5 is a CE marked Class 1 system.
Maximum gain in speed, precision and efficiency.
LS5 Technical Information
Mild steel, stainless steel, aluminum, copper, brass
3,000 x 1,500 mm
4,000 x 2,000 mm
6,000 x 2,000 mm
Transversal configuration dimensions
Short side: 6 or 7 m
Long side: 6.7 or 7.75 m
Longitudinal configuration dimensions
Short side: 4.2 or 6.3 m
Long side: 11 or 12.6 or 16.8 m