Three operations,
one machine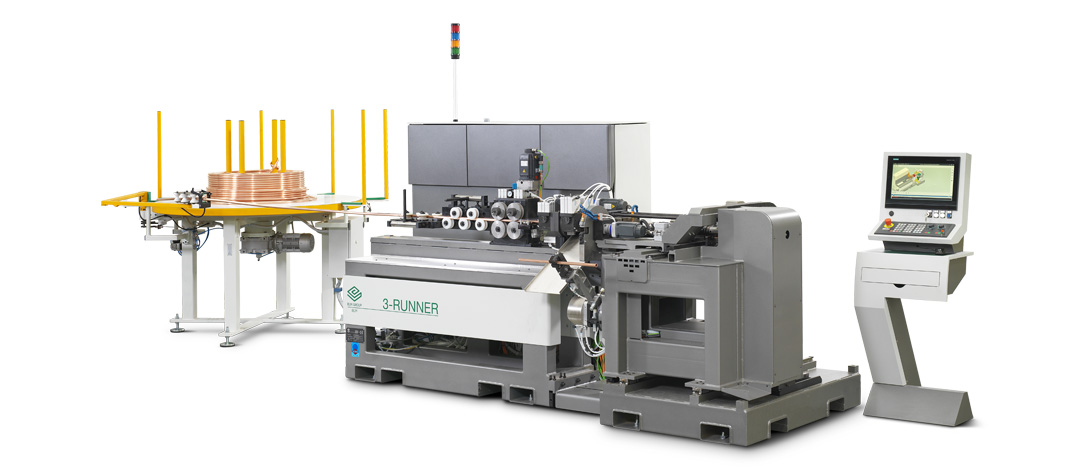 Straighten, end-form,
face, cut and unload
the finished parts.
End-forming with up to
rams.
Possible cutting systems
blade, internal orbital or
external orbital.
No

part

reworking
Optimize logistics, reduce cycle time, and eliminate loading and unloading.
With the multiple in-line machining operations you can cut to size and end-form your workpiece in a single process.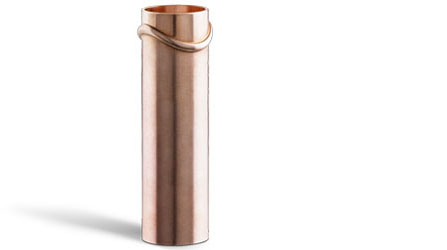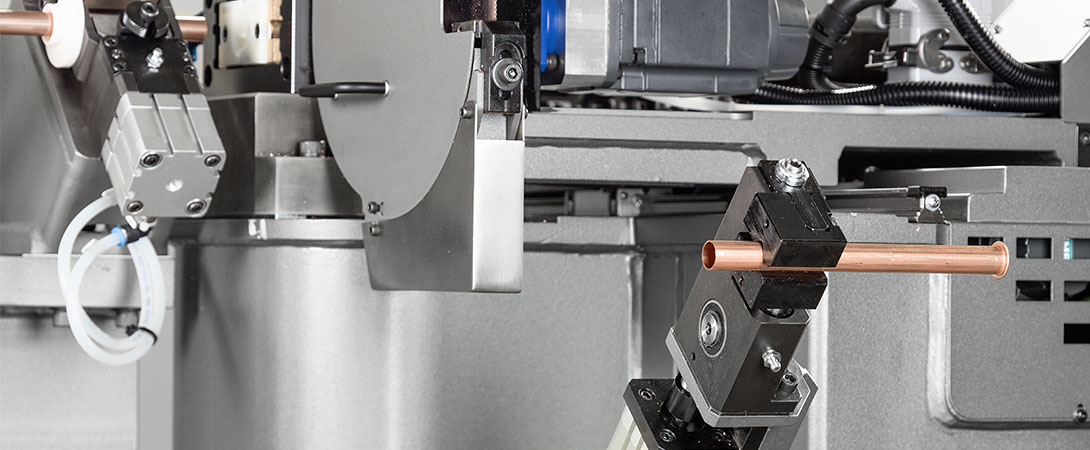 More than productive, it is automatic.
Start it and let it work non-stop 24/7.
From coil to unloading, all operations are fully automatic.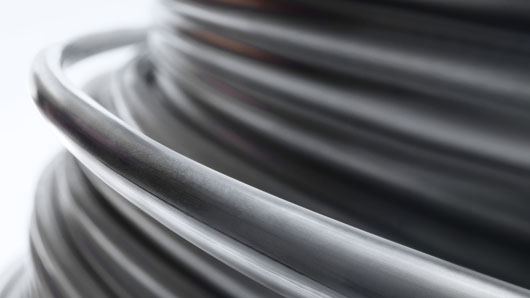 No waste
Reduce scrap, work from coil and take advantage of one of the many cutting possibilities: external orbital, internal orbital, or blade cutting.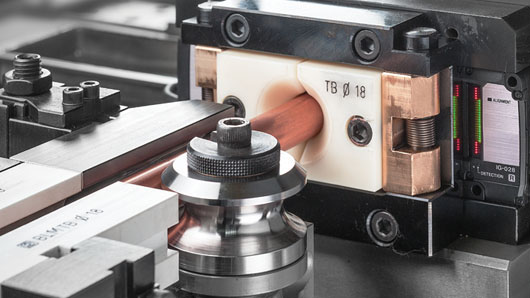 Make every part your best part
Have complete confidence in the quality of your batch using the dimensional geometry control in real-time and on each part.
Wide

variety

of

materials
With 3-RUNNER, you can cut and end-form mild steel, stainless steel, copper, and
aluminum coil-fed tubes in an equally efficient and reliable way.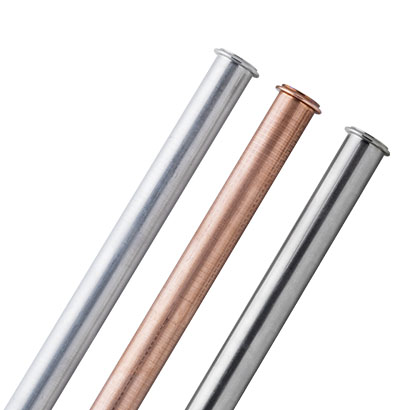 All-electric technology:
simple, precise, efficient.
Quickly change production thanks to the automatic set-up and no manual adjustments.
Maintain constant precision and quality of processes. All-electric technology ensures reduced maintenance and maximum reliability, and a clean and quiet system.
Minimum energy consumption
Ensure ever better performance with up to 70% energy savings compared to traditional technologies.