Your production is unique!
With our maintenance programs, you can maximize your efficiency, reduce repairs, and plan each session in accordance with your production rhythms.
The objectives of our maintenance contracts are simple:

Reduce downtime.

Maximize plant productivity.

Plan maintenance work according to your production needs.

Maintain the value of your machine over time.
Laser Preventive Maintenance.
You can choose from 3 maintenance programs, each of which guarantees you a timely and complete service for the duration agreed upon.
You can also count on a clear and defined price, including labor and spare parts.


Lunette Repair & Rebuild – We've got you covered.
BLM GROUP's lunette service allows you to always work in the best conditions.
We can perform maintenance activities on-site or repairs at our facility.
Our in-house capabilities allow us to turn around repairs quickly, while minimizing your machine downtime.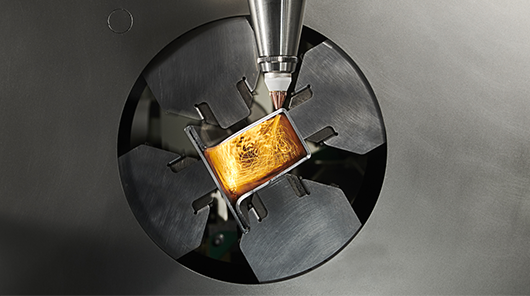 Services tailored to you.

One-click efficiency.
Discover the other services.