Your production is unique!
With our maintenance programs, you can maximize your efficiency, reduce repairs, and plan each session in accordance with your production rhythms.
The objectives of our maintenance contracts are simple:

Reduce downtime.

Maximize plant productivity.

Plan maintenance work according to your production needs.

Maintain the value of your machine over time.
Choose the maintenance plan most suitable for you.
Optimally combine economic advantages and machine operability in a wide array of services provided by specialized technical personnel.
Our maintenance plans tailored to your needs include scheduled preventive maintenance, targeted actions on specific system components, interventions in case of failures or malfunctions and selected spare parts.


Lunette Repair & Rebuild – We've got you covered.
BLM GROUP's lunette service allows you to always work in the best conditions.
We can perform maintenance activities on-site or repairs at our facility.
Our in-house capabilities allow us to turn around repairs quickly, while minimizing your machine downtime.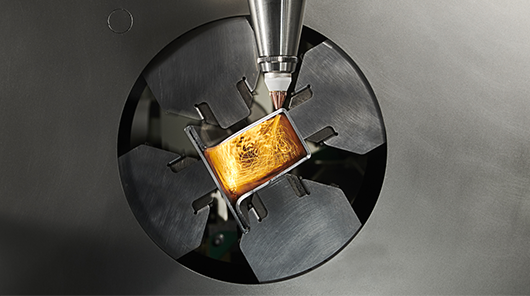 Services tailored to you.

One-click efficiency.
Discover the other services.