LC5
Two machines in one
One laser source and a single cutting head for two complementary processes, each with performance equal to
that of a dedicated system. LC5 is the answer when a small footprint is the key or if production volumes
do not justify two separate systems.

And as work volumes increase, you can add automated material handling systems, such as pallet
changers or storage towers.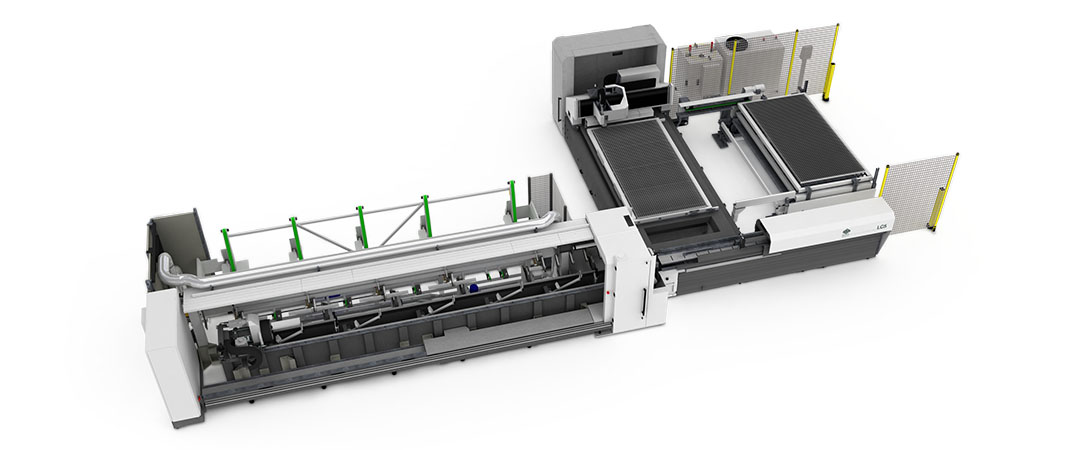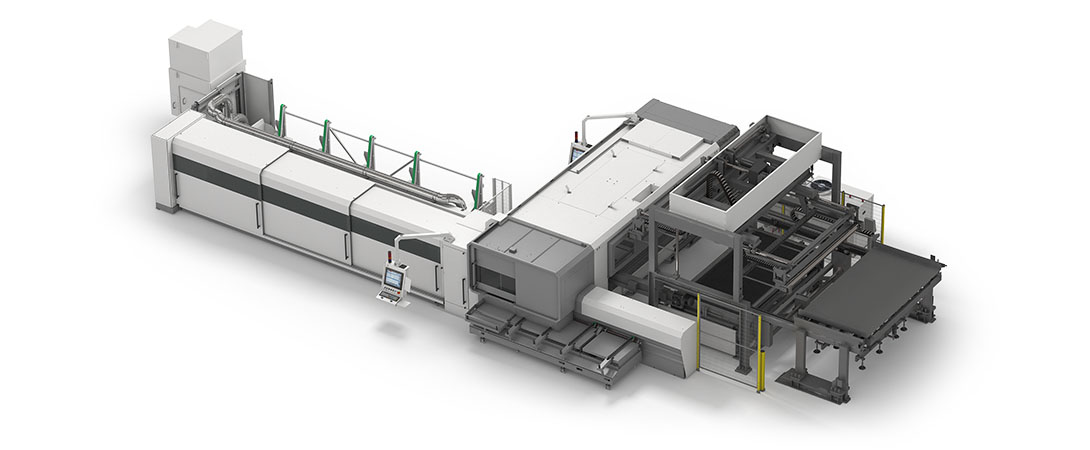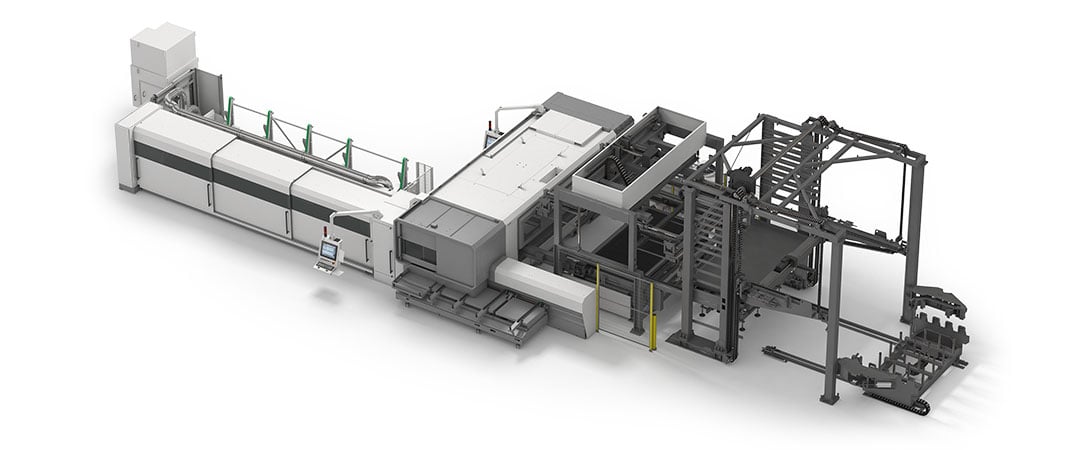 Ergonomic: made to be used
Large doors on the sheet side for convenient access to the entire pallet area and the same on the tube side to load a single bar on the fly and quickly adjust section changes.
Maximum control at all times thanks to access on sheet side and tube side.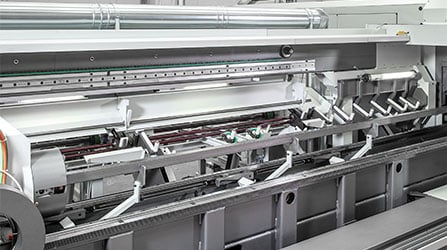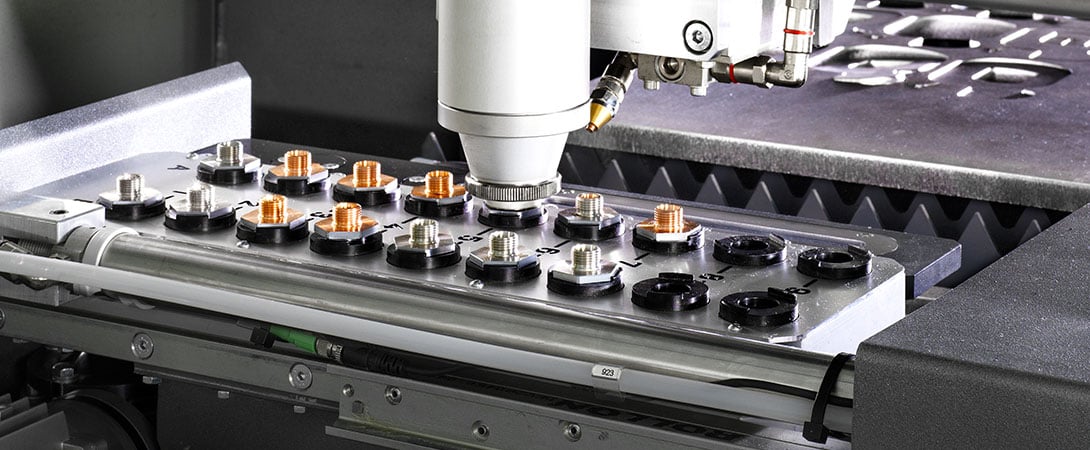 Active Tools: productivity, safety, quality, automation and ease of use.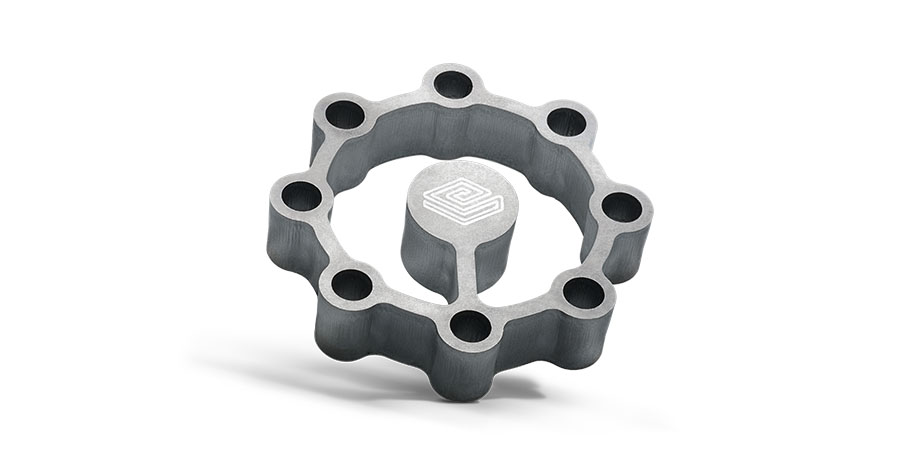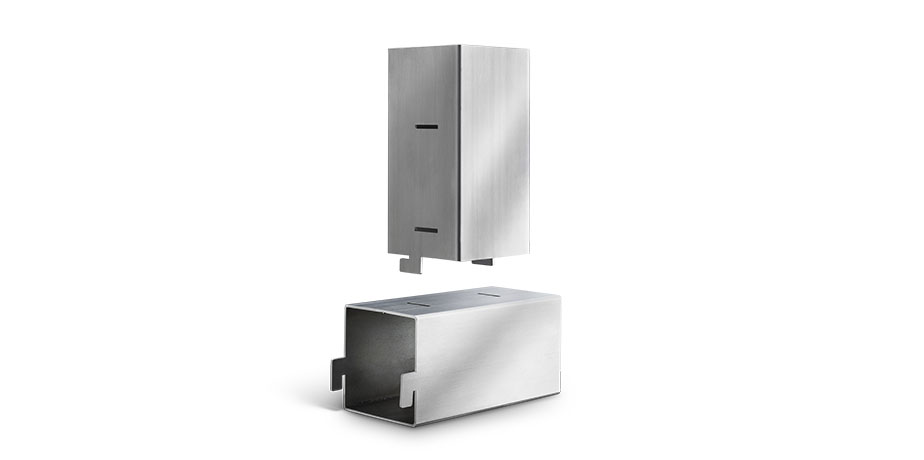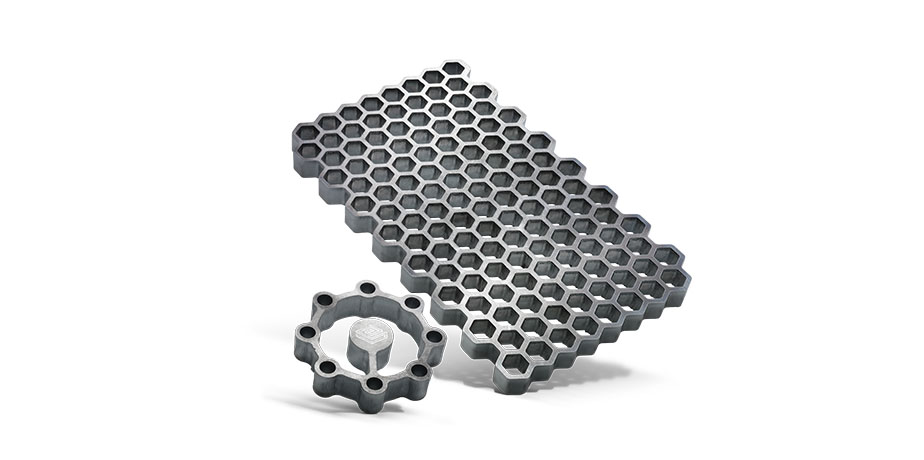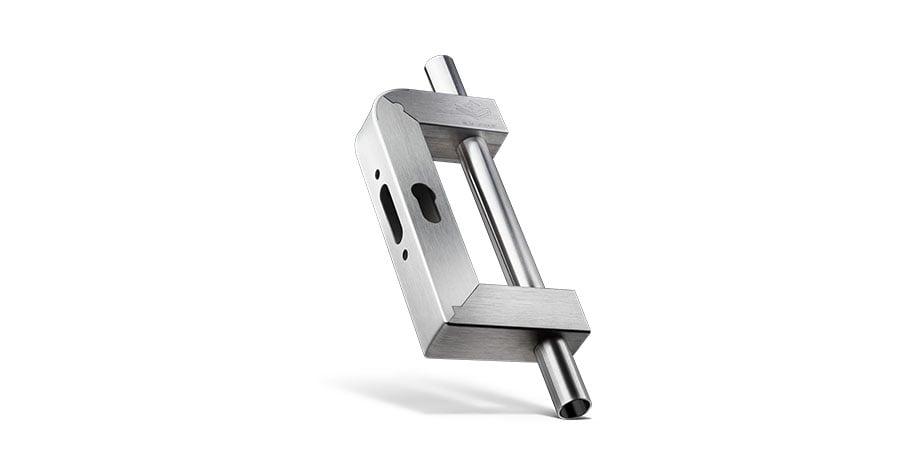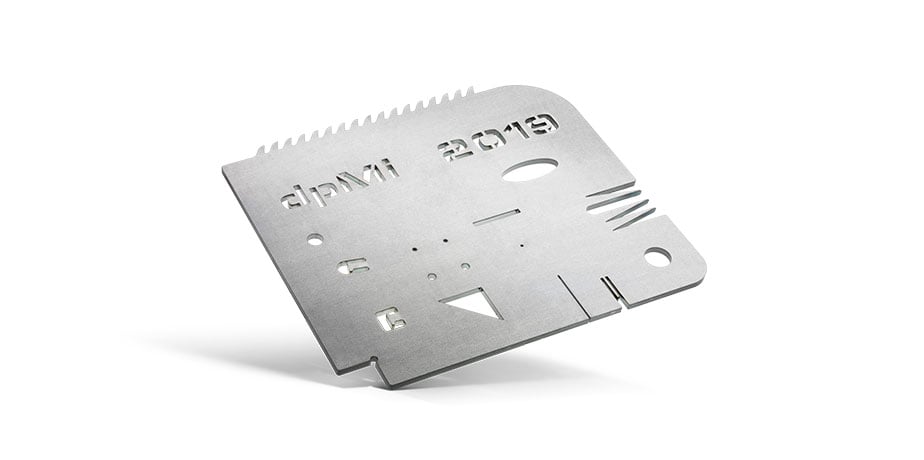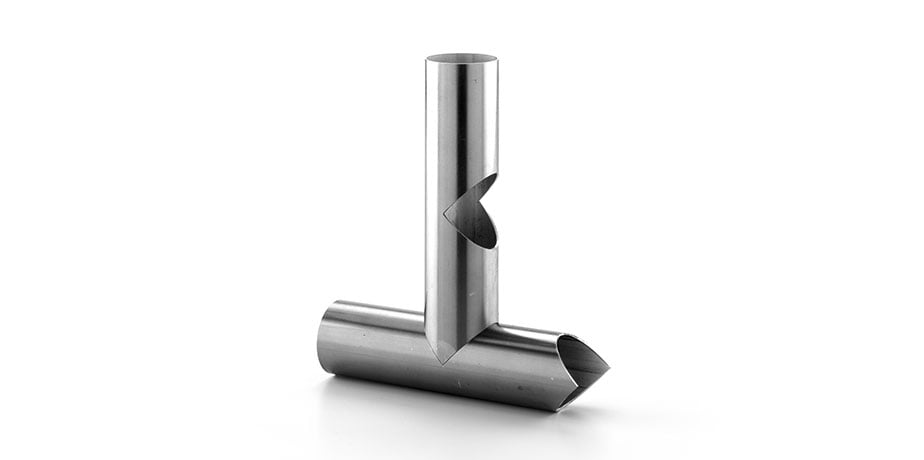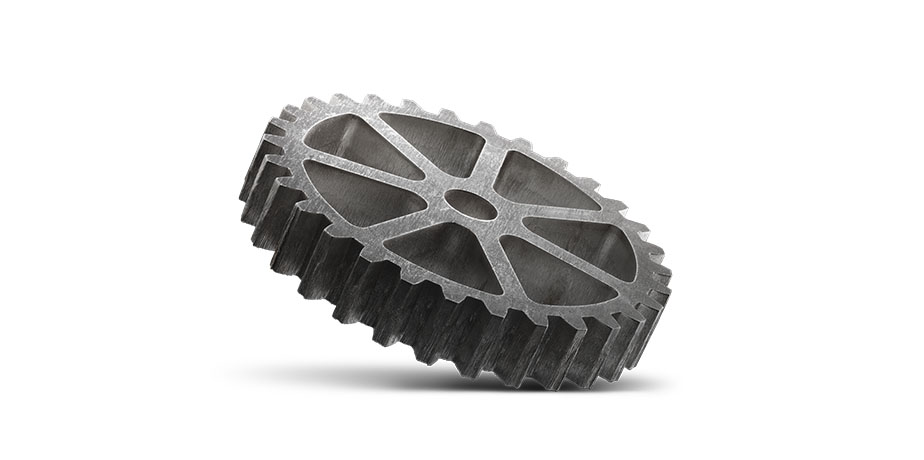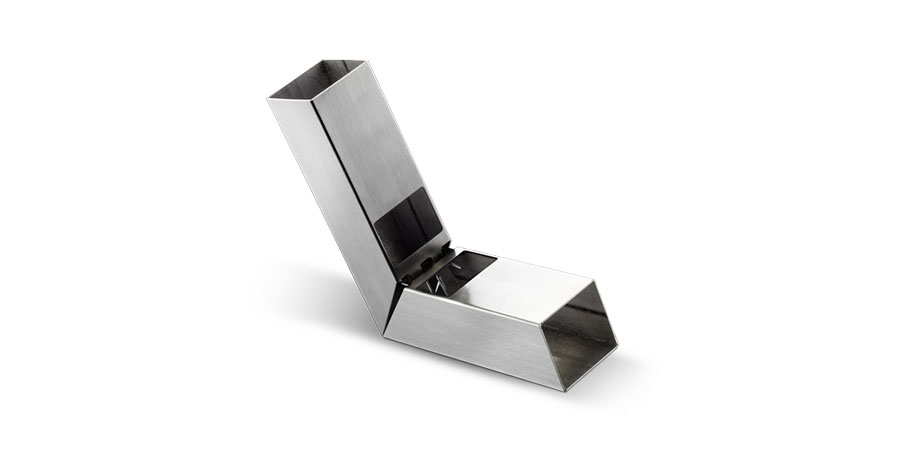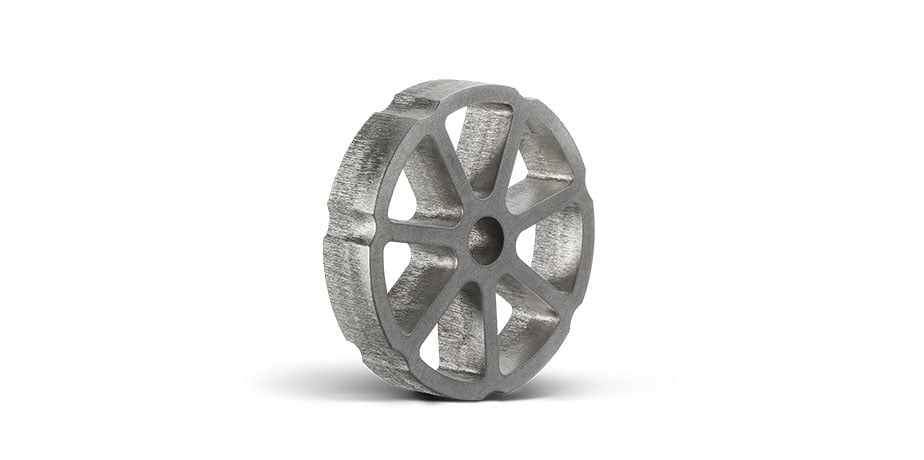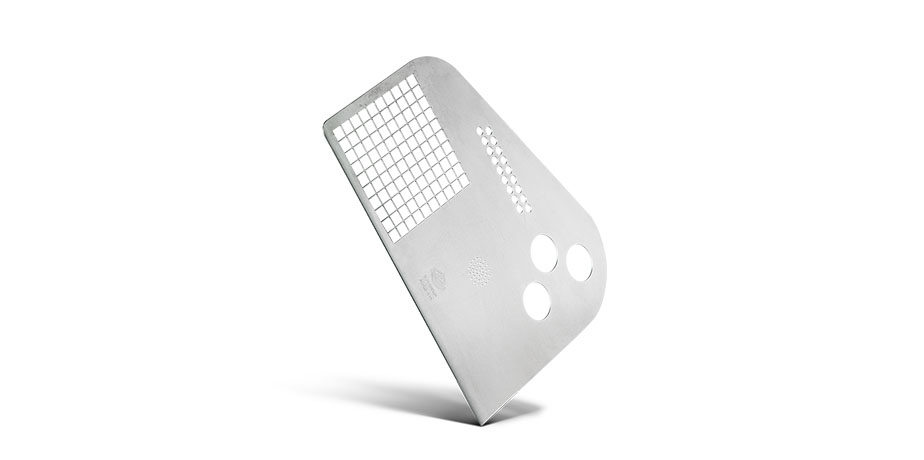 Choose the safety for your job
You have the certainty of being able to work at Zero Risks and at the highest safety standards: LC5 is a CE marked, Class 1 system. Special glass and a completely closed cutting area protect you from the risks of laser radiation. An independent safety system on the loader allows you to introduce a new tube bundle without interrupting production.

The gain in speed, accuracy and efficiency is maximum.
LC5 Technical Information
Mild steel, stainless steel, aluminum, copper, brass
3,000 x 1,500 mm
4,000 x 2,000 mm
6,000 x 2,000 mm
min 12 x 12 – max 100 x 100
Workable tube weight (kg)
Machinable bar length (m)
Transverse configuration dimensions (m)
Long side: 17.5 or 18.35 (57'4" or 60'2")
Short side: 7.5 or 9.6 (24'7" or 31'5")
Longitudinal configuration dimensions (m)
Long side: 14 or 15.8 (45'11" or 51'10")
Short side: 12 or 14.8 (39'4" or 48'6")

Artube

: from drawing to part in one click.
Drawing a part, or an entire assembly, and transforming it into a machine program takes only a few seconds. You can import 3D models of parts drawn using other CAD programs and send all the information to the machine to start production on the fly.
With Artube, you can use the full potential of the Lasertube from the word go,
without errors.