Expand your business opportunities.
The versatility of LT 14 and LT 24 allows you to create new applications or improve existing ones.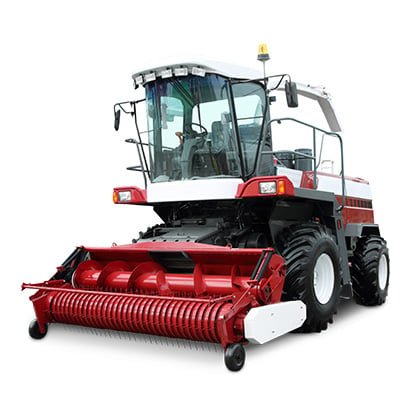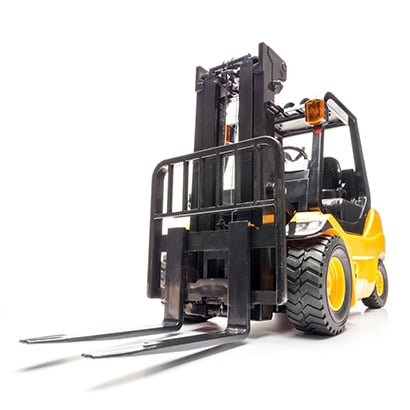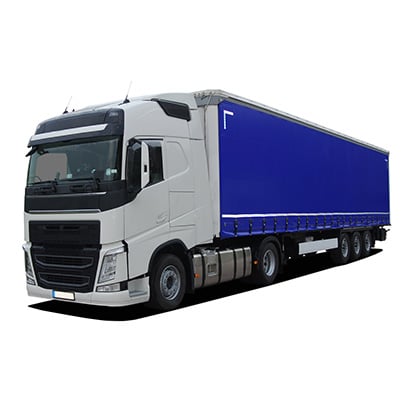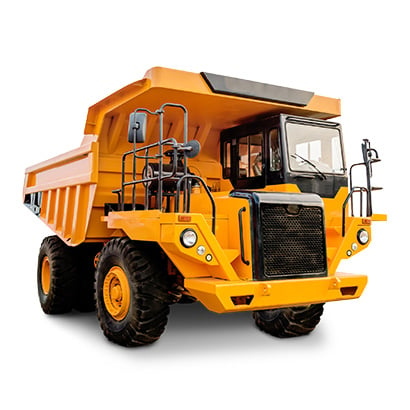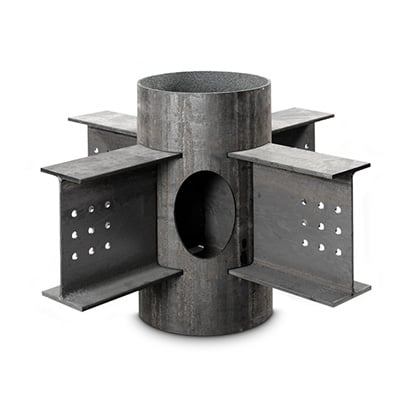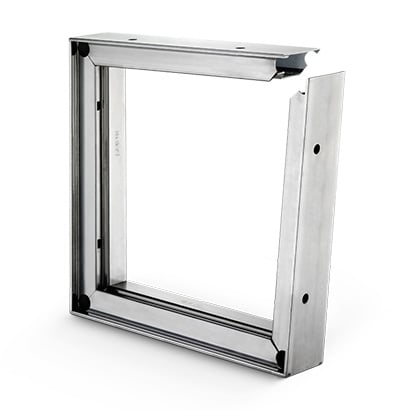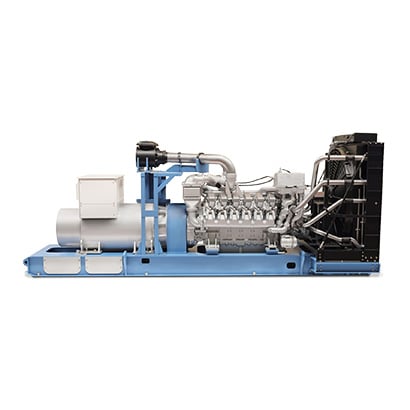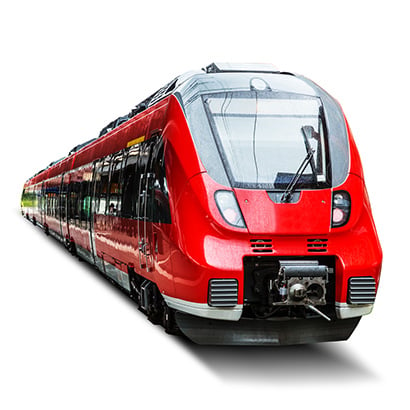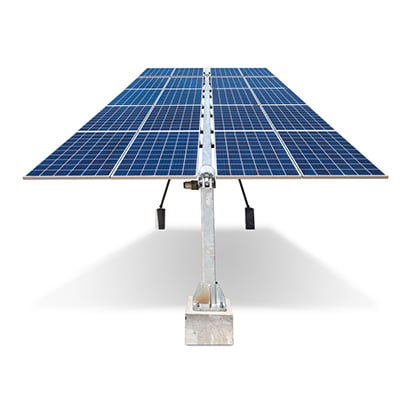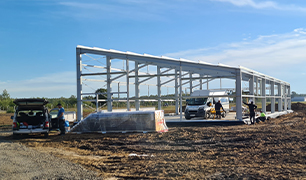 They combine tubes and beams of any cross-section in an innovative way, removing the complexity and variety of machining methods which represent an additional cost burden.

Find out how they do it with LT24.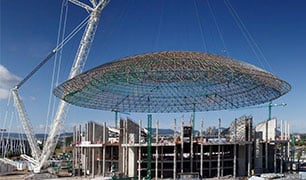 It has decreased manual processing and now runs shorter processing cycles.

Find out how they did it with the LT14.