Innovative steel structures
The client
FREA & FREA S.r.l. is a typical family-owned company founded in 1978 by the current owner, Giovanni Frea.
They are highly regarded specialist in the construction sector and has seen its production volume increase from the manufacture of windows, doors and frames to entire façade coverings for buildings.
From Inspired For Tube Num. 24 - October 2018
The structural fabrications industry is turning to laser cutting of large tubes and high volumes with increasing interest, so a processing system for larger tubes that would allow a reduction in time had to be implemented.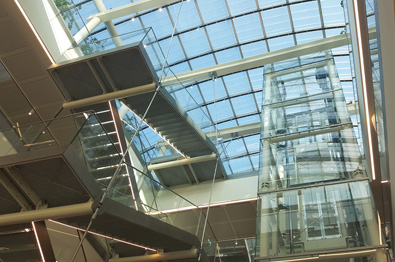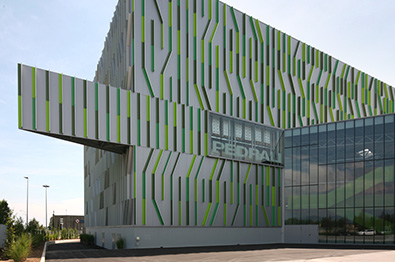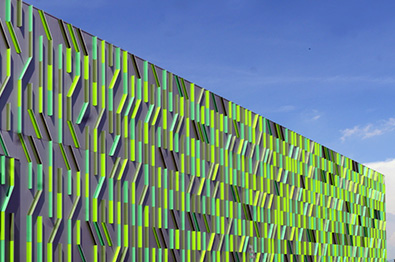 The solution
The introduction of a laser cutting system for tubes and large diameter sections was an important step forward in the way of designing fabrications. From chalking the shape on the tube, to an automatic production system able to guarantee speed and precision.

Although we did these jobs even before purchasing the laser system, if the Lasertube stopped today, our people would no longer be able to do the same things by hand.