Activate your potential.
Improve your skills with the BLM GROUP Academy courses for professionals.
Train at our facilities and gain hands-on experience with all BLM technology.
Or you can follow the courses from your home or office with our webinars and e-learning courses.
BLM GROUP training:
You choose where, how and when!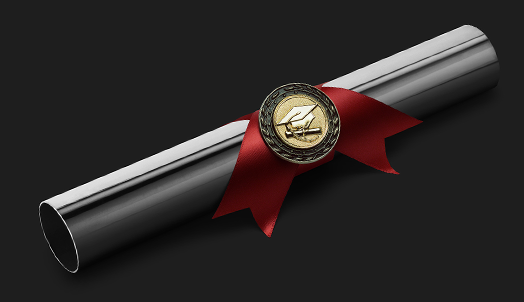 Basic introductory courses for beginners.
Advanced courses for experienced users.
Standard and customized training programs.
Programs for:
- machine operators
- maintenance personnel
- designers.
Choose yours!
Our training programs feature introductory courses
for beginners and customized courses for advanced users or specific applications.

Find out now!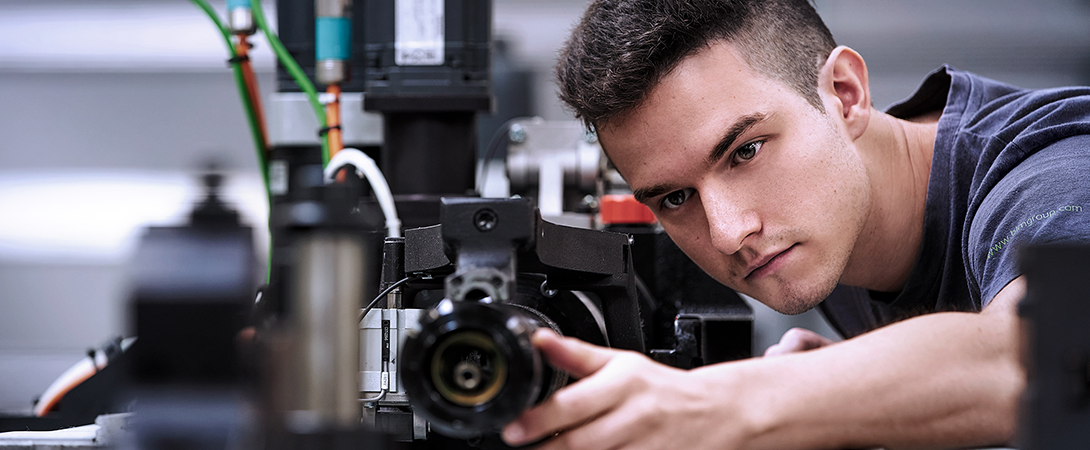 The courses are held at our production facilities, using fully equipped machines with the latest CNC or robot-controlled technology to guarantee a field training experience, in a dedicated environment.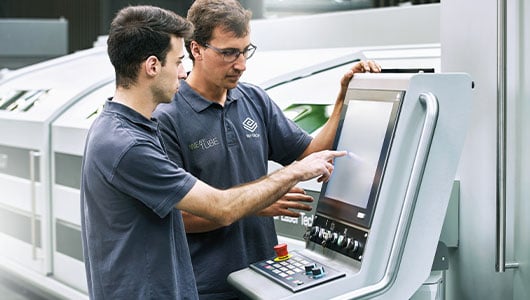 Tailor-made for you.
We offer a unique training plan tailored to your needs whether you are facing a new technical challenge, or simply require our help.
Webinar.
Web Conference courses and schedules are published on our website. An audio connection is established between trainer and student, while the lesson is followed on the screen.

Convenient, efficient, effective.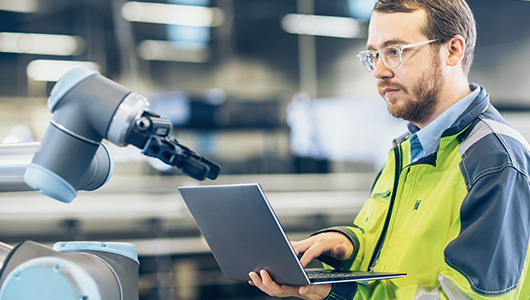 BLM GROUP e-Learning is the most flexible way to increase skills and productivity.
Online courses focus on system operation and programming. To assess your learning, each lession is followed by a brief exam.

It is the ideal solution for managing training time because the courses can be taken whenever and wherever you want.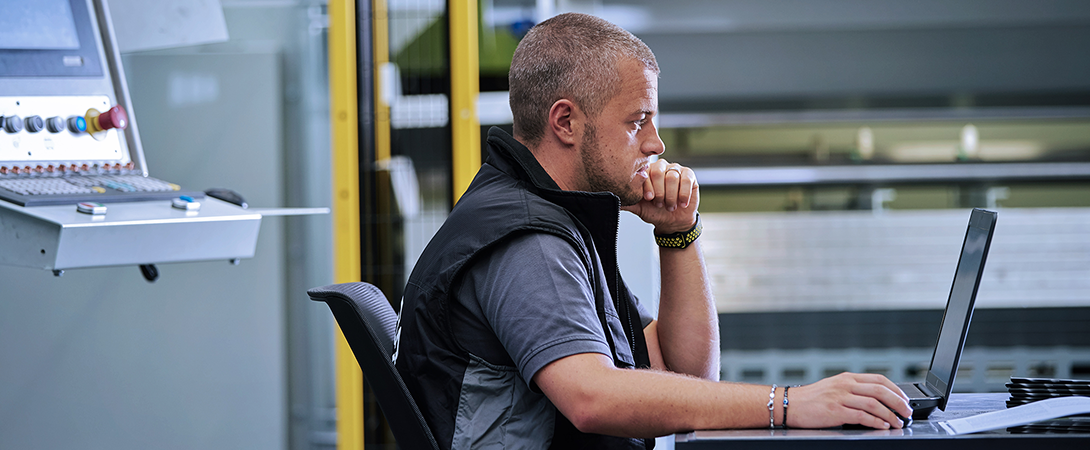 Discover the other services.