Manufacturing is child's play
The client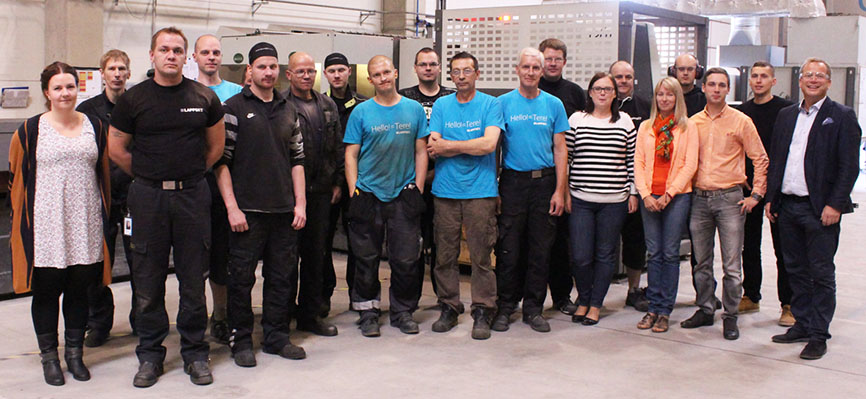 Lappset is a Finnish leader in playground equipment for children and relax and fitness equipment for adults, which they will soon be celebrating over 45 years in the business.
The company has plants in Finland, Sweden, Estonia and Holland, and sell our products in over forty countries worldwide.
Metal and other materials have partially replaced wood as the construction material of choice for playground equipment.
Improving product quality, reducing costs and being more flexible in manufacturing new solutions are the goals that Lappset has established to supply the headquarters and an increasingly large customer base in the Baltic area and the rest of the world.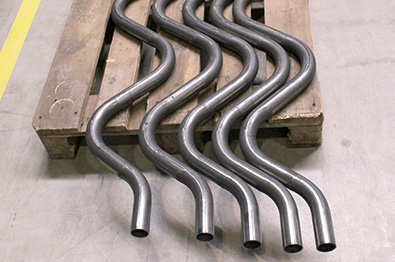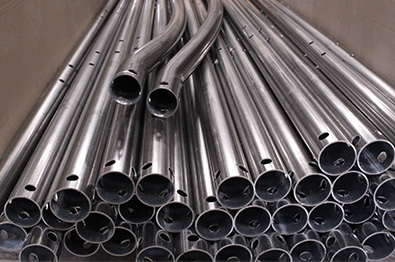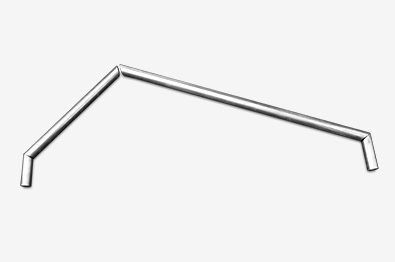 The solution
Two complementary BLM GROUP machines were purchased for tube processing:
a Lasertube LT722D system for laser cutting and an ELECT 80 tube bending system.
Given the processing time, the logistic advantages of handling one single part and - above all - the large amount of time saved in the welding step mean that part cost decreases considerably.

We need accuracy to ensure that the laser cut and bent parts can be coupled correctly during assembly with other parts, and for this reason, the quality of the cutting and bending systems is crucial for us.