The client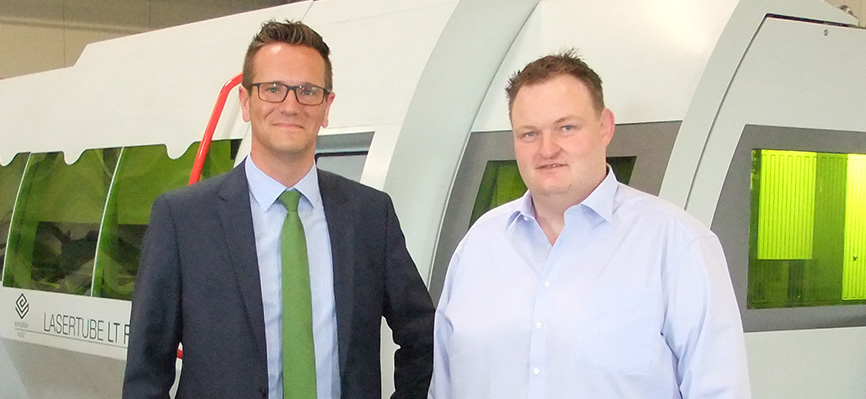 HK-Lasertechnik GmbH is a subcontractor. Being flexible and ready to respond to the production requirements of any industry that needs metal processing of round tubes and sections is important.
Reduction of processing cycle times and changeover time are the requirements to maintain a competitive edge on the market.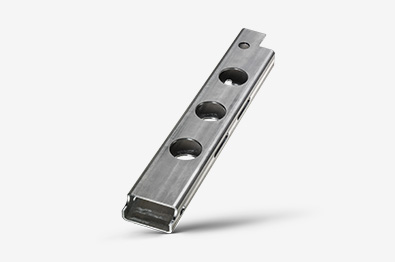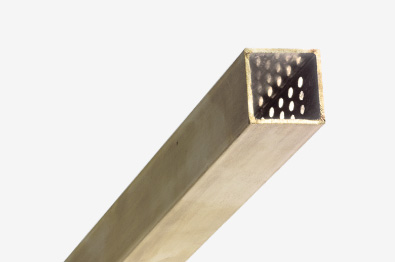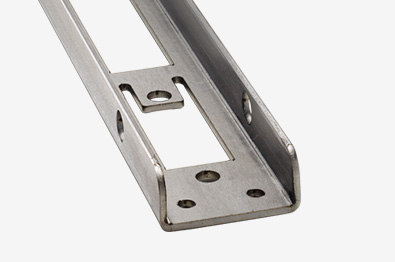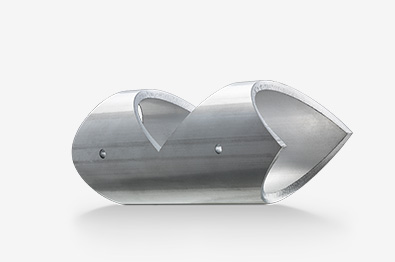 The solution
With the purchase of the LT FIBER EVO, HK-Lasertechnik GmbH reached the goal of achieving maximum performance without compromising on quality.

By investing in the LT Fiber, we have significantly consolidated our market position.