Technological innovation
of cabs
3
Welded elements become one with the ELECT tube bending
50,000
Euro, the annual gain deriving from material savings
The client
Yaris Kabin is the Turkish leader in the production of cabs for farming and earth-moving machines.
Since 2001, the company has experienced steady growth and success that has led it to earn 70% of the market and can count on 1,000 employees in three production units. Two major customers stand out, namely CNH (FIAT Group) in Italy and Turkish Tube Tractor, which jointly buy approximately 60% of the entire production of Yaris Kabin.
Yaris Kabin has always focused on technological innovation, reliability and extreme automation to support competitiveness worldwide. Their main production line makes about 30,000 cabs per year.
BLM GROUP tube benders and Lasertubes have allowed this company to make an important qualitative leap, helping it to make production more efficient.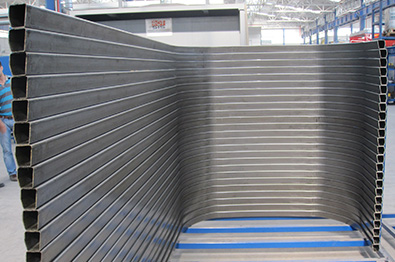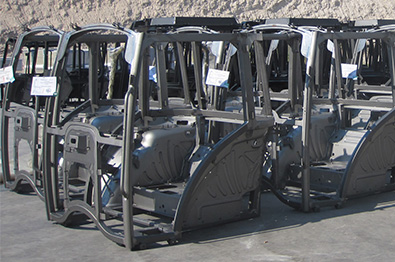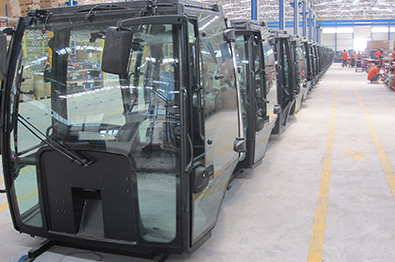 The solution
The BLM GROUP E-TURN and ELECT130 tube bending systems were chosen for their all-electric technology. They eliminated the need for manual adjustments and many processing steps while boosting production
efficiency at the same time
ELECT
All-electric tube bender for round, rectangular or special section tubes, for obtaining the right bends from the first attempt and eliminating any manual adjustments.
E-TURN
In-process multi-radius right-hand and left-hand bending. Capable of making extremely complex-shaped parts correct from the first attempt.

The BLM GROUP production systems are cost-effective and, above all, helped us solve crucial production problems.