Quality laser technology that makes the difference
150
drawings made with Artube in two days
5
minutes to make a filter with 500 holes
The client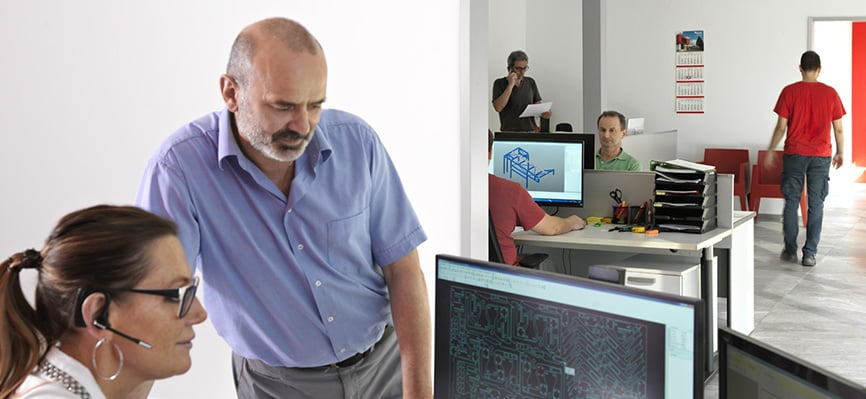 Mecal is a mechanical component supplier that focuses on product quality to work with high-level – and consequently particularly demanding – companies.
For Mecal, compliance with requirements, which are extremely stringent in terms of quality and service, is of fundamental importance because it can make the difference in whether an order can be acquired or not.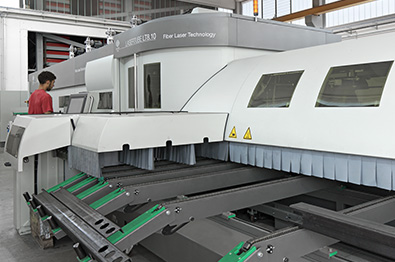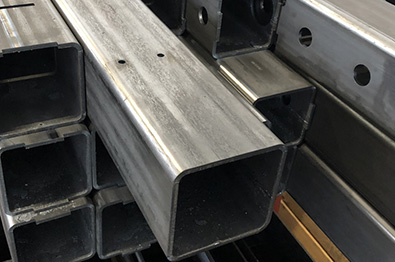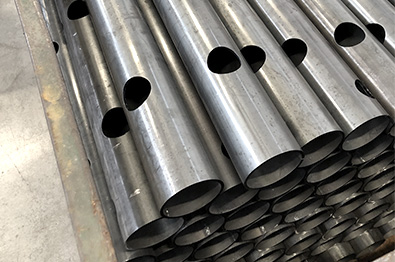 The solution
Today, with the LT8.20, they can perform jobs that they were previously forced to refuse, making even very complex components with the highest quality standards, counting on a competitive and efficient process.
For example, a filter that used to be made by drilling 500 holes in a metal sheet followed by calendared and welding is now made by the LT8.20 system in just 3 minutes, and the appearance is superior.

We invested in the LT8 with our own products in mind, but the system is so productive that we can now reach out to a wider range of potential customers for tube processing.