5-axis laser cutting as a service for the big names in MotoGP.
900
Various unloading systems
110%
Top quality for every single part
The client.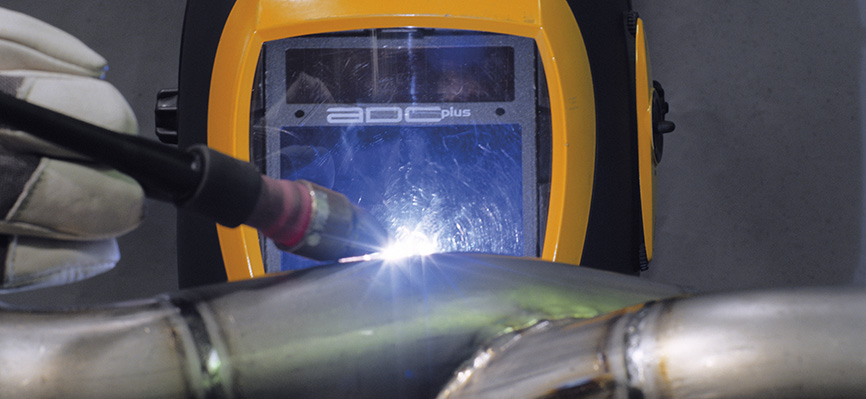 Akrapovic is a time-honoured brand in the world of motorcycle racing. Since it was founded in 1990, the company has been supplying high-performance exhaust systems to all the most prestigious MotoGP racing teams.
Akrapovic chose the LT-FREE 5-axis laser cutting system with robot part handling capabilities to obtain the desired flexibility while keeping critical part production in-house.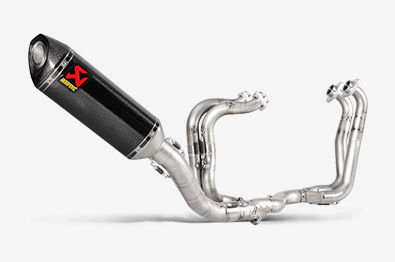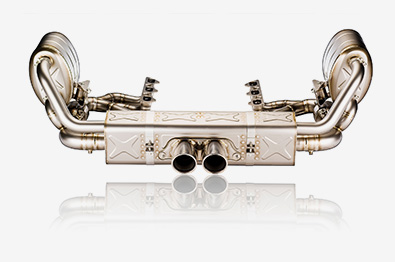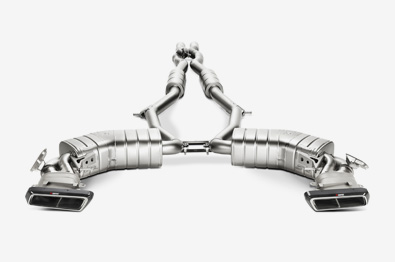 The solution.
Akrapovic achieved the required flexibility while keeping the production of critical parts in-house.

I loved the LT FREE concept - it's something special. We had a look at other 5-axis systems but this one, with the robot inside the work area, provides maximum flexibility.