Expand your business opportunities.
The versatility of LT14 FIBER allows you to create new applications or improve existing ones.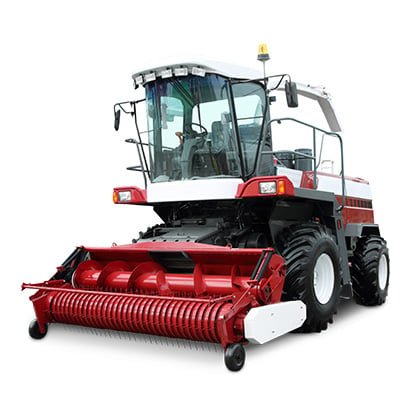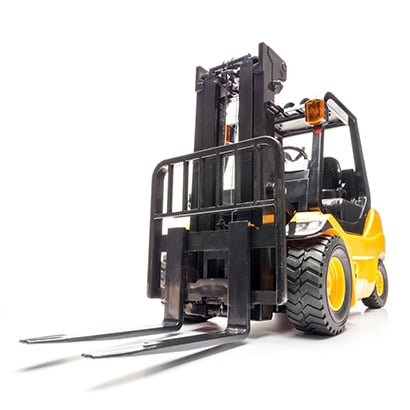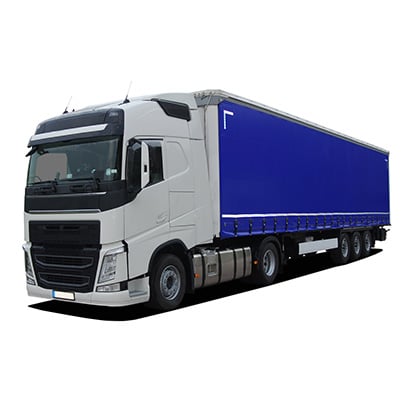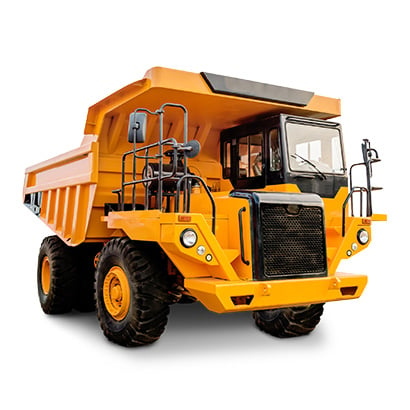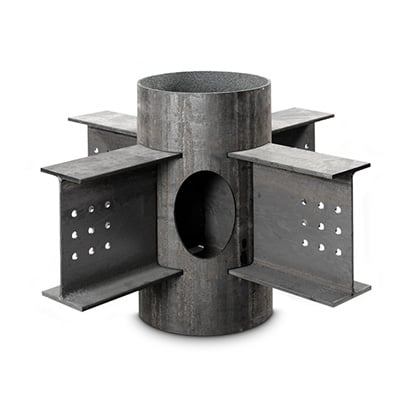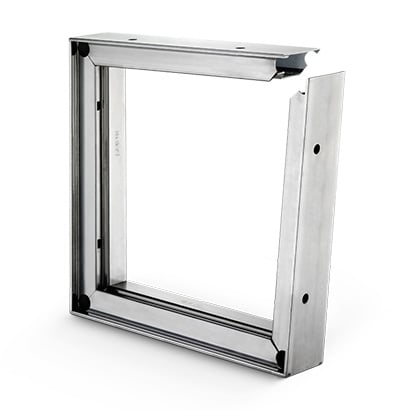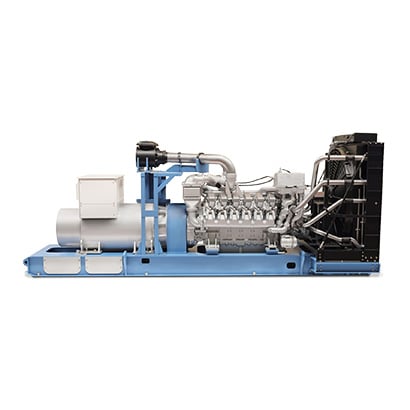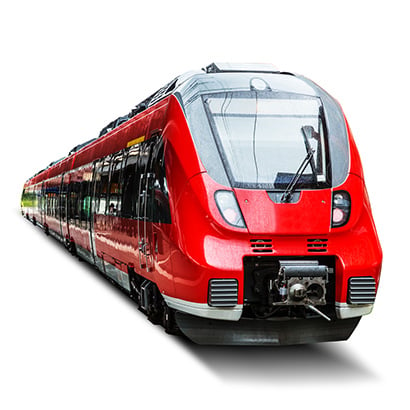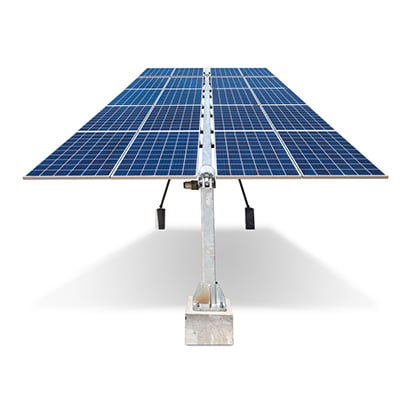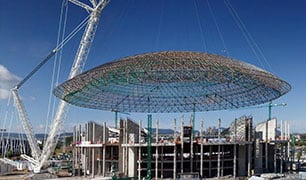 It has reduced the number of manual processes and now has shorter processing cycles.

Find out how they did it.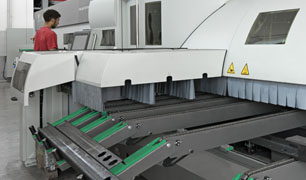 It has managed to emerge in an extremely competitive market by satisfying the demanding demands of quality and speed of the most important customers.

Find out how they did it with Lasertube technology.