Production flexibility for
designer furniture
600,000
chairs made every year
50%
increased productivity
The client
Steelcase is a major player in the world of interior design. The plant makes various models of office chairs and armchairs.
An ambitious drive to modernize the production system that also increases automation in an environment where flexibility and efficiency are watchwords.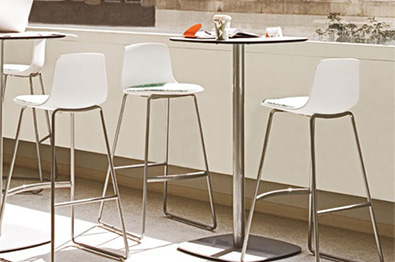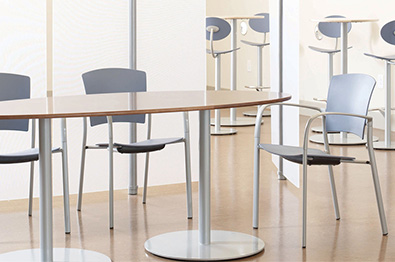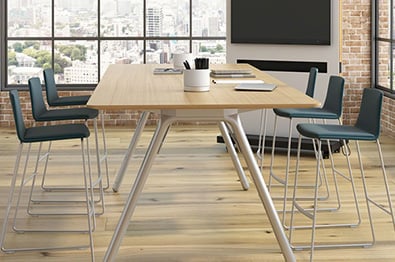 The solution
STEELCASE aimed for repeatable quality, even without an operator constantly aboard the machine with automatic loading.
With E-TURN, the result was better than expected. There was a 50% increase in productivity compared to a 30% forecast made by BLM GROUP during the investment phase.

The production process of an important manufacturing site cannot be changed just for the sake of new technology. All investments must prove to be cost-effective.