Motorcycle frames with no rejects.
98
different models of vehicles produced
3x
increase in productivity
The client.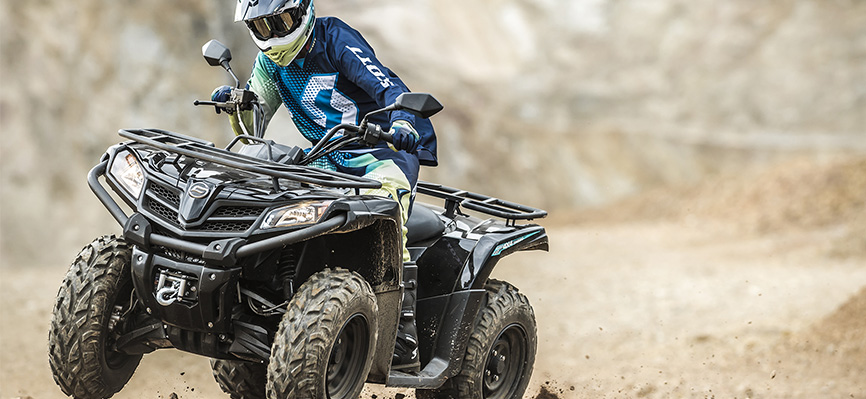 CF MOTO is a China-based manufacturer of road bikes and ATVs (All-Terrain Vehicles) for recreation and sports. With a distribution network in 70 countries, CF MOTO makes 98 different models of vehicles and 51 different engines.
In a company like this, the overall production volume is high, but the single batches are small and change quickly. There are many types of frames, bodies, engines and mechanical components and often runs of a few hundred pieces of each part are needed. Quality levels and delivery deadlines must be kept despite the very high number of products.

Having a fast and flexible production process is therefore essential.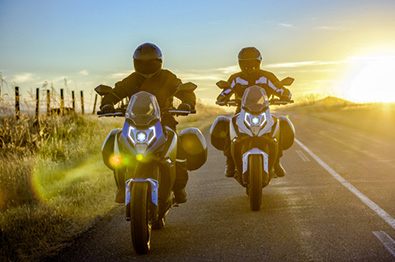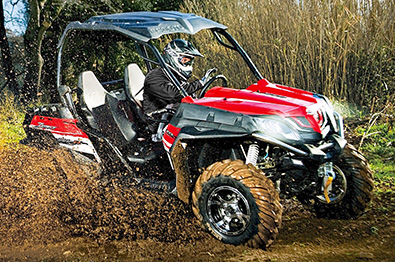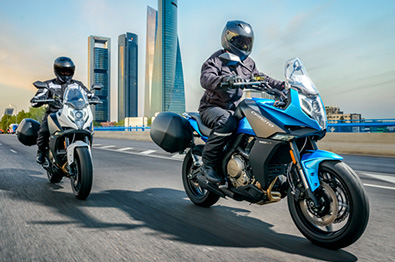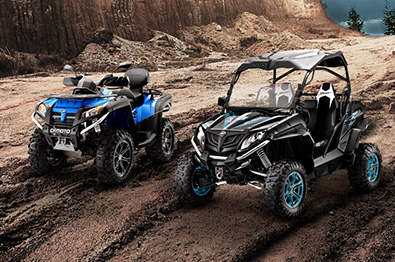 La soluzione.
Investing in technology means guaranteeing maximum flexibility and efficiency to quickly produce even very small batches while keeping the quality levels high. The key element of the improvement process was the adoption of versatile systems capable of guaranteeing accurate machining, adaptability, repeatability, and high production rates:

Now we can make parts that we could not before. Projects which were once impossible due to manufacturing constraints are now feasible!