Values
in
perfect
balance.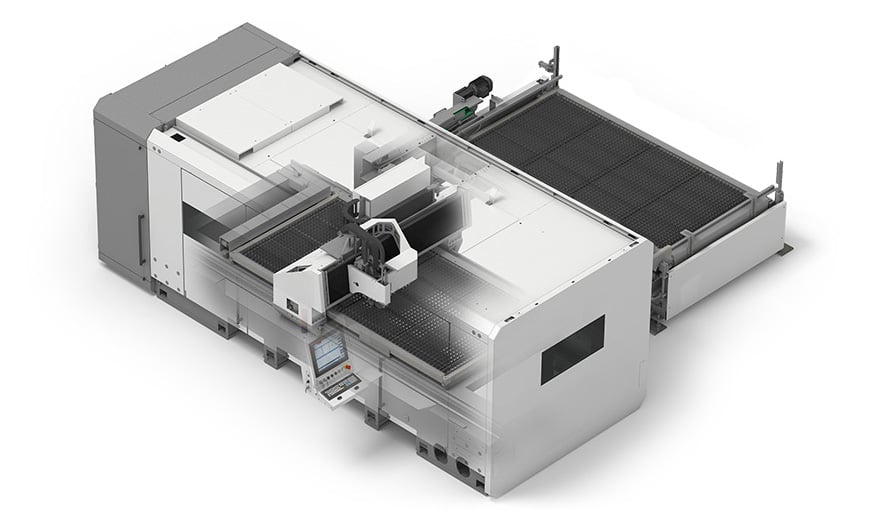 Available configurations and sizes
Simultaneous axis speed
m/min
Top-
notch
laser cutting performance.
High axes speeds and acceleration paired with a rigid mechanical structure to achieve excellent cutting performance and accuracy.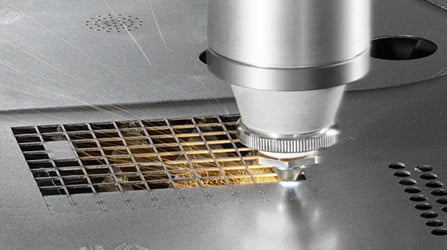 Transverse or longitudinal sheet metal pallet changer.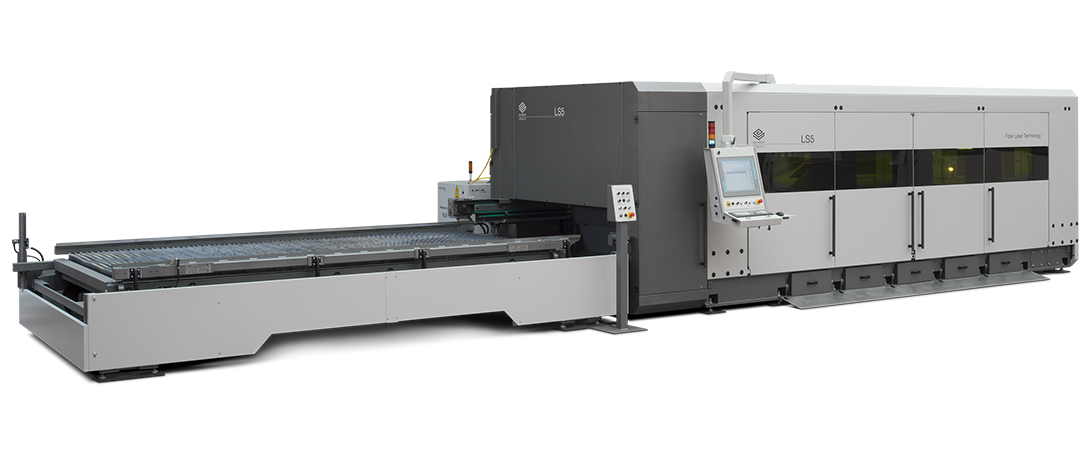 Choose the pallet changer configuration according to your floor space and production flow requirements. LS5 is also available in longitudinal configuration with all pallet changer size options.
Ergonomics: value you will appreciate day after day.
Whenever you want to check production, the large front door openings allow convenient access to the entire working area.
Place the operator console in the position you prefer. The operator panel can be swiveled and moved along the front side of the machine for optimal viewing of the cutting process in all conditions.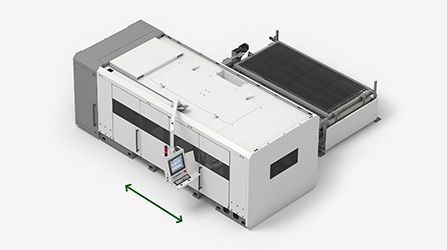 Choose the laser power that suits you best.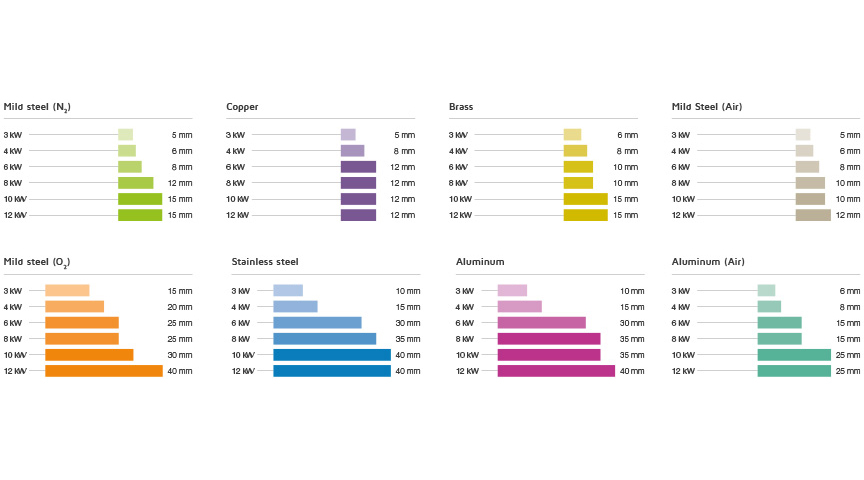 Steel, stainless steel, iron, copper, brass, aluminum sheets, thin or thick materials - the best cut, always.
You can equip the LS5 with a fiber laser source from 3 to 12 kW of power according to your production needs.