Some people call it work.
We call it passion.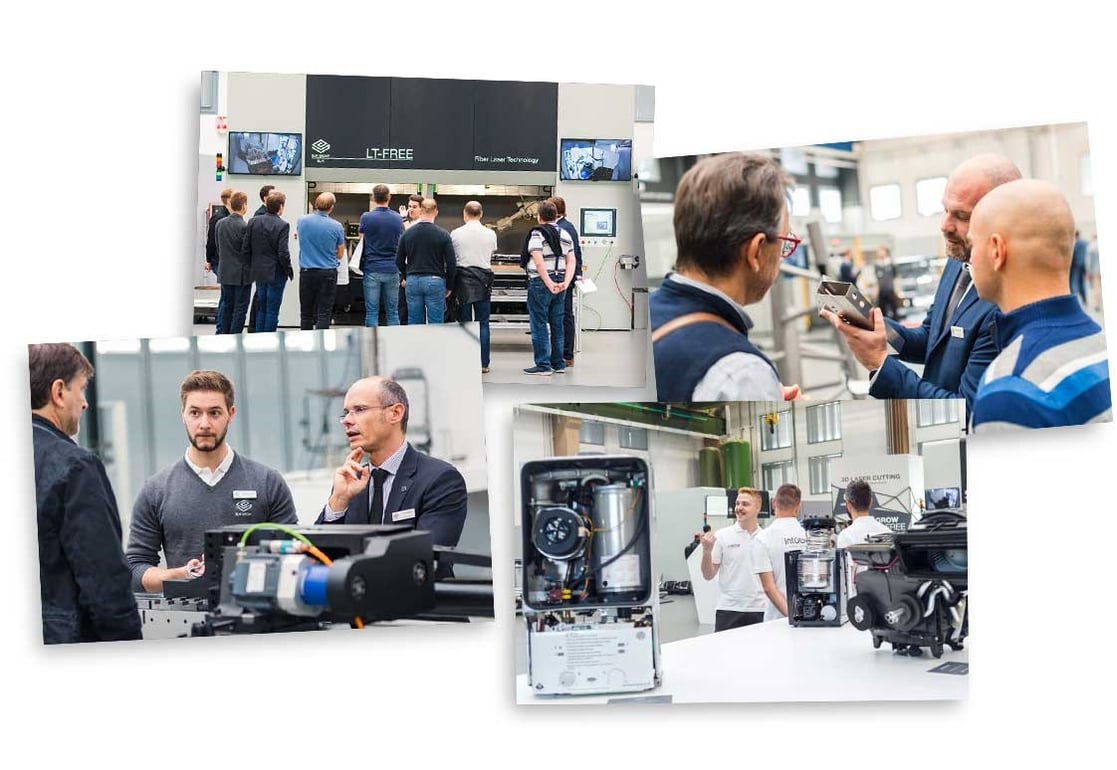 Join the BLM GROUP!
You won't just be part of an exceptional team.
It will be your opportunity to make a unique contribution to innovation.
The BLM GROUP culture.
755
Number of employees
17
Countries of origin
40
Average age
3% CAGR
Number of people last 5 years
49.000
Hours of training/year
Value. Passion. Growth. Commitment. Curiosity. Dynamism. Enthusiasm. Trust. Fun.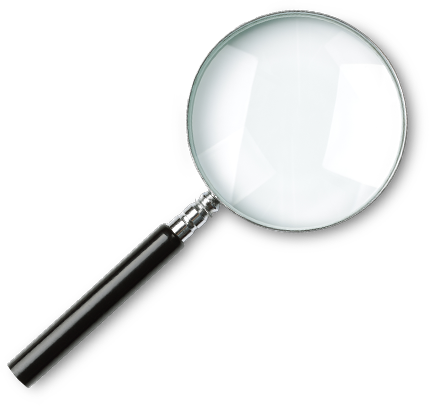 Value. Passion. Growth. Commitment. Curiosity. Dynamism. Enthusiasm. Trust. Fun.

Initiatives and benefits.
The well-being, career and personal development are priority objectives of ours and a fundamental component of our success.

Our compensation policy reflect a "pay-for-performance" philosophy with a rewarding structure that recognises the results achieved and the value offered by each person.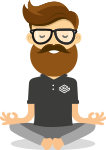 It is equally clear to us that feeling "healthy" goes beyond being physically fit and has an impact on economic and emotional well-being. This comes into fruition in our benefits programme that translates into practice the BLM GROUP's commitment to offering employees and their families resources useful for their tranquillity.

Health insurance fund

Flexible welfare
benefits

Training
courses

Recreational and
cultural activities

Remote working

Company canteen
We grow up with our people.
Our corporate vision is to enhance our human capital because this is the real asset of the BLM GROUP.

When it comes to learning and professional development, costs and efforts are never a limit.
For this reason, we are committed to creating a working environment in which everyone is given the opportunity to reach their full potential by systematically and continuously organising professional training courses.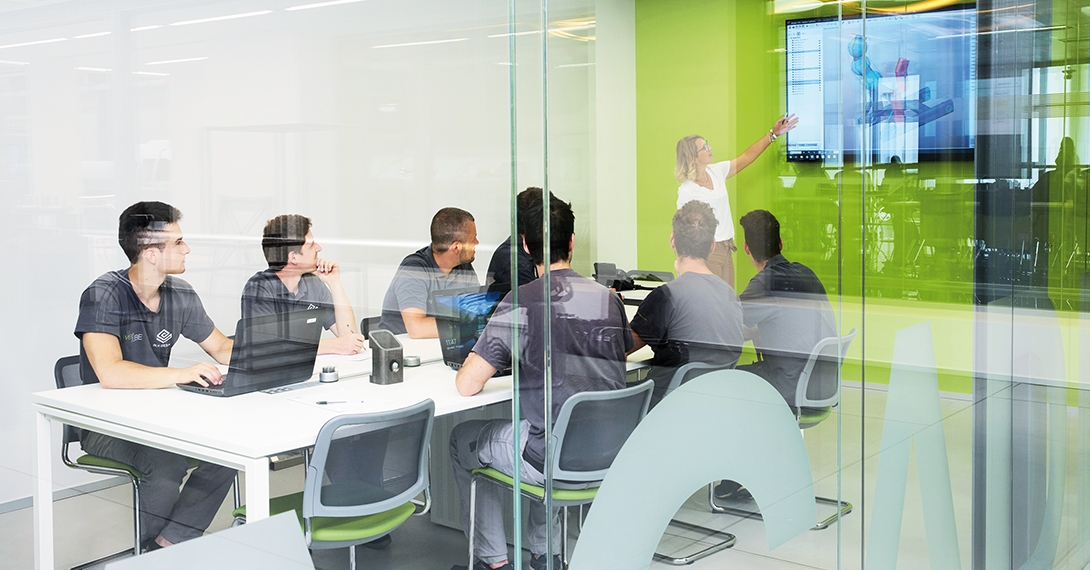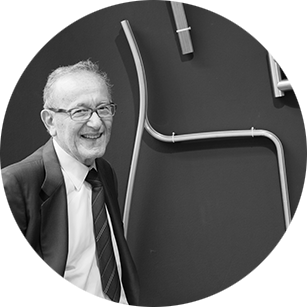 Learning and motivating young people is a key part of our corporate culture. Teaching can only mean promoting a continuous exchange, motivating people by making them the drivers of change, aware of the active role they can play through the skills they acquired, capable of providing original contributions that increase the common heritage..
Pietro Colombo (founder)

We work hard,
and we have a great time!
We work very hard with constant commitment, but when the time comes to have fun we know how to do it in style!

We organise activities in the field of culture, tourism, art, sport, entertainment and leisure in general, with the sole aim of having fun and enjoying one another's company.