Simple and

intelligent
No experience is needed to use SMART: All movements are managed by an electric axis. Set-up is automatic, and all position and power parameters are saved together with the part program.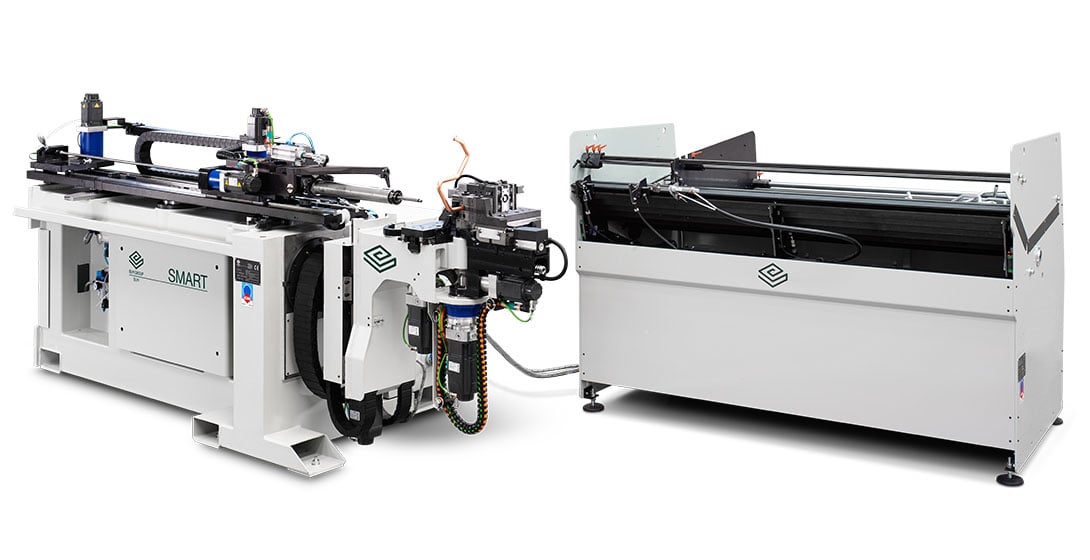 Bending head
Loading and unloading
Efficient accessories
Parts always right from the start
You can always count on repeatability and geometric precision of the bent part, regardless of shape and material.

SMART compensates for errors due to the springback of the part to always have the right parts right from the start, reducing rejects and set-up times to a minimum.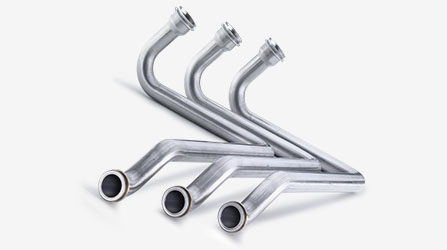 ---
Designed for very tight bends
The machine adapts the working parameters to the material reactions such as elongation and springback, calibrating all the actions on the tube during the entire job to obtain curves with an average radius considerably lower than 1D. Ideal when you have appearance requirements and very small spaces.
---
For bending special tubes
Flanges, fittings, flexible or corrugated parts. With SMART you can bend any type of tube. Ideal when upstream of the curvature there are processes such as end-forming or the fitting to other elements.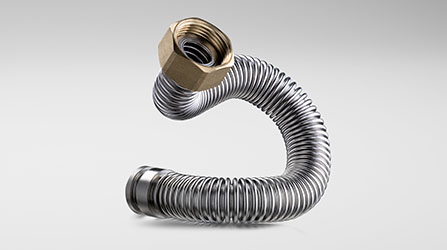 ---
For bending busbar
Produce busbars for electrical power distribution. With SMART, you can bend and twist the metal strips to obtain the common components of both the energy and e-mobility sectors.
---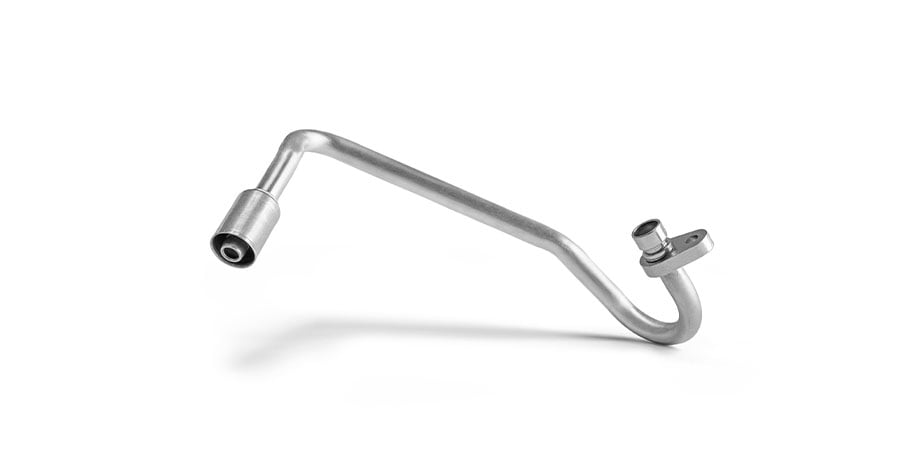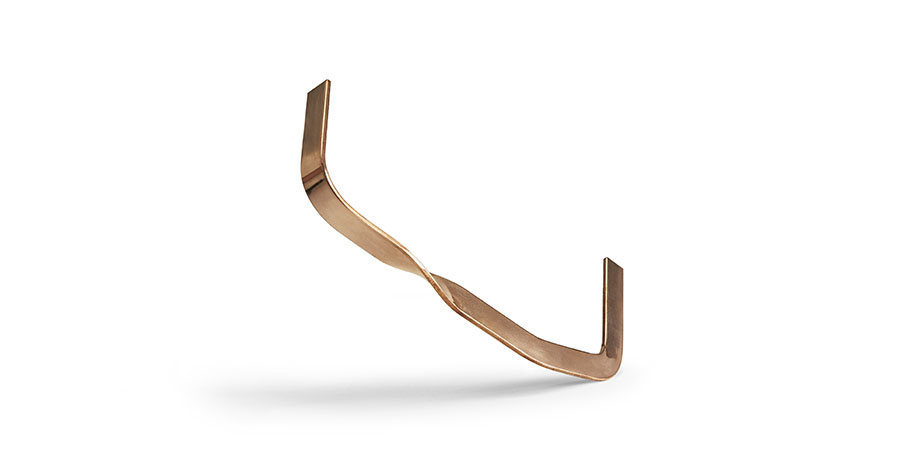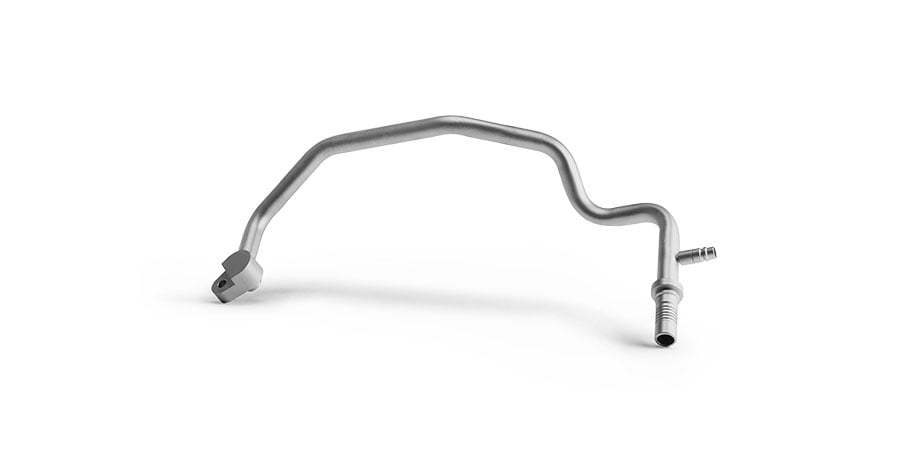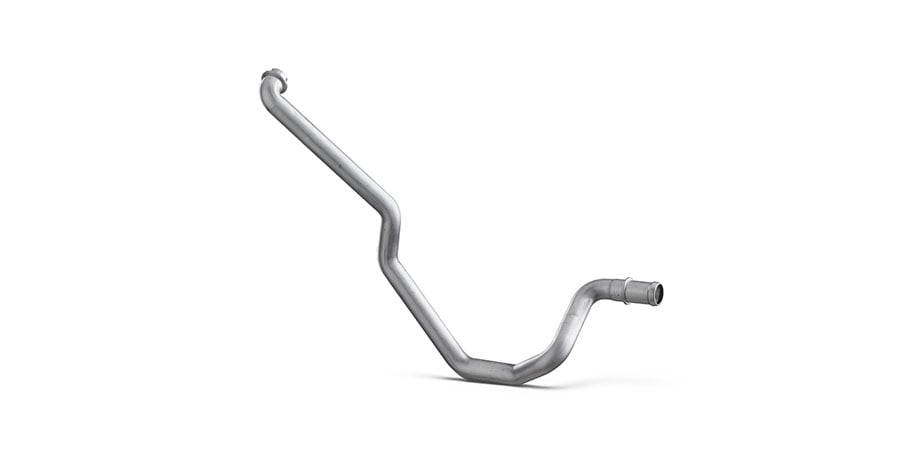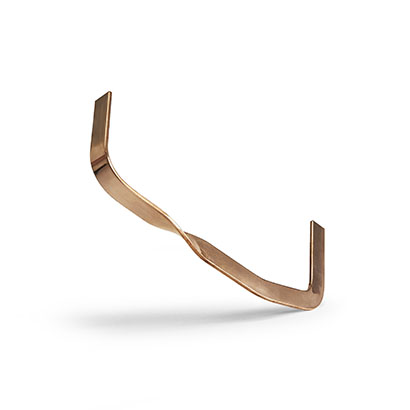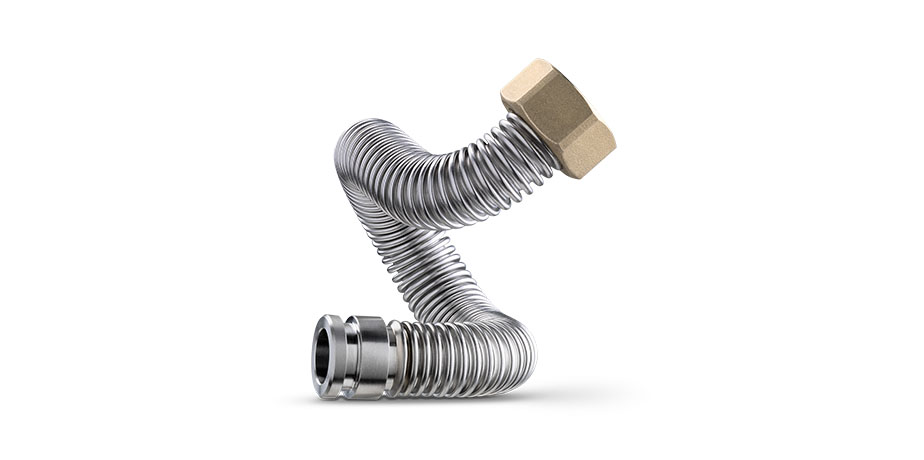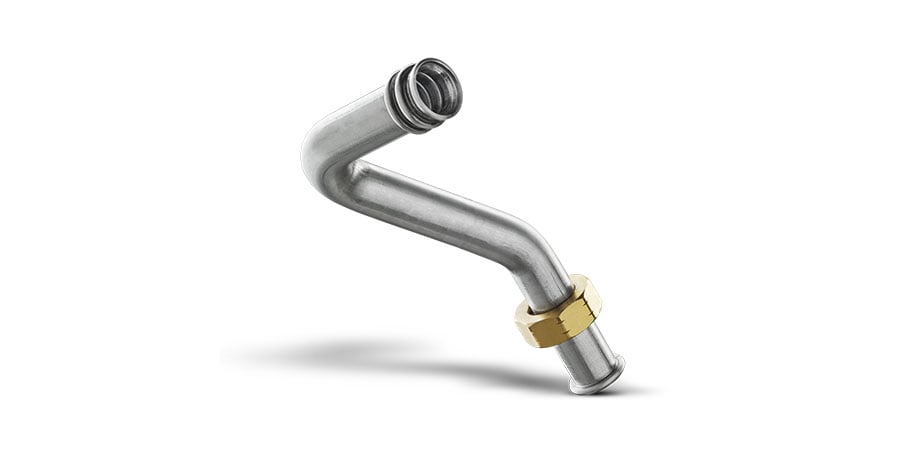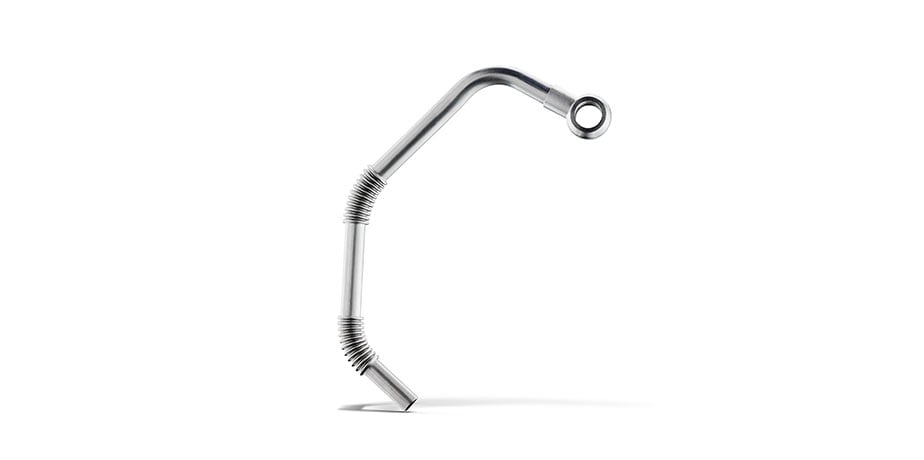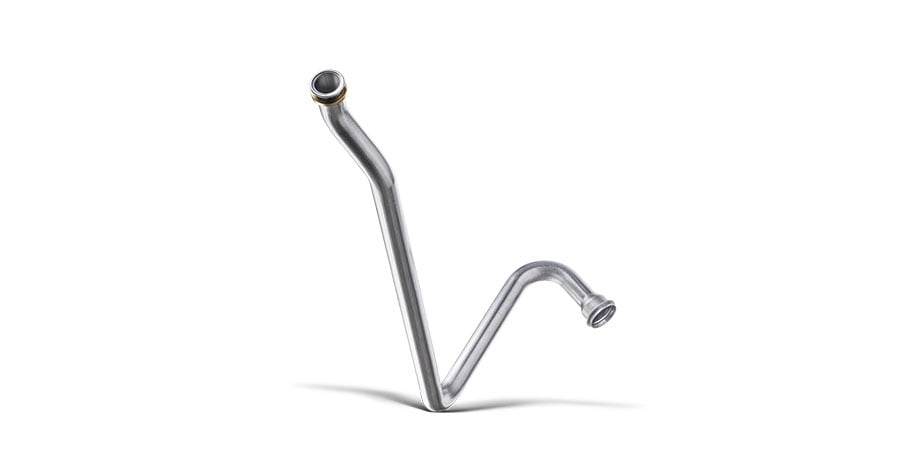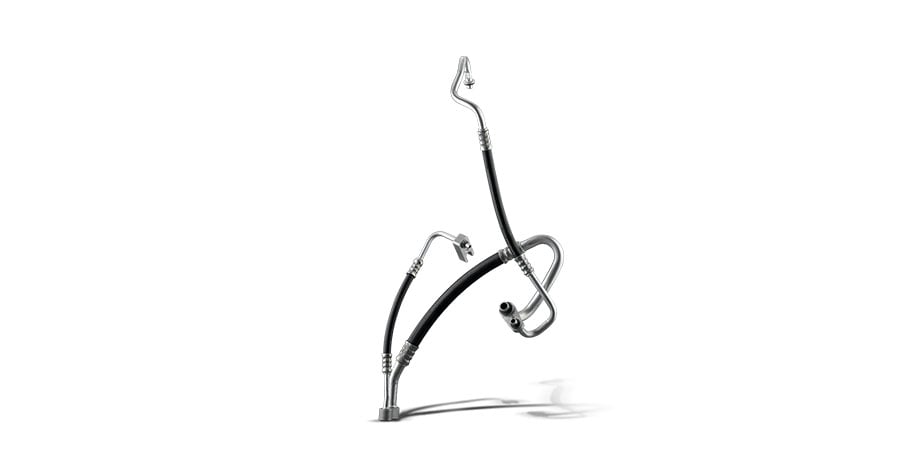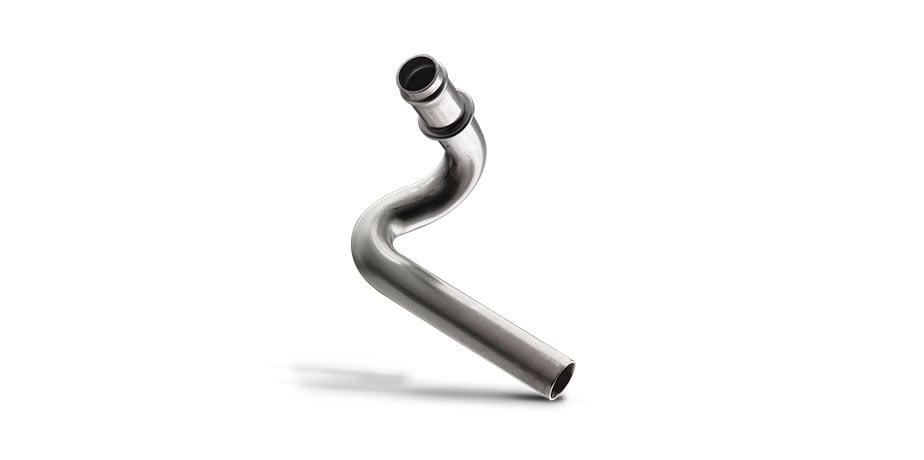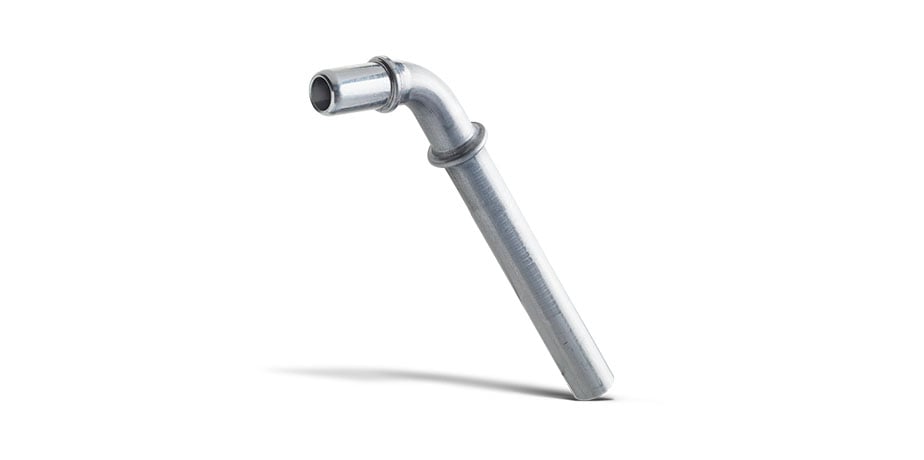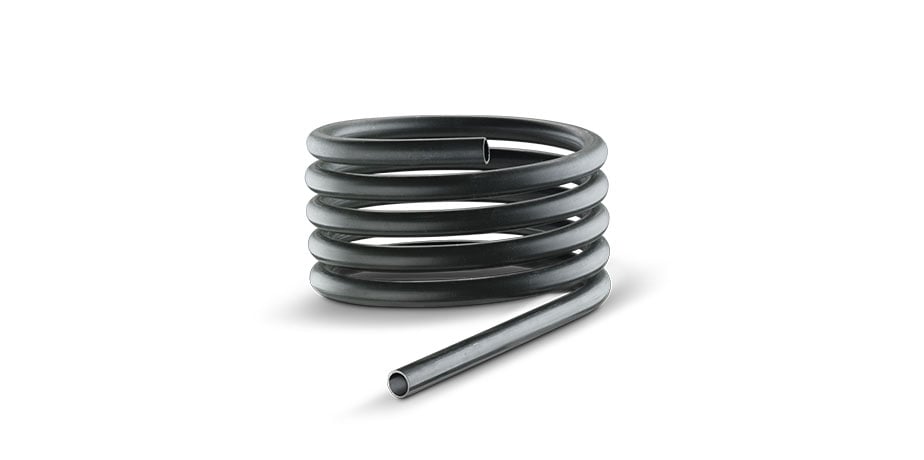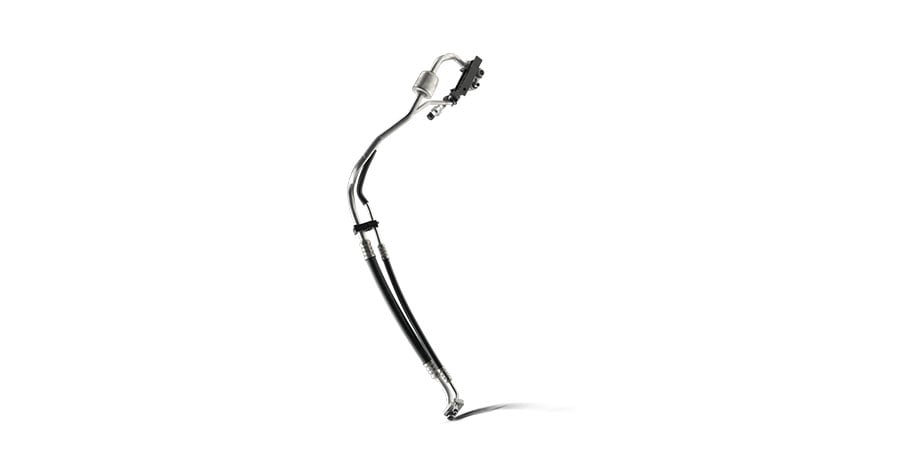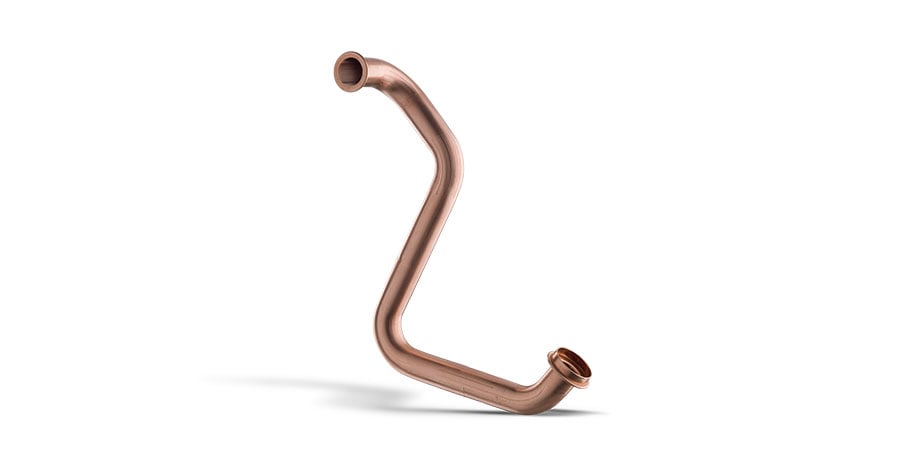 Take no risks – choose your safety features
The pedal prevents dropping the parts at the end of the loading and unloading operations.
The two-hand activation control prevents the operator from coming into contact with moving parts.
To combine safety and efficiency, the laser scanner allows you to choose the size of the work area based on the size of the part you are working on.
The machine is provided with the CE declaration of conformity and the user and maintenance manual.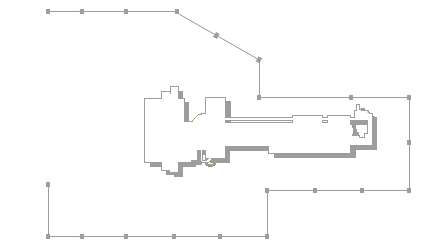 Curve from coil with core
Connect 3-RUNNER with SMART and start a fully integrated process that starts from coil, shape, cut and bend with core.

Reduce the cycle time and cost as you can perform multiple operations in parallel.

Eliminates semi-finished products to be handled and stored.

Curved with core and respects the most restrictive technological parameters of curvature (average radius, diameter and thickness).

And don't stop there, discover our solutions for technological integration.
Increase your
production efficiency
Protube provides reliable quotes and allows you to identify the best production strategy for both single parts and entire production batches.
It also allows you to manage logistics, planning, monitoring, and productivity analysis with the capability to integrate to your ERP.
All the systems communicate with each other and simulate the production processes to simplify the operator's work and resolve any detected problems.
SMART Technical Information
Round tube max. bending capacity
Length from die center to...