Our people.
The core of our strategy.
People make all the difference.
Value creation for BLM GROUP starts here. People are at the center of everything we do, from our employees, customers, partners, and the communities we call home.
The "Us" Culture
Talented on our own, more effective together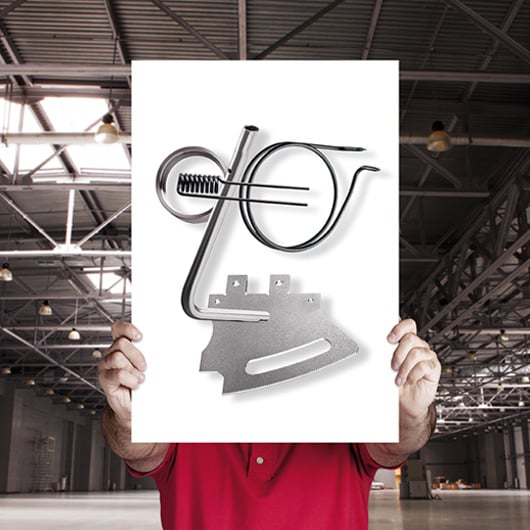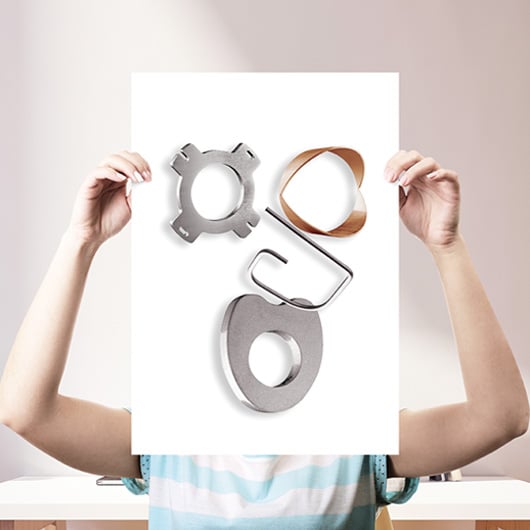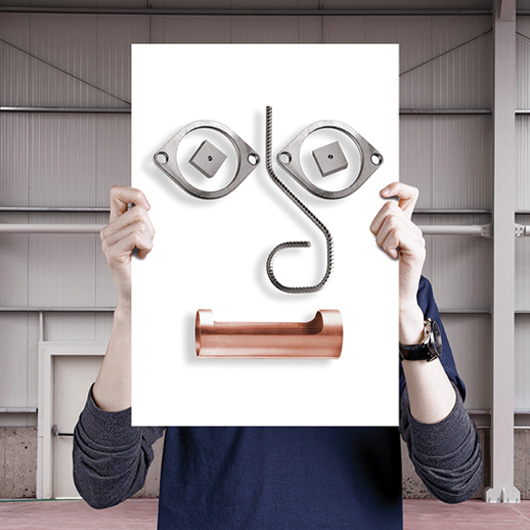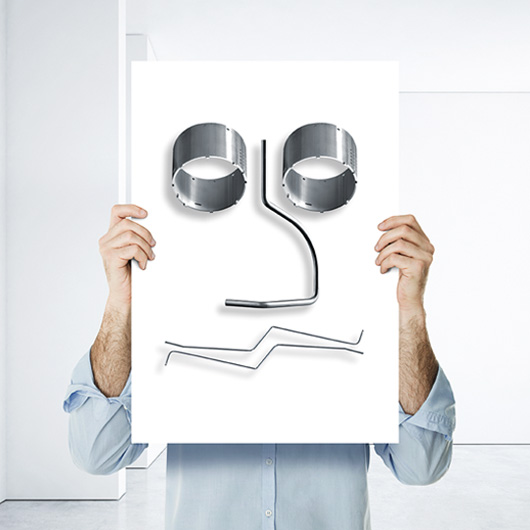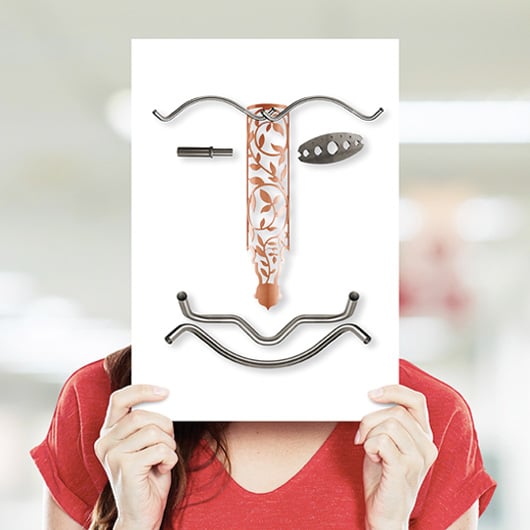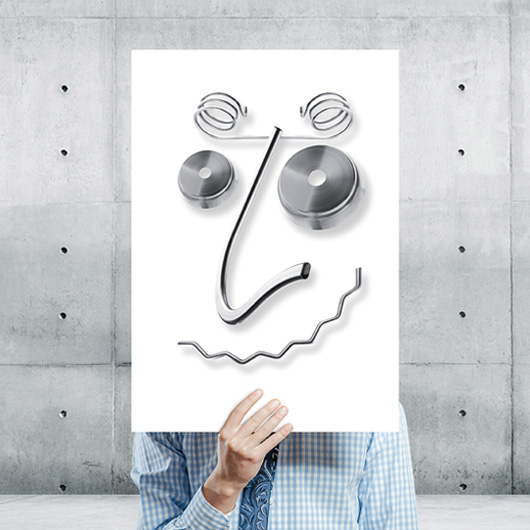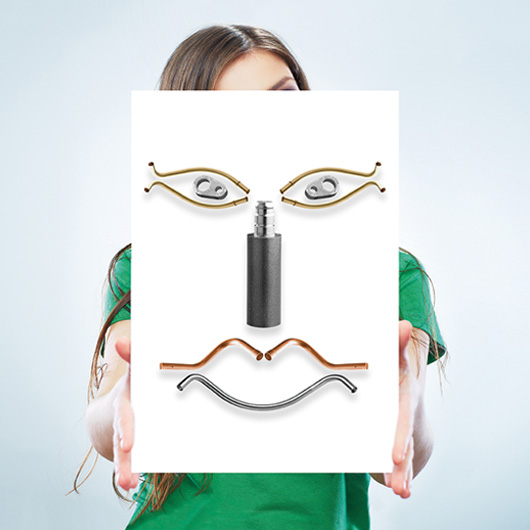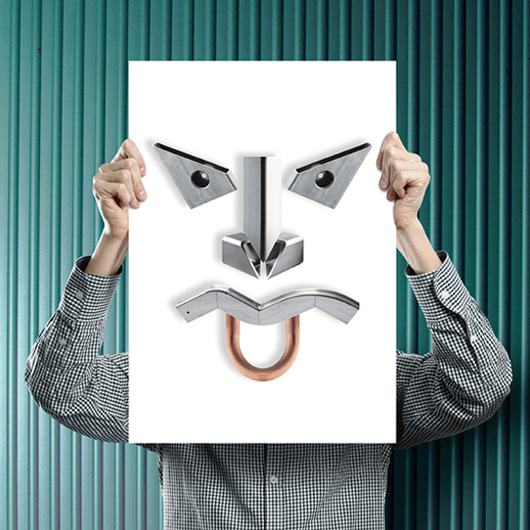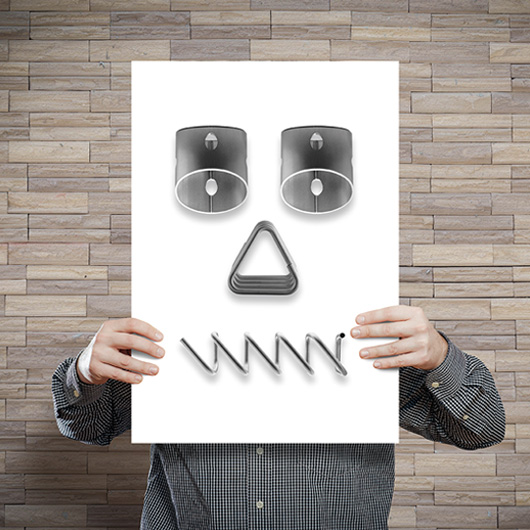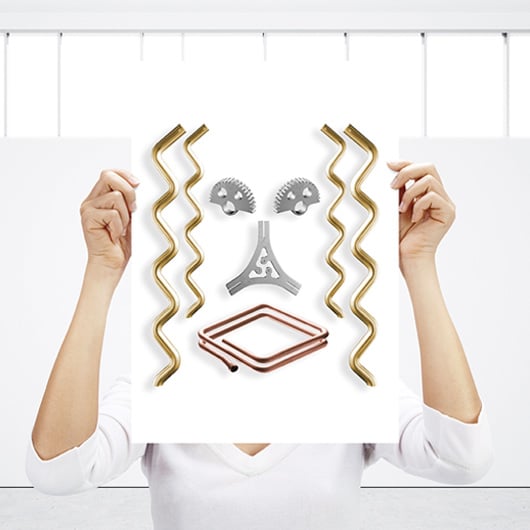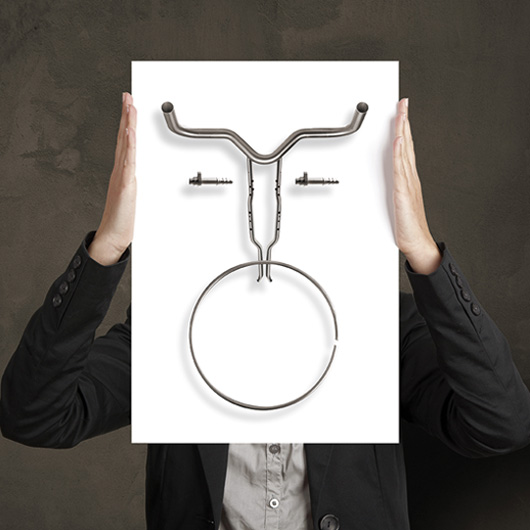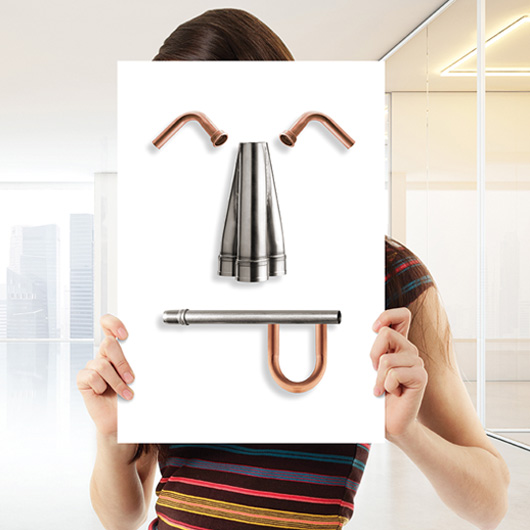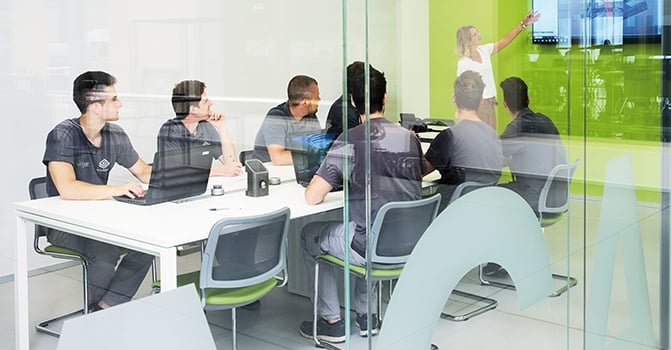 20.157
average training hours
per person per year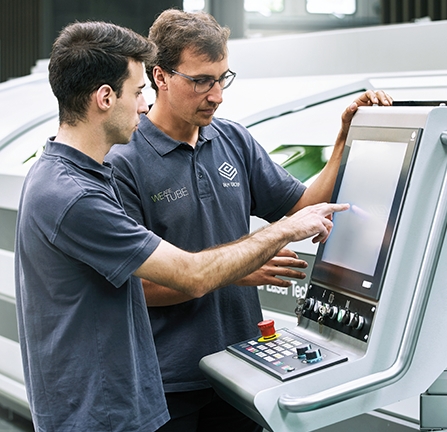 Diversity
We value diversity and inclusion.
The more perspectives we have,
the better decisions we make.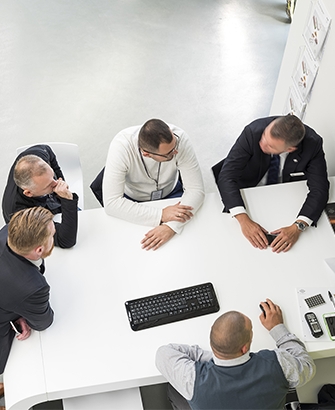 Cross-functional approach
to maximize the synergy
between business processes.

Embracing.
This is the first step of a journey together. We support the people who set an example and have opened their hearts and homes to children in need.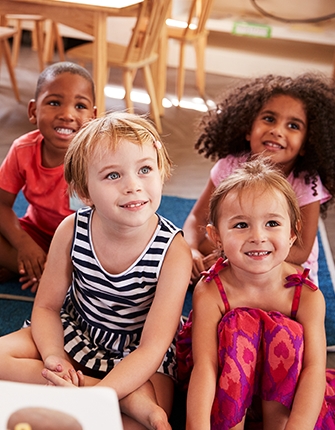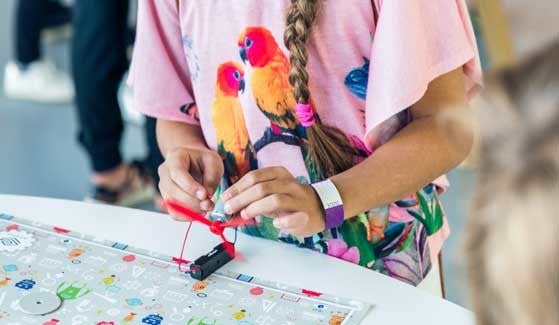 Education.
We cultivate minds and stimulate curiosity by forming a network of partnerships with schools, businesses, and organizations.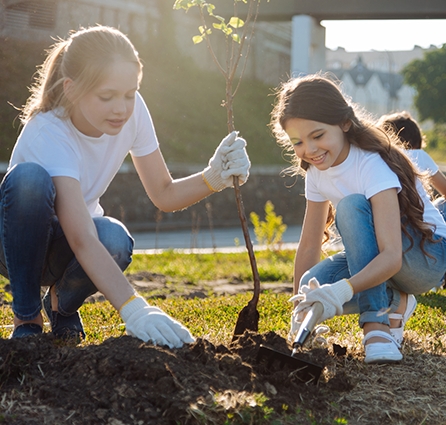 Enviroment.
How can we not care for our Earth?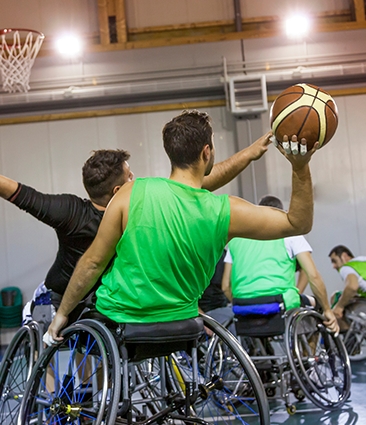 Sports.
Sports is a functional tool for the educational relationship and personal growth, a vehicle for expressing one's individuality and one's being, regardless of physical or social barriers.
BLM GROUP Values and Code of Ethics.
Our work is guided by clear values.

We ask everyone who works for BLM GROUP or who collaborates with us to share and respect the principles and values contained in our Code of Ethics.
Everyone of us, in our everyday actions, must feel the weight of our responsibilities, which is essential to ensure effective compliance with these rules.

Our attention to the environment is global:
- Our products are designed to optimize energy consumption through efficient management.
- Throughout the production process, we work to reduce our global footprint.
- Expanding on our sustainable history and progress towards sustainability, our new buildings are compatible architecture, where energy saving and respect for the environment have guided all construction choices.
Enviroment.
In all the new buildings:
-60%
Energy consumption
for winter heating.
100%
All materials used for expansions are made from 100% recyclable materials and existing structures are repurposed.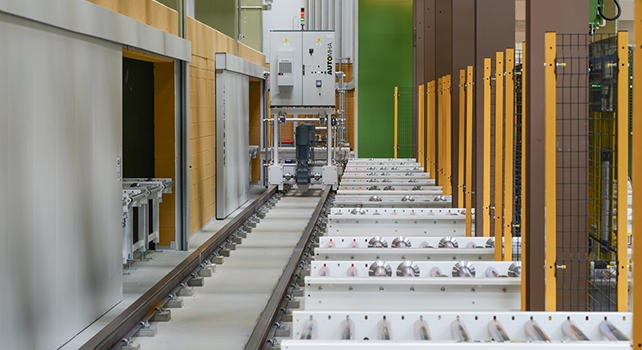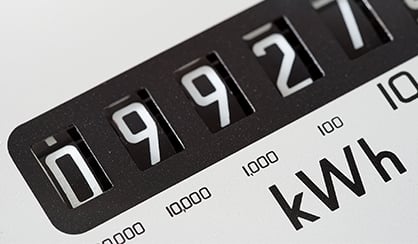 All-electric technology.
Eco-compatibility.
We have reduced energy consumption with no reduction in working capacity.
Minimum energy consumption, up to 5 kW.
All-Electric technology ensures quiet and clean machines.