Building on BLM GROUP's 60 year experience as an innovator of technologically-advanced tube and sheet metal fabricating solutions, BLM GROUP USA was enstablished to strengthen and grow partnerships throughout the United States and Canada.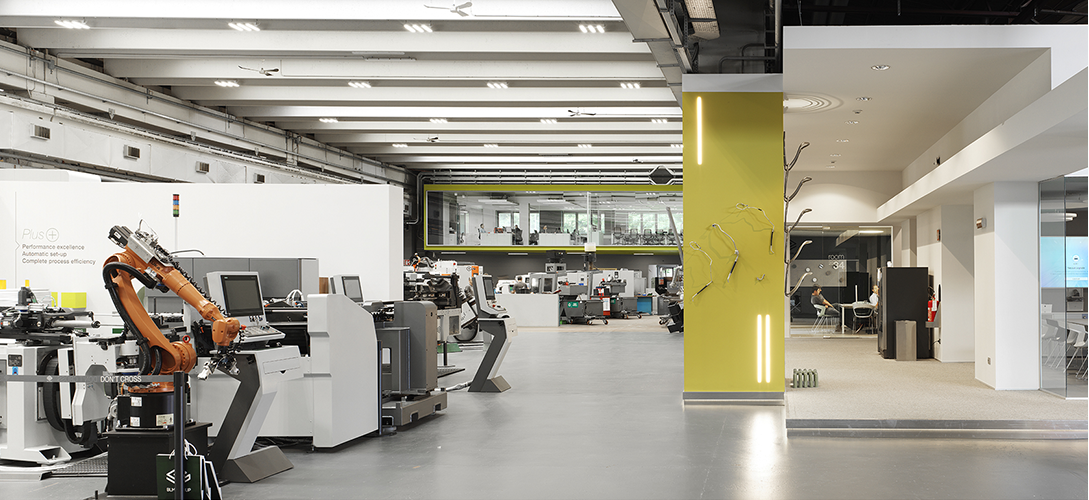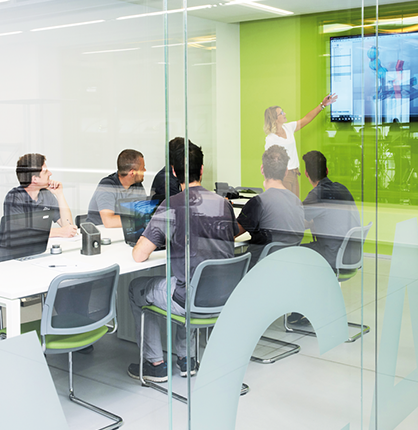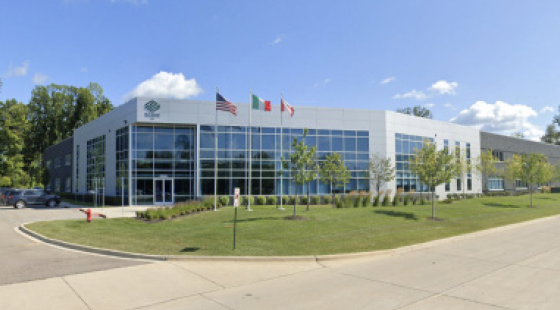 Our mission is to transform your manufacturing capabilities with smart technologies that optimize operational efficiencies, upskill your work-force, and provide sustainable growth for long-term success.
update with 2020 figures upon availability

Your reliable service partner.
Your satisfaction is our goal. You can count on:
Technical
phone support
with guaranteed response
within 30 minutes.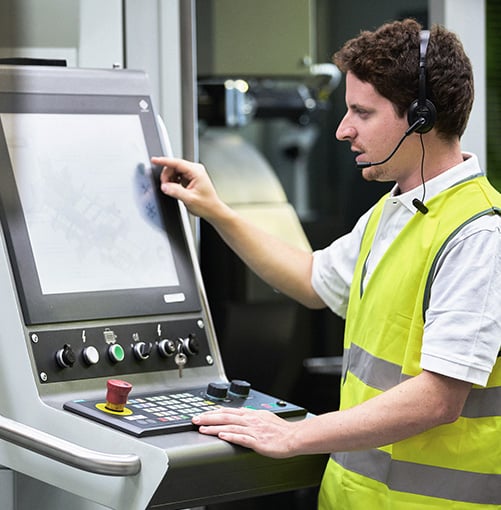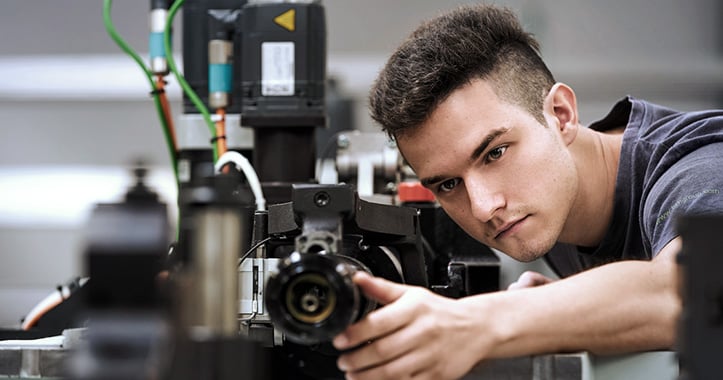 Network
of factory-trained service
technicians regionally located.

Simplify your buying process with our financing services.
We can provide you favorable terms such as financing of required deposits, low upfront investment options, and flexible payment structures.

Equipment financing lets you hold onto your cash, or working capital, so it can be used for other areas of your business, such as expansion, improvements, marketing or R&D.
Our programs offer a variety of innovative financing options to assist you in selecting a plan that is best for your business objectives.
Customer Success Stories.