Laser system
for every industrial sector.
Take advantage of the versatility of the LS7 to machine parts of any metal and for any application.
Always count on quality laser cutting and low operating costs.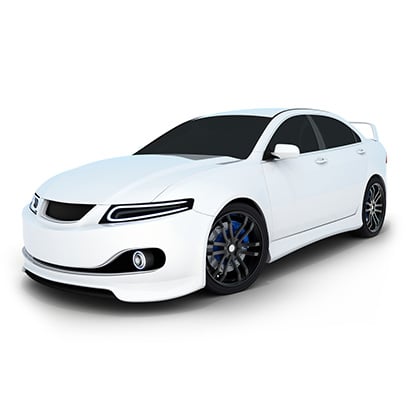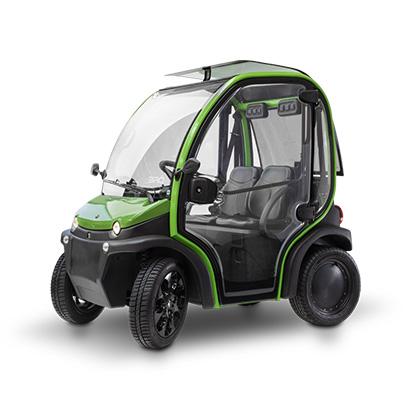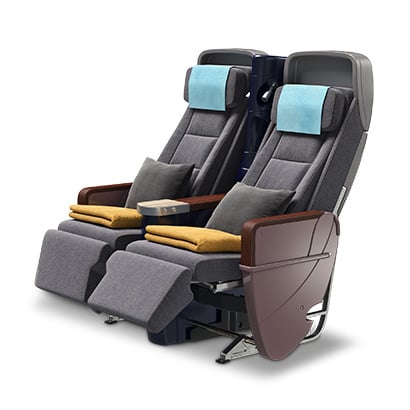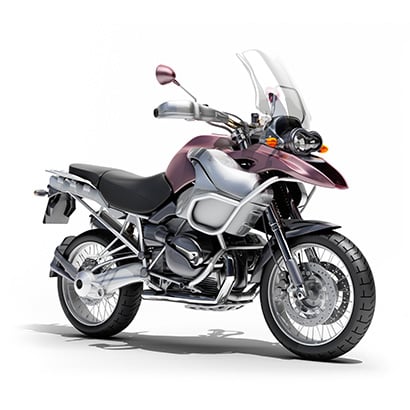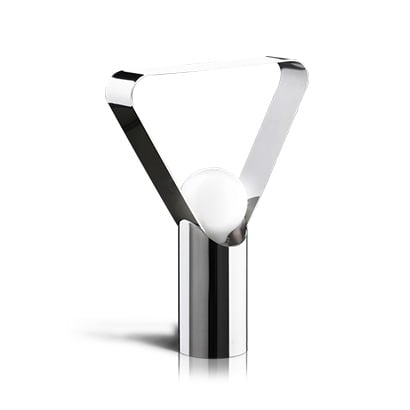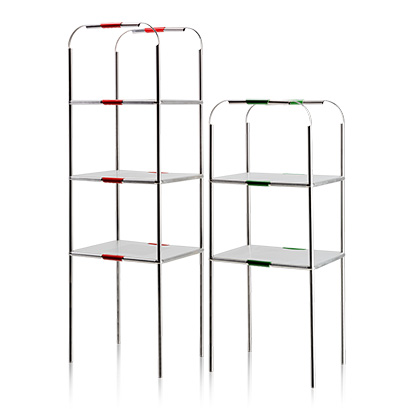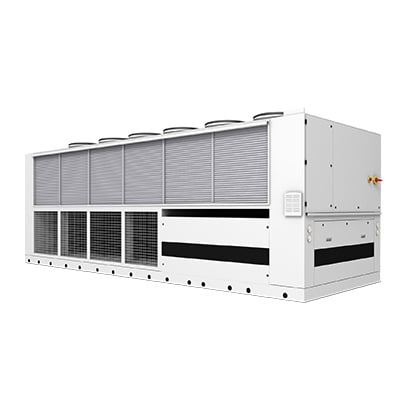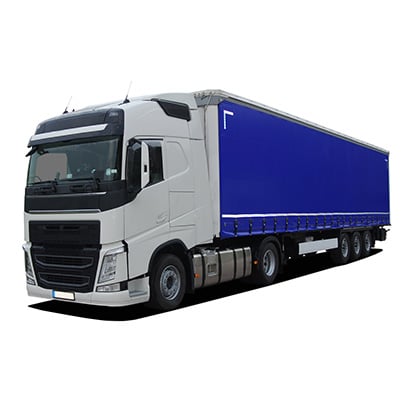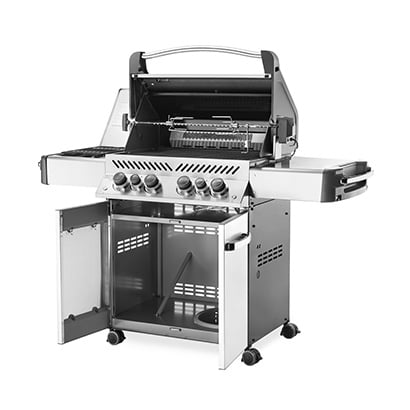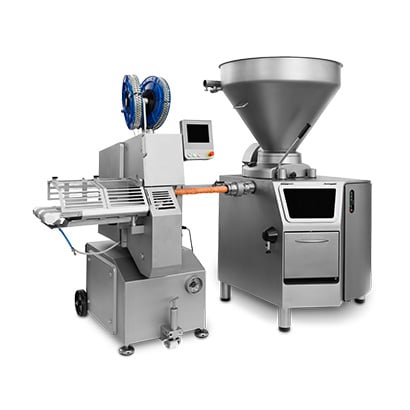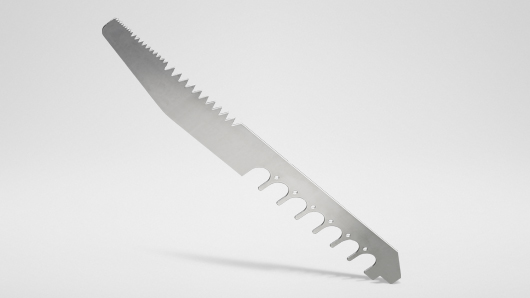 A laser machine with an extra something.
Up to 20% faster in nitrogen cutting of thin stainless steel and iron using technologies integrated into the fiber laser-cutting system.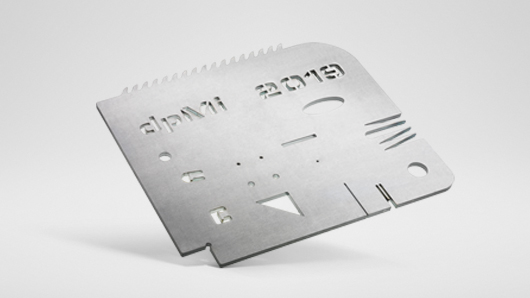 High-definition laser-cutting.


Make flawless pieces without burn marks even under the most demanding geometric conditions, including holes with a diameter smaller than the thickness and thin, sharp geometries.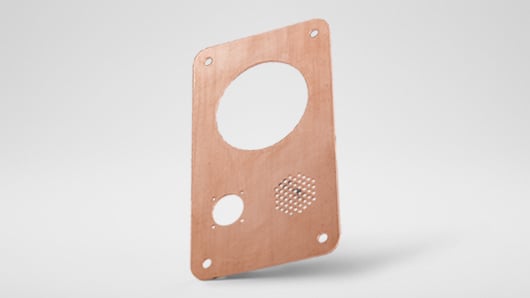 From stainless steel to
copper - cut any metal.
There are no limits to what you can do. The LS7 fiber laser source allows you to process aluminum, copper, brass, stainless steel and iron.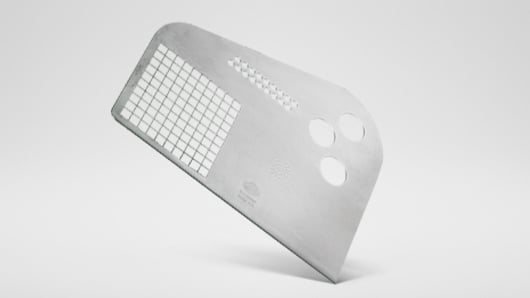 Qualità fuori e dentro.


Save up to 70% of time for laser-cutting grids by equipping your laser machine with Fly Cut.