Simple because it is smart
No experience is needed to use ELECT: All movements are managed by an electric axis. Set-up is automatic, and all position and power parameters are saved together with the part program.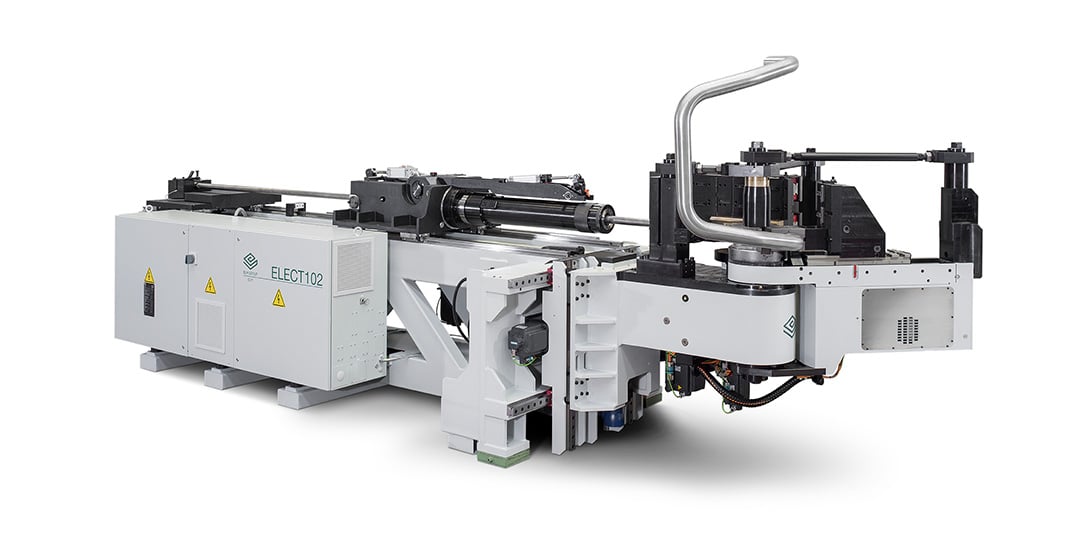 Bending head
Loading and unloading
Efficient accessories
Round or special section tubes
Not only round, square, or rectangle, with ELECT you can also bend special profiles. The modular die maintains uniformity along the entire curve, whatever section you are working on with the certainty of always having accurate results.
---
All parts are precise and repeatable
You can always count on repeatability and geometric precision of the bent part, regardless of material imperfections. Using special programs that can be selected by the operator, ELECT compensates variations in material quality and dimensional accuracy.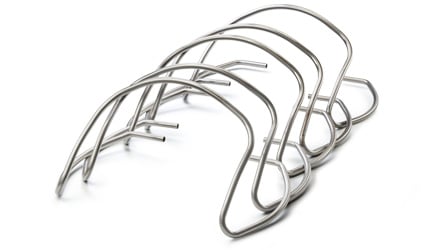 ---
Quality is power under your control
Small sections even for narrow radii. High-quality appearance. No waste.
The machine can be equipped with different levels of carriage boost power (up to 60,000 N). The boost can be continuously controlled over the entire bending sequence controlling the material behavior, such as elongation and springback. This ensures maximum process control to the last bend.
---
Quick changeover
Change the bending tools quickly and easily. With the quick-change system you exchange tooling in just 3 minutes. The set-up is automatic and you are immediately ready for a new production.
---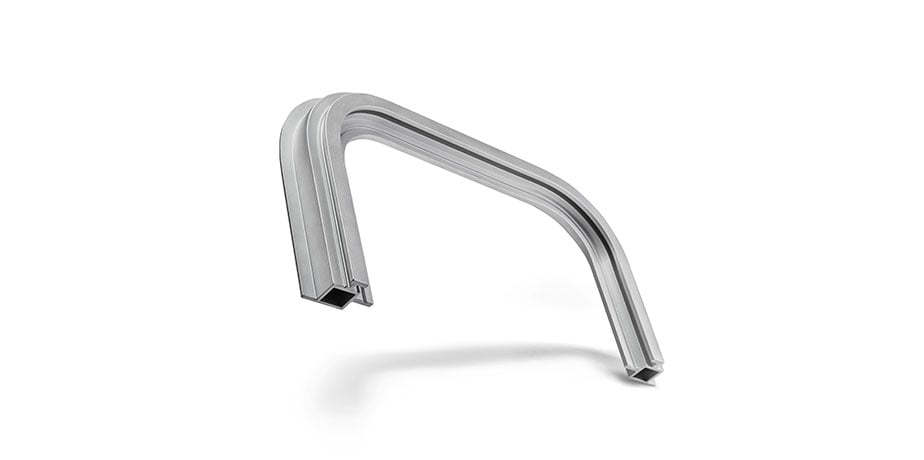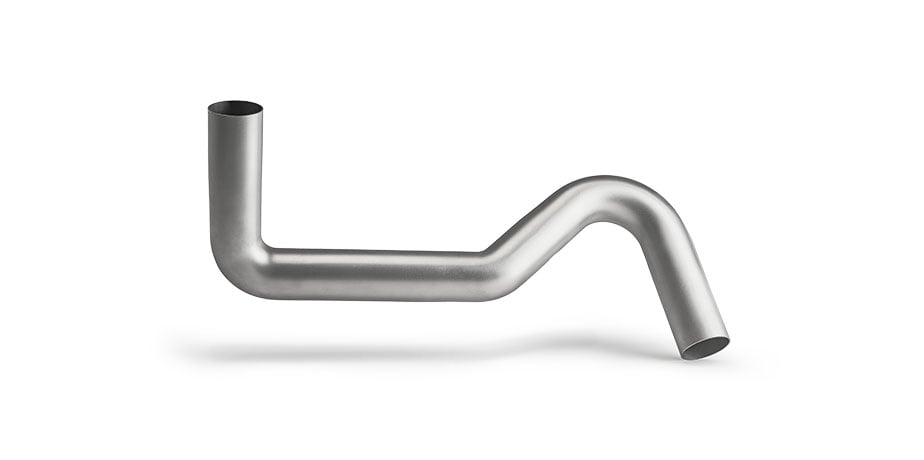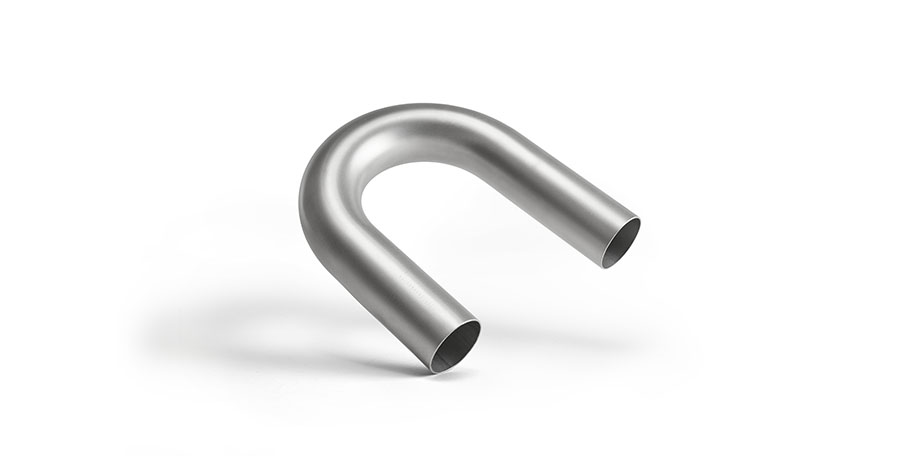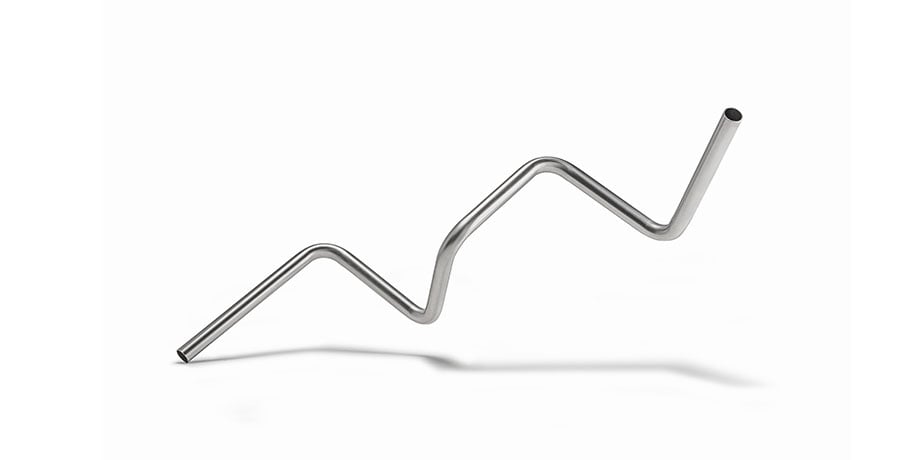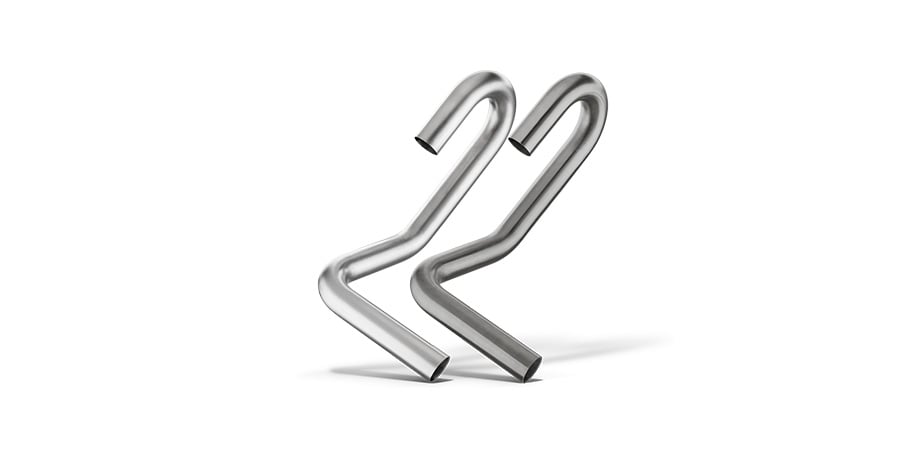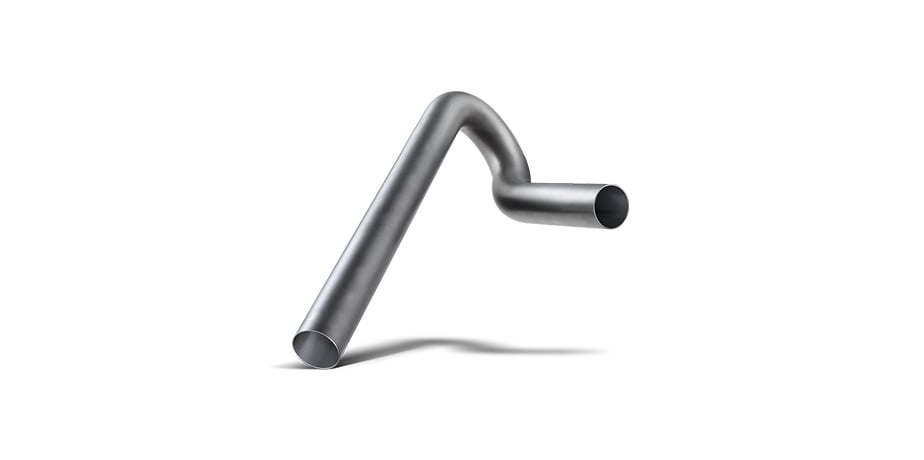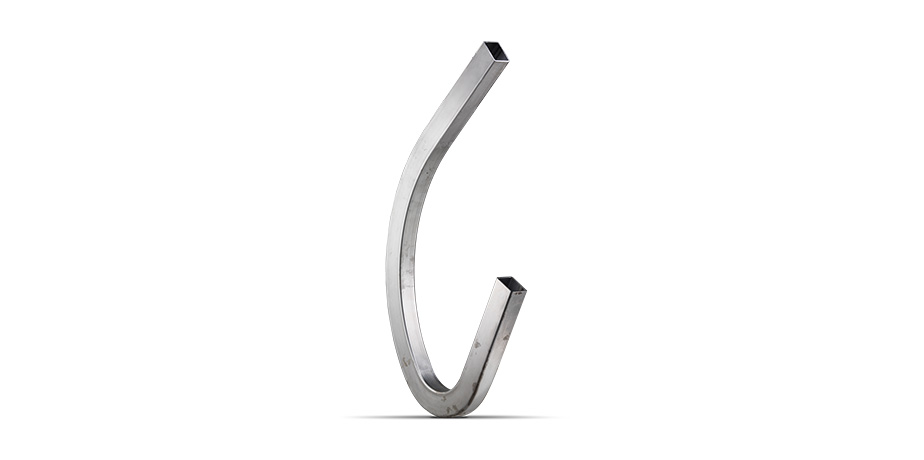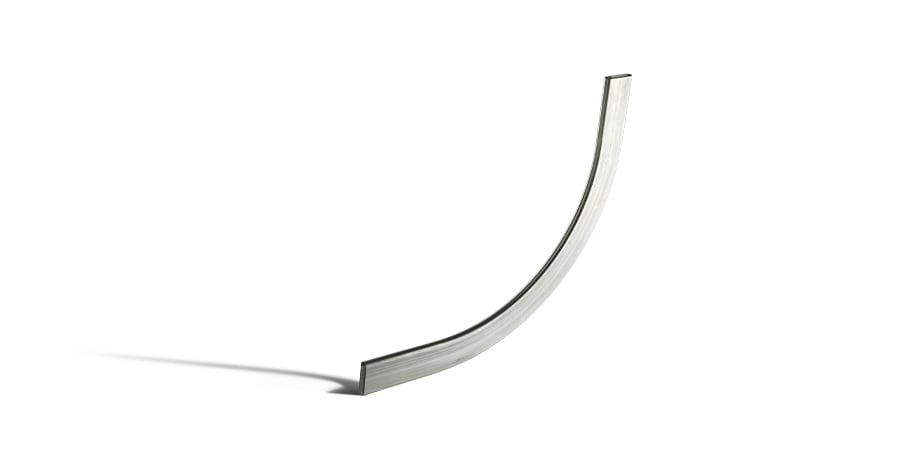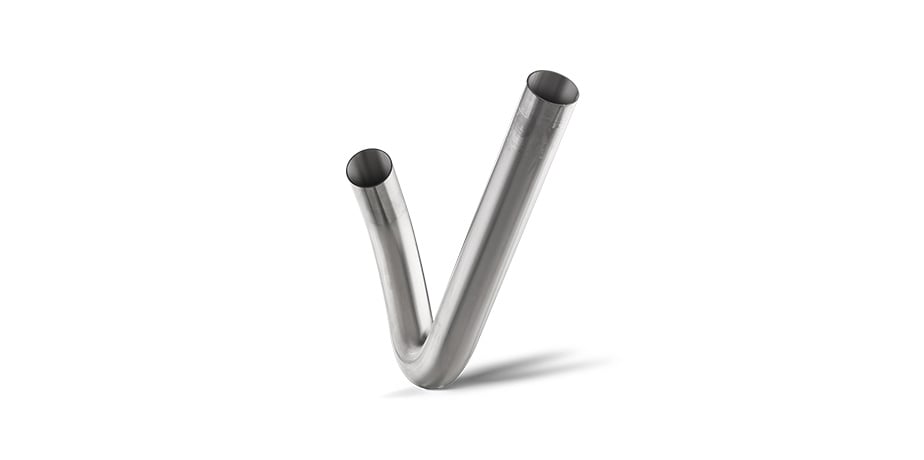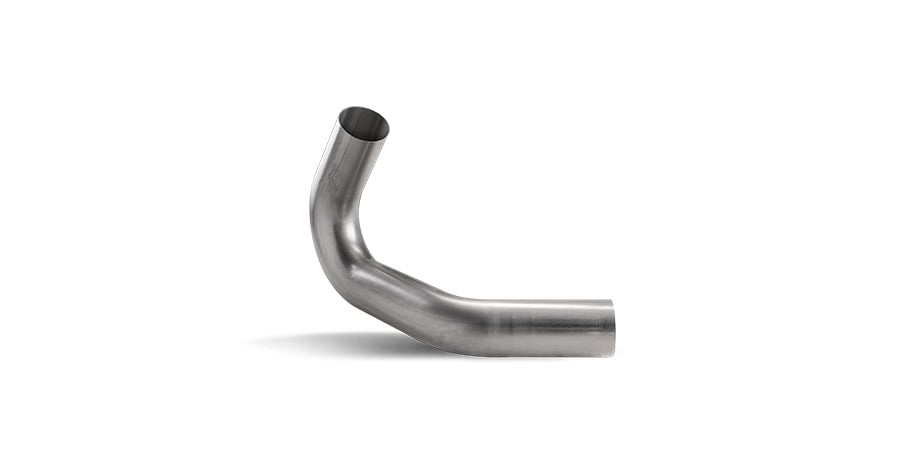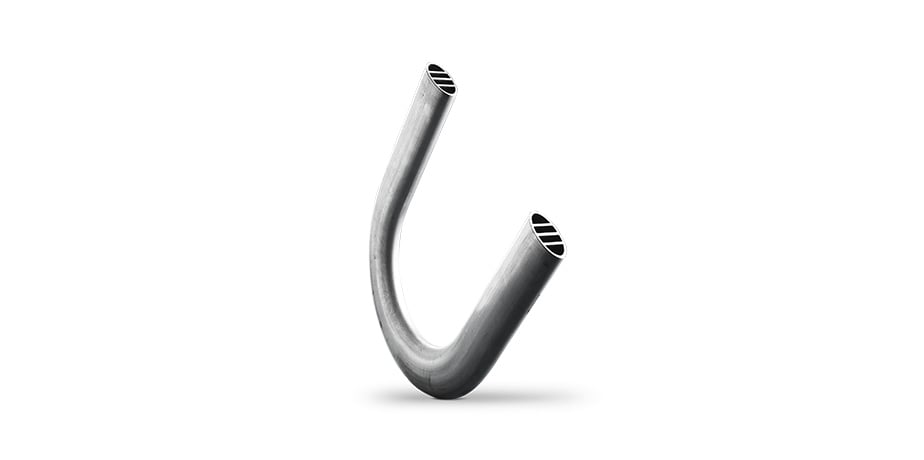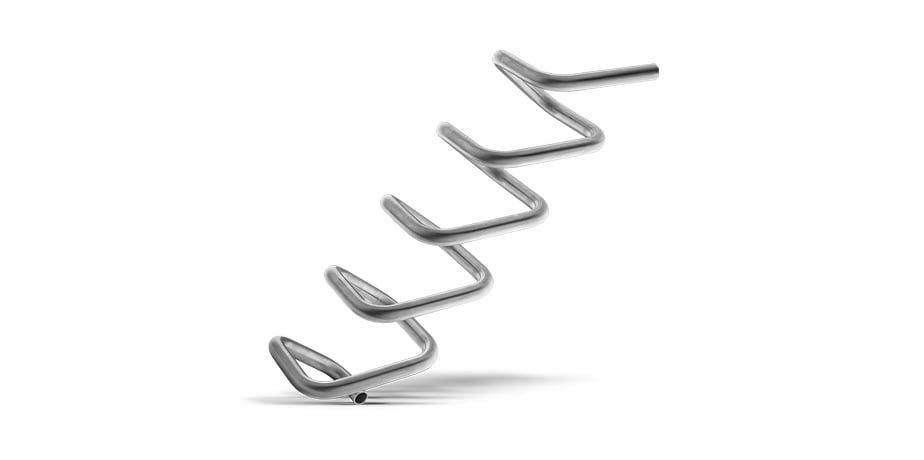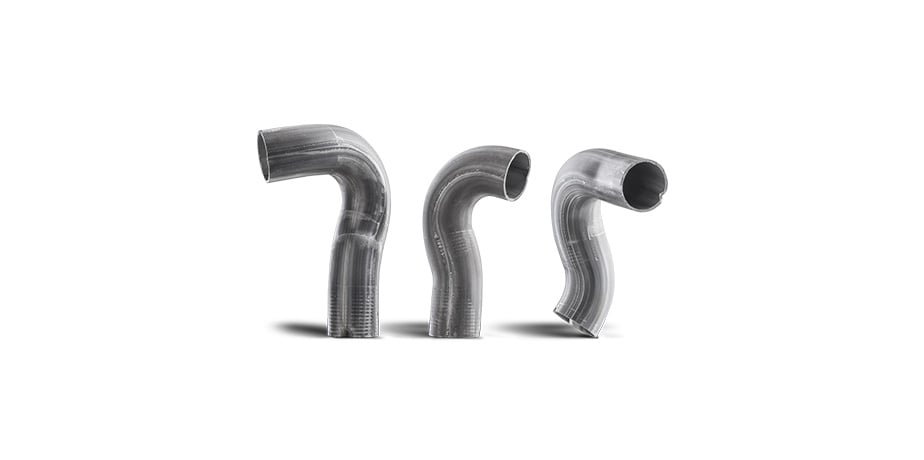 Take no risks – choose your safety features
The pedal prevents dropping the parts at the end of the loading and unloading operations.
The two-hand activation control prevents the operator from coming into contact with moving parts.
To combine safety and efficiency, the laser scanner allows you to choose the size of the work area based on the size of the part you are working on.
The machine is provided with the CE declaration of conformity and the user and maintenance manual.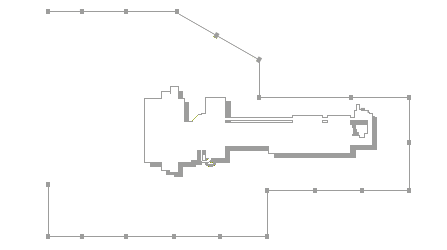 Integrate All-In-One Lasertubes and tube bending machines
As a result of the bending, the elongation of the tube shifts the geometries previously cut with the laser, causing the part to be out of specification.
BLM GROUP Lasertubes and tube bending machines automatically solve these problems by exchanging information on the mechanical characteristics of the tube.
The position of the geometries to be cut is then changed to account for subsequent elongations. You will always produce laser-cut and bent parts right from the start.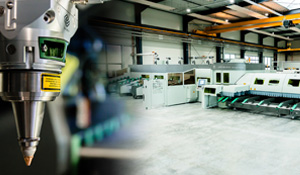 It eliminated scraps and now makes the right laser cut and curves right away.

Find out how they achieved this with All-In-One.
Increase your
production efficiency
Protube provides reliable quotes and allows you to identify the best production strategy for both single parts and entire production batches.
It also allows you to manage logistics, planning, monitoring, and productivity analysis with the capability to integrate to your ERP.
All the systems communicate with each other and simulate the production processes to simplify the operator's work and resolve any detected problems.


ELECT Technical Information
Round tube max. bending capacity
Useful length from die center to: