Superpowers for your production!
Active Tools are intuitive features, incorporating all the expertise of BLM GROUPS, to allow you to realize the best results, faster and independent of the operator's experience.
Optimal cutting in all conditions.
No experience is needed - whatever the shape or material you need to cut, even parts with multi-thicknesses. Active Speed, dynamically manages all the technological parameters for you to produce optimal cutting results.
---
Always get a perfect focusing

.
The focal position is automatically adjusted to ensure the highest cut quality without programming changes. Whatever the material, part geometry or 3D laser cutting head inclination, Active Focus dynamically manages the focal position to improve the cutting quality.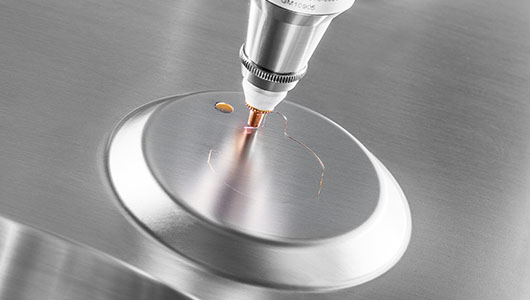 ---
Zero drift and optimized piercing time.
Produce parts free of burr and burn marks with smooth, well-defined edge quality. Active Piercing optimizes the piercing time by detecting material breakthrough. This not only increases quality and productivity, but also protects the inner surface when laser-cutting tubular parts.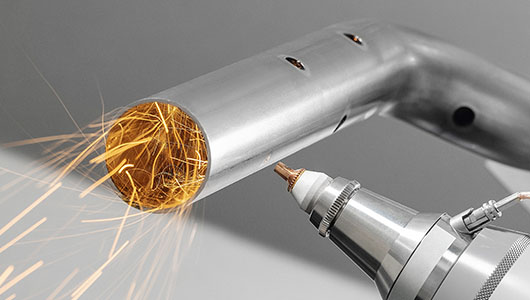 ---
Perfect cutting paths with no need for repositioning

.
Reduce cycle time and maximize accuracy. With the Active Gripper devices, laser cutting restrictive zones on the part is possible. The clamps open automatically to allow the laser to pass through. All with without repositioning the part.
---
Save time, material, and energy.
With Active Restart, scrapping parts can be a thing of the past. In the event of an unexpected or sudden stop, pick up where you left off or move forward to the next geometry.
---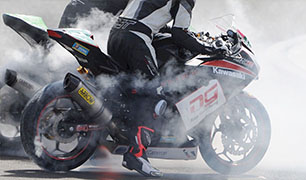 It has combined flexibility, part quality and productivity to beat the competition from emerging countries.

Find out how they did it.