LS7
2D laser-cutting in less space, in less time.
Choose the configuration that best suits your needs and optimize the space in your workshop.
The accessory cell can be positioned as needed around the 2D laser-cutting enclosure.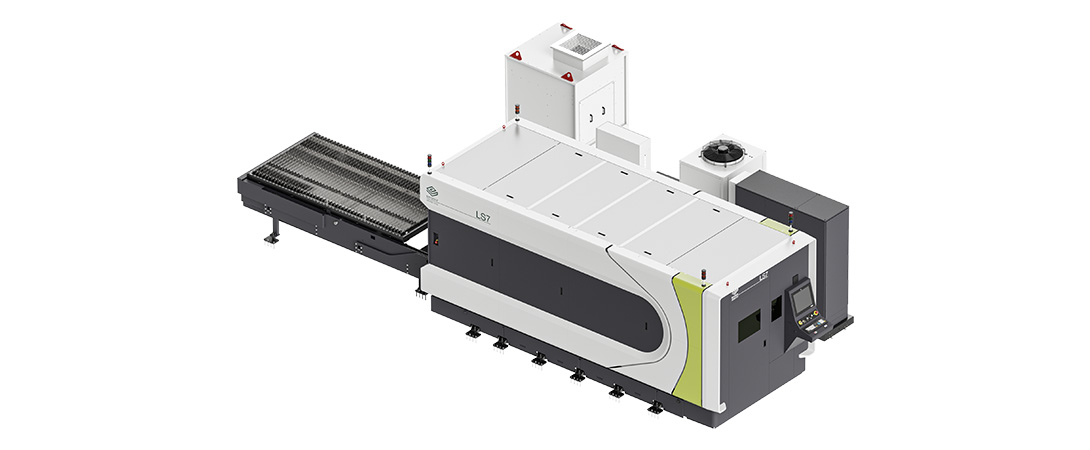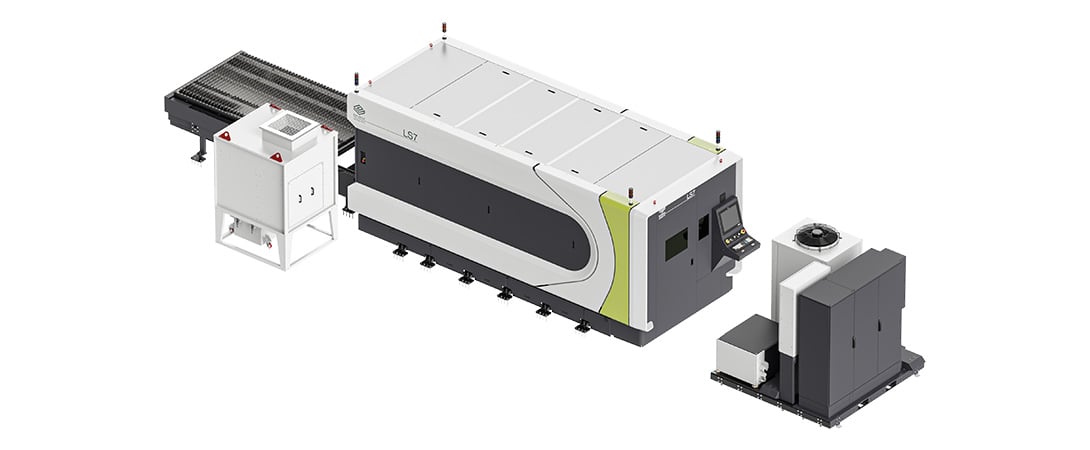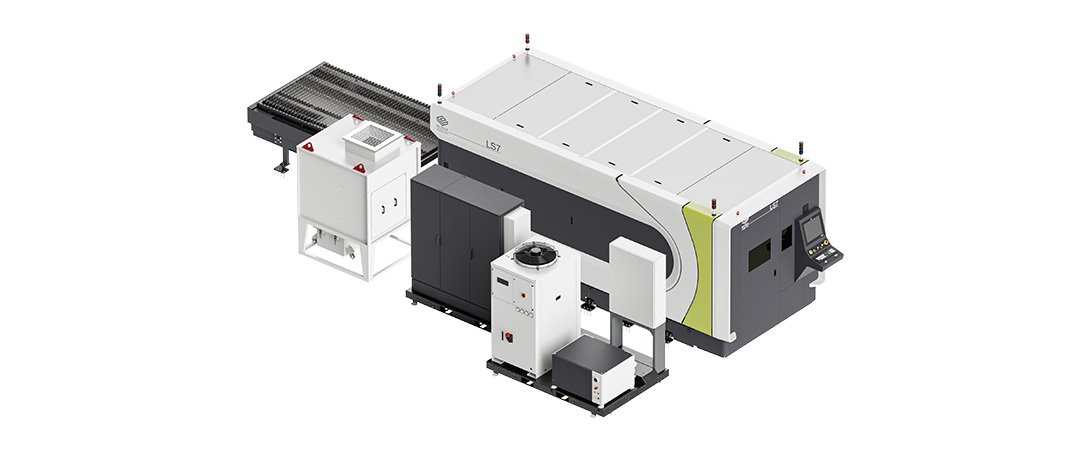 Cut
Scrap and fume management
Automation
2D laser beam control
for perfect edges.
The machine automatically changes the diameter of the laser beam to give you faster cuts on thinner materials and cleaner cuts on thicker ones.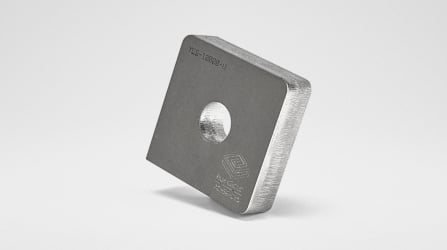 ---
Perfect nozzles with automatic changes and monitoring.
Your only job will be to set up 2D laser-cutting. The machine will take care of cleaning, changing and checking the nozzles for wear.
---
Nitrogen or oxygen? With compressed air, you have the best of both worlds.
You get the same productivity as with nitrogen at a fraction of the cost and the parts are ready for painting.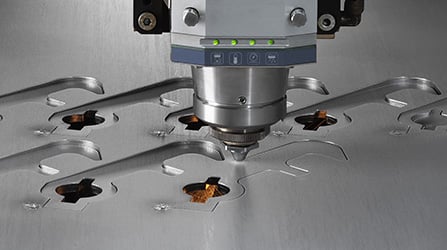 Active Tools:
productivity, safety, quality,
automation and ease of use.
Machine interface that guides you through every step.
Manage your 2D laser system easily from cutting parameters to production progress or monitor the status of your machine to schedule maintenance. Everything from the machine interface.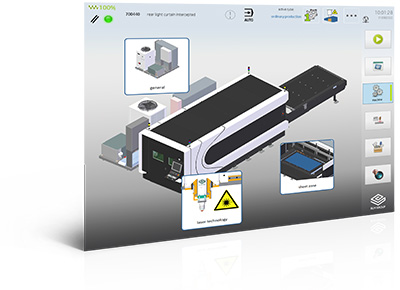 You choose the power of the laser.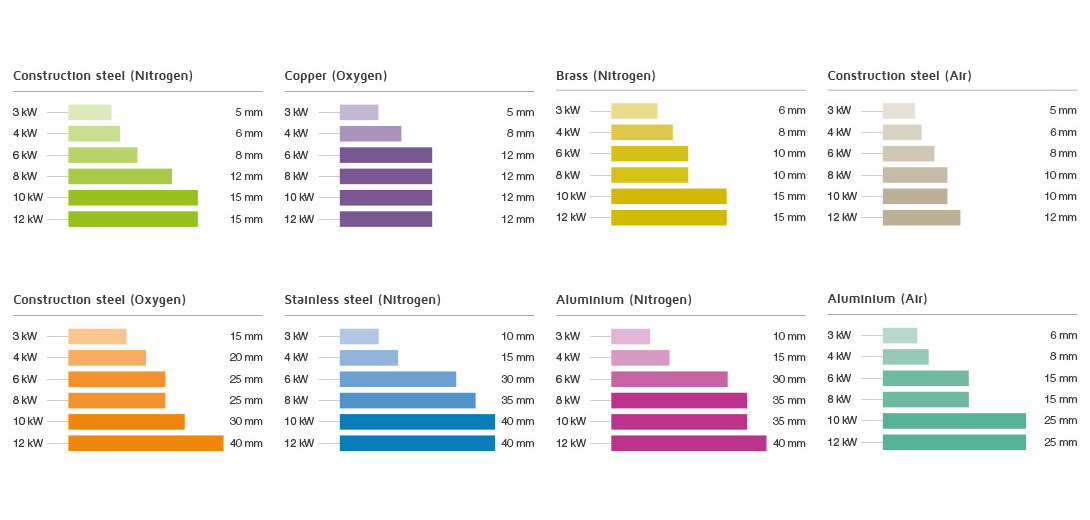 Laser power can vary from 3 to 12 kW depending on the thickness and quality of the material to be cut. Ask the sales office for more information to choose the right power for your needs.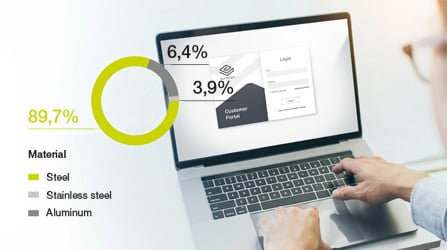 BLManalytics.
You have immediate control over the progress and production statistics of your LS7 by accessing your BLMportal from any device.
Industry 4.0 technology
Boost your production process by integrating LS7 with your corporate ERP and maximize the benefits of Industry 4.0.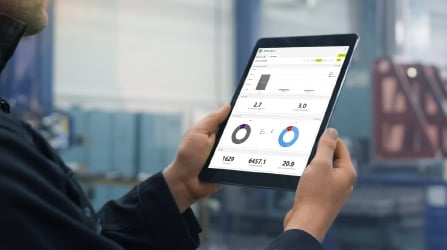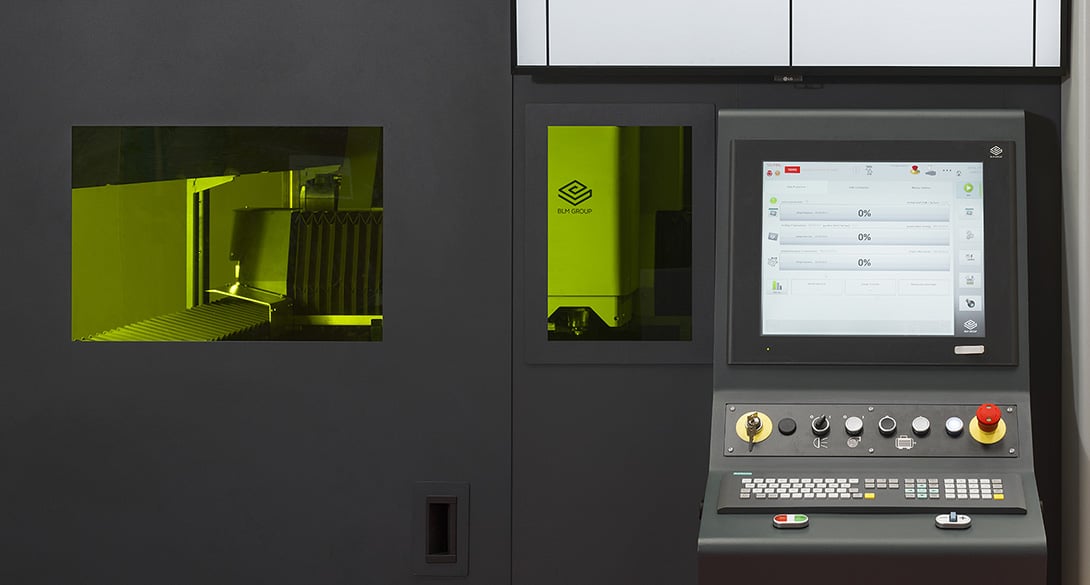 Discover the potential of 2D laser-cutting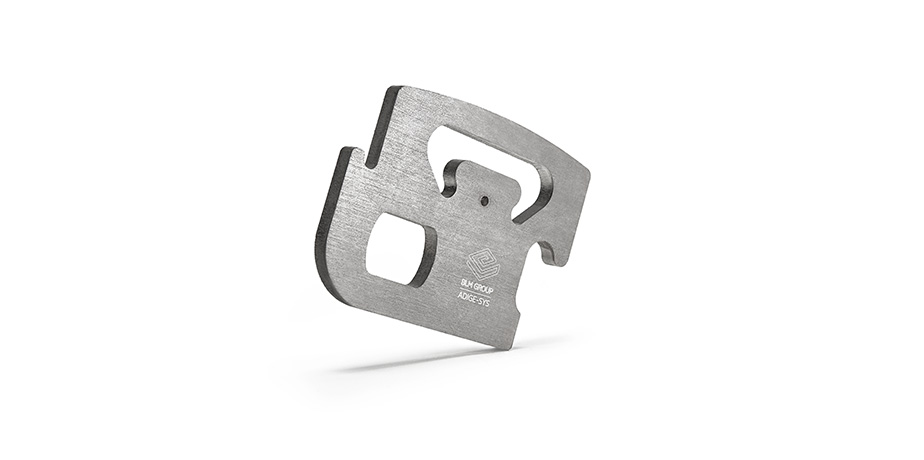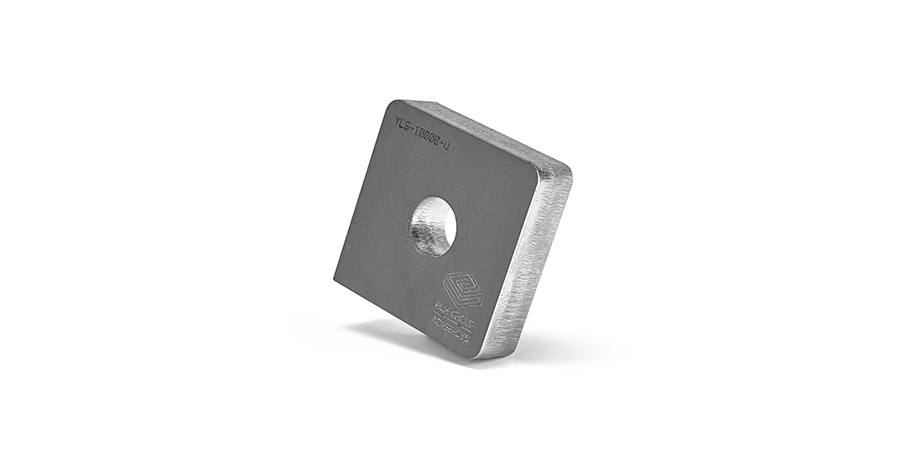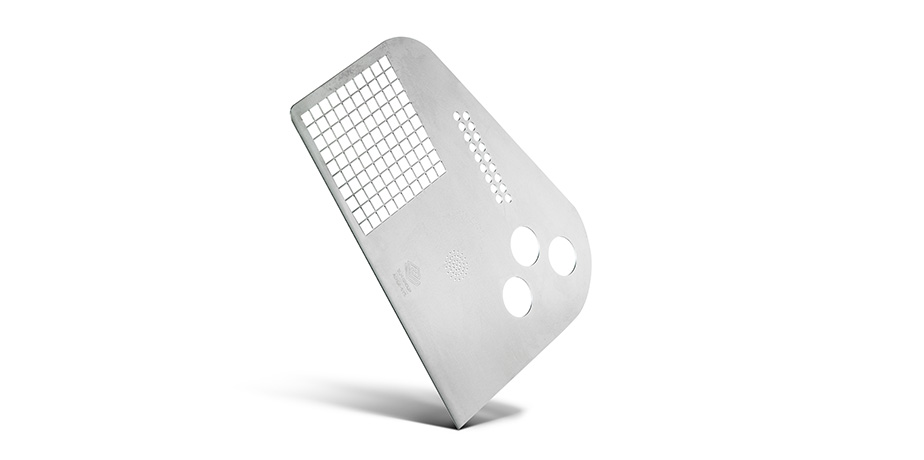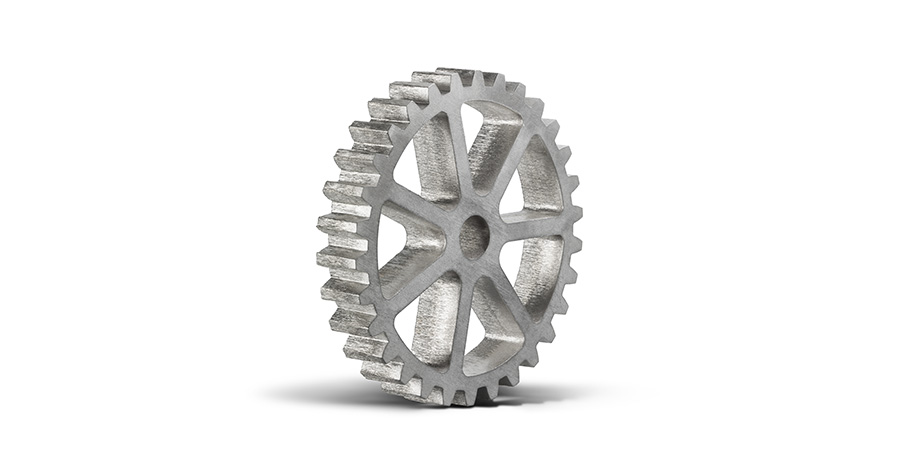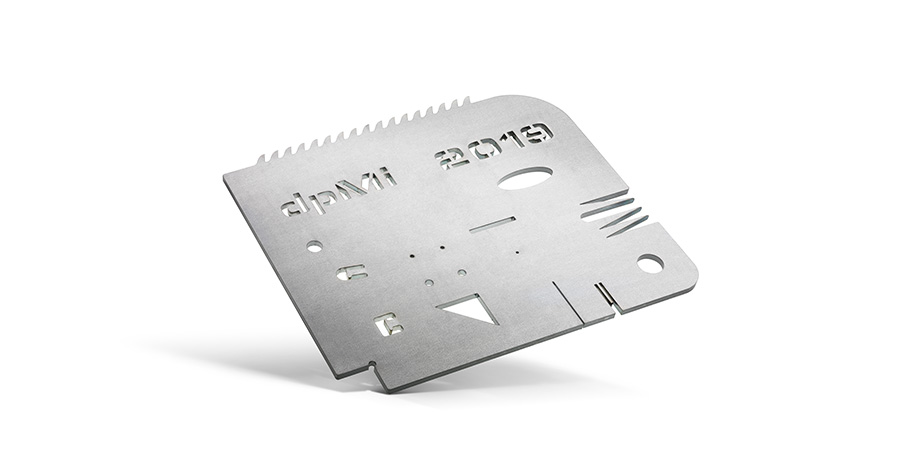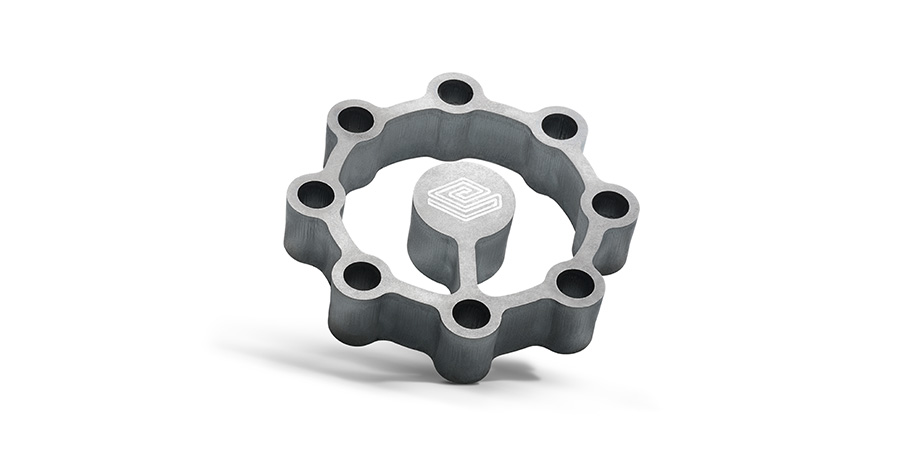 Choose safety for your work.

Be sure to work at zero risk and the highest safety standards: LS7 is a CE marked Class 1 system. Special windows and a fully enclosed cutting area protect you from the risks of laser radiation.

Maximum gain in speed, precision and power.

LS7 – 2D fiber-laser sheet cutting system
Technical specifications
Mild steel, stainless steel, aluminum, copper, brass
121.5" x 61.2" (3.090 mm x 1.555 mm) [3015]
162.5" x 79.5" (4.130 mm x 2.020 mm) [4020]