BLM GROUP technology
Technologically advanced solutions
for working at ease.
Innovation and R&D
at the service of the user.
7%
Turnover invested in research and development
36
Collaborations with Universities and Research Institutes
40
Technological patents filed
44%
Turnover deriving from new products
We have always believed in research and development as a tool to create value for our customers.
This is why the continuous innovation that characterises our activity is tangible.
BLMelements: a complete,
state-of-the-art software suite.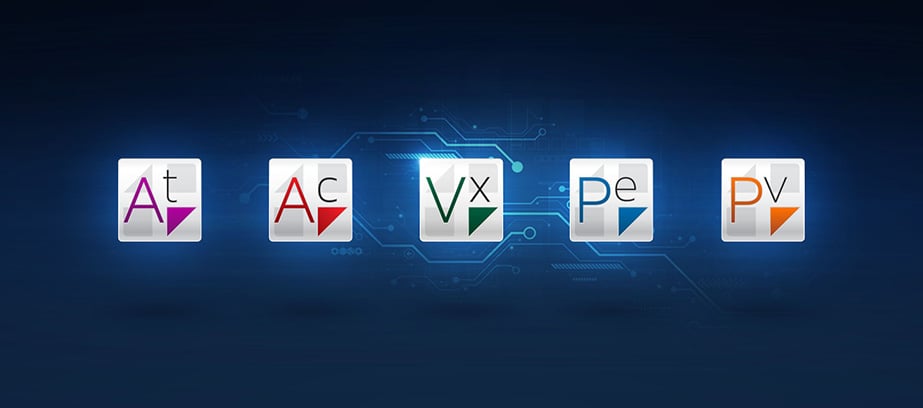 BLMelements is a complete package of applications for the management of BLM GROUP systems in all steps of use.
Partviewer e Protube.
Estimate a Lasertube job by calculating the time and cost with PartViewer starting from the imported model only.

Control your production process with Protube Enterprise, the production management system that interfaces with your information system and coordinates the work of your cutting, laser cutting and bending systems, giving you information on the progress of work wherever you are.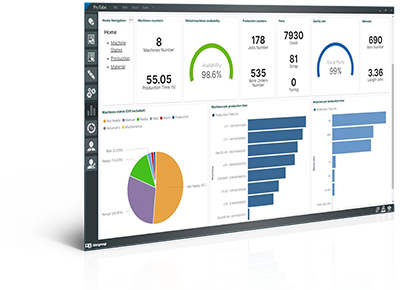 Appreciate a machine
does everything by itself.

In BLM GROUP systems you will find many features
that make even the most difficult technological challenges seem simple.
Deformed tubes are no longer a cause of errors.
The dimensional tolerance of a tube is no longer an issue because Active Scan analyses the tube section and takes the geometric tolerances into account to position the laser jobs correctly.
Parts right from the start.
Calibrating a tube bending machine to get a correct part is no longer a problem because B_Tools automatically corrects springback during bending.
The welding seam is automatically oriented.
Do you need to properly orient the tube according to the weld? Active Weld helps you detect it with its viewing system and particularly sophisticated management of critical cases.
Maximum productivity.
Go faster with the Active Tilt head that multiplies system acceleration and makes unthinkable processing speeds possible.
Diagnostics at a touch.
The BLM GROUP diagnostic systems are aboard the machine and simple to use.
The interface allows you to check the operation of the system from the inside, making in-depth analysis functions available.
Starting from an alarm signal, with the on-line manual and the available functions you can check the correct operation of sensors and equipment also using photos and videos.
This will allow you to be faster and minimise downtime.
Technical solutions dictated by experience.
Investments in R&D produce tangible benefits for you.
Advanced use of the "All-Electric" technology on the bending machines, in addition to guaranteeing greater stability and repeatability of the bends, allows you to speed up job changeovers by making equipment calibration automatic.
The new Tube Cutter laser cutting head, designed by BLM GROUP with tube laser processing in mind, allows you to work on profiles with complex sections.
Our applied research in laser cutting technology experiments with next-generation laser sources to guarantee you the best possible working conditions.
Today, as ever, we are the trailblazers of new solutions!