LT8.20
A set of solutions, including yours
The configurability of the machine makes it perfect in every way. You can choose LT8.20 with either a 3, 4 or 5 kW fiber source. The right configuration is driven by your processing needs.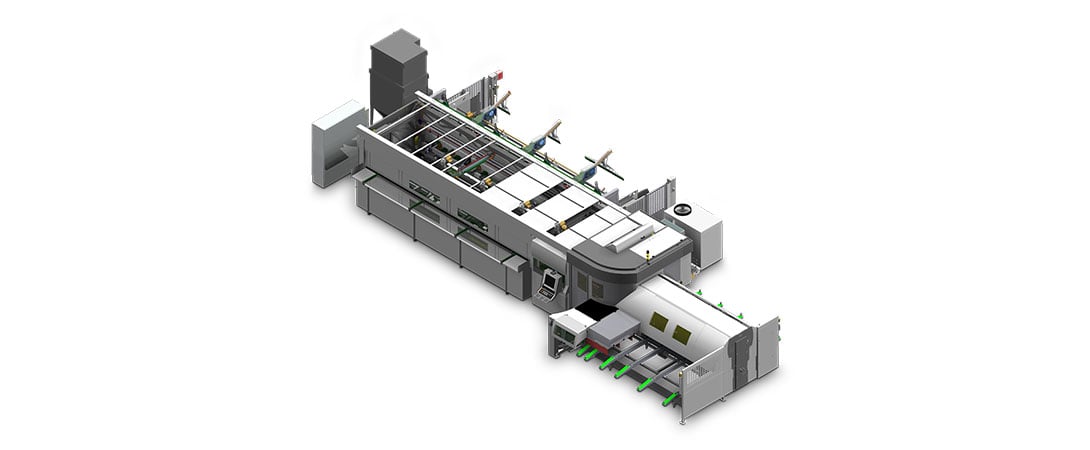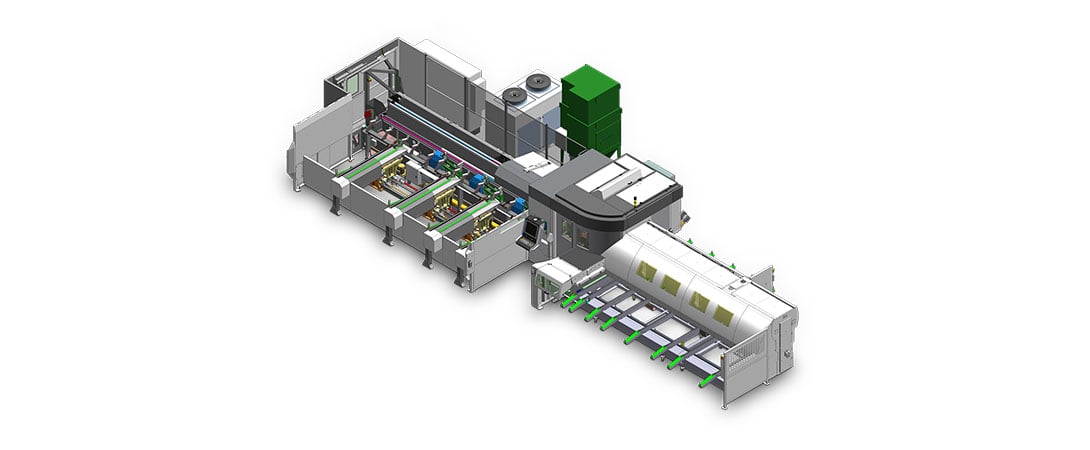 Loading
Unloader
Handling
From one production to another without adjustments
Manual intervention isn't necessary to operate the loader whenever you change production. Remarkable working autonomy with 11000 lb (5000 kg) of capacity. Tubes are quickly loaded, without jamming, and maintaining proper orientation.
---
Safe tube infeeding and outfeeding

With the stepper loader, you can load single tubes for prototype or small batch production, one after the other, without interruption. Especially effective for open profiles, special profiles and IPE beams. The loader is reversible; the processed part can be unloaded from the original loading position.
---
New automatic tube warehouse
The Lasertube family has a new loading device designed to improve productivity and process efficiency even further.
Faster production changes with the automatic tower magazine available for LT8.20 21' (6,5 m) and 27' (8,5 m) loader versions.
The steel boxes, each containing the various tubes to be processed, are moved from the tower to the machine and back at each production change.
Active Tools: all the ways they can help you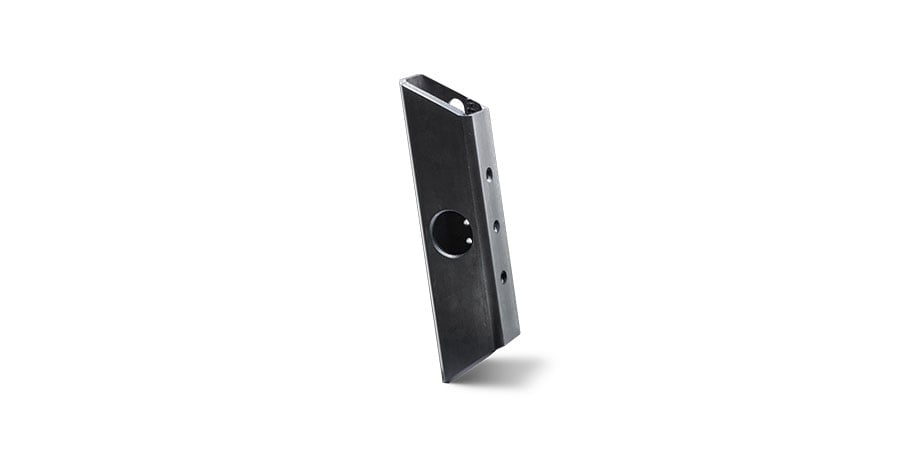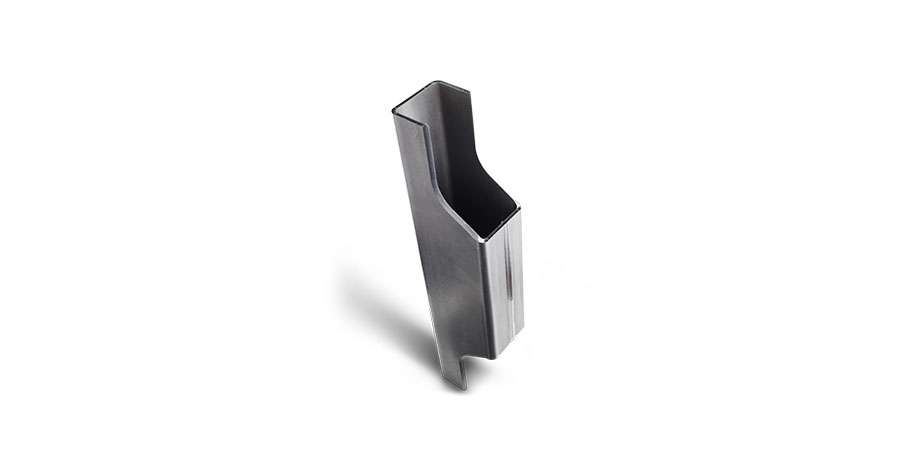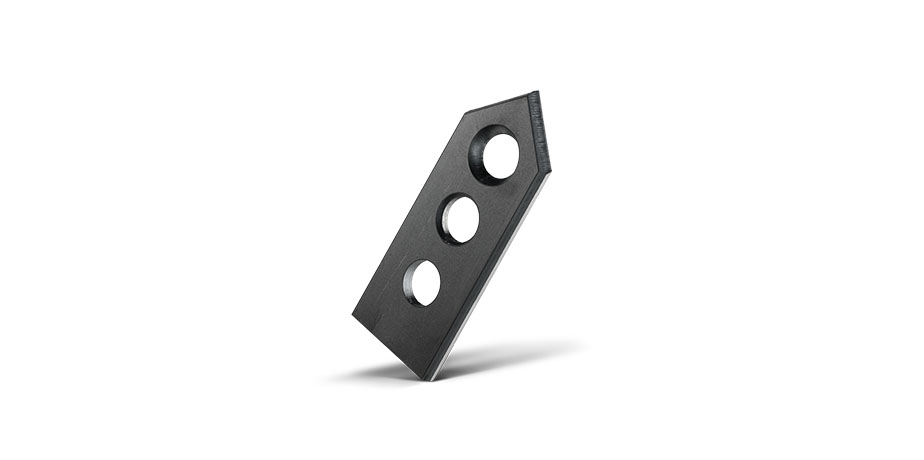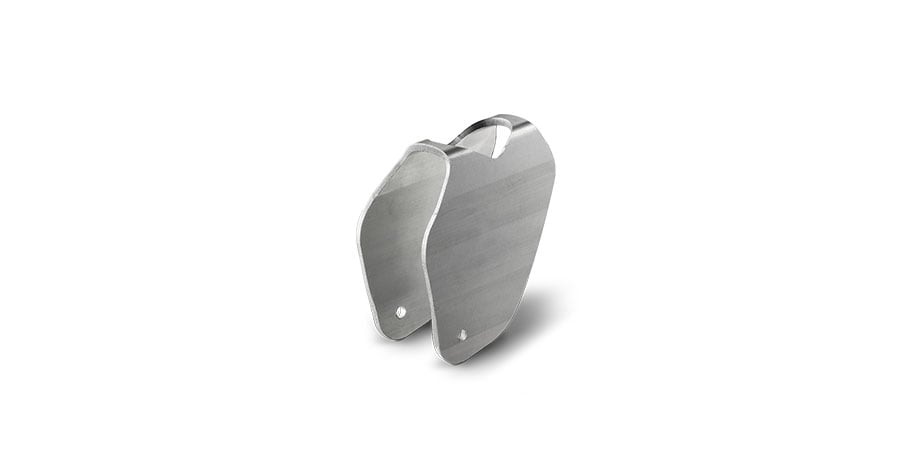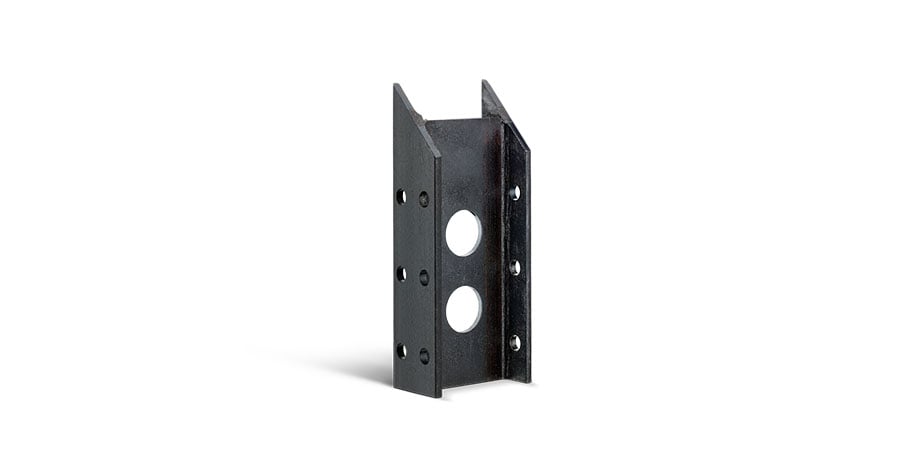 Save time and material
Take advantage of all the material and minimize the end-of-bar waste. The machine finds by itself the way to obtain the greatest number of pieces from each bar, compacting and setting the best sequence.

Choose the safety
for your job
You can be sure of being able to work at Zero Risks and at the highest safety standards: LT8.20 is a Class 1 CE marked system. Special glass and a completely closed cutting area protect you from the risks of laser radiation. An independent safety system on the loader allows you to introduce a new tube bundle without interrupting production.
Integrate Lasertube and tube bender with All-In-One
When a piece is cut and then bent, the deformations induced by the bending process cause errors: the cut tube stretches and the geometries are no longer in the desired position.

The BLM GROUP Lasertube and tube benders solve these effects, communicating with each other and making the compensation of the elongations in order to obtain the right first piece!
You have saved time and material.
Increase your
production efficiency
ProTube provides reliable quotes and allows you to identify the best production strategy for both single parts and entire production batches.

It also allows you to manage logistics planning, monitoring and productivity analysis phases, with the possibility of integrating with your ERP.
.
All the systems communicate with each other and simulate the manufacturing process to support the solution of daily start-up and production changeover problems.
LT8.20 Technical information
Bundle, stepper, single bar
Bundle, stepper, single bar
21' (6.5 m) - 27' (8.5 m) - 41' (12.5 m)
Three programmable positions, rear conveyor belt and motorized front and rear collection tables.
15' (4.5 m) - 21' (6.5 m) - 27' (8.5 m)
Average drawn power (O2) (kW)
Average drawn power (N2) (kW)
Standard machine loading 21' (6.5 m) and unloading 15' (4.5 m)