BLM GROUP know-how
Our experience at your service.
The importance of experience
as the key value.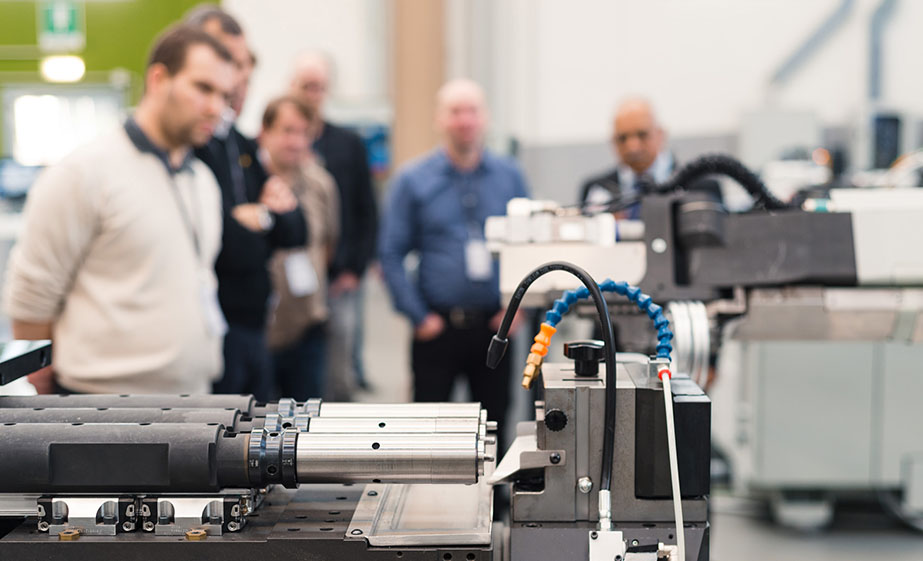 Experience is the key to making correct, well-reasoned and rational choices. With the help of our experts, you will realize how much value the BLM GROUP's decades of experience in the processing and handling of metal tubes can create.
We have invested a lot in the training of our technicians and collaborators to transfer the knowledge gained over the years to your production process.

Technology database:
years of research and practical experience at your disposal.
Your BLM GROUP system will work automatically and flexibly using a database of working parameters.

Years of applications and different processes, cuts and folds on different materials and thicknesses are collected in a technological database that allows you to work easily, taking advantage of the experience we have put at your disposal.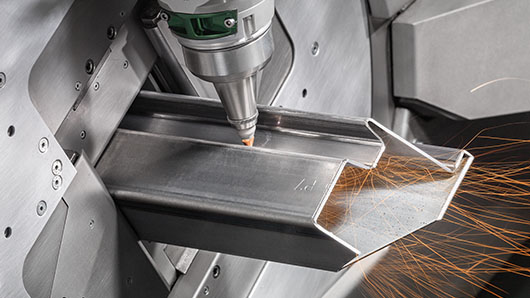 Automate the process to increase speed and reduce errors.
We have made many choices automatic, even complex ones that could have misled you. Automation makes it possible to transfer the decision-making capacity from a human, to the machine, to the benefit of reliability and efficiency.

Try the Active functions of our laser systems and see for yourself.
Active Speed, for example, continuously manages the laser cutting parameters, automatically adjusting them to the instantaneous speed of the cutting head to obtain the best possible performance and relieve the operator of complex programming with results that would otherwise be impossible.
Remote support.
Wherever you are, our decades of experience in the industry remain at your disposal.

In addition to technical service points near you, we offer a range of web-based services that make use of the latest communication tools and allow you to communicate with us quickly and easily at any time.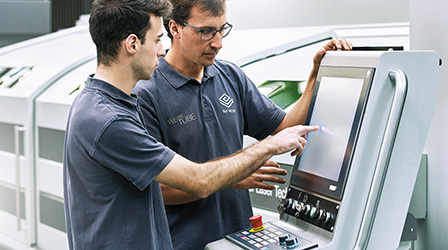 Always close to you.
A partner is someone who remains at your complete disposal at every step of the process and that is what we are. BLM GROUP follows you during the purchase with its knowledge of the processes, during the installation with its efficiency, and after the purchase, for the entire life of the system with the skills and capillarity of its technical assistance.