The right system for every need.
Efficiently address the needs of a variety of different industries, slash production costs, and respond to customers with quality in the required time. To meet these needs, you need a complete range of machines with flexible and reliable systems that cover every possible demand. BLM GROUP is a one-stop supplier able to provide an answer to every problem.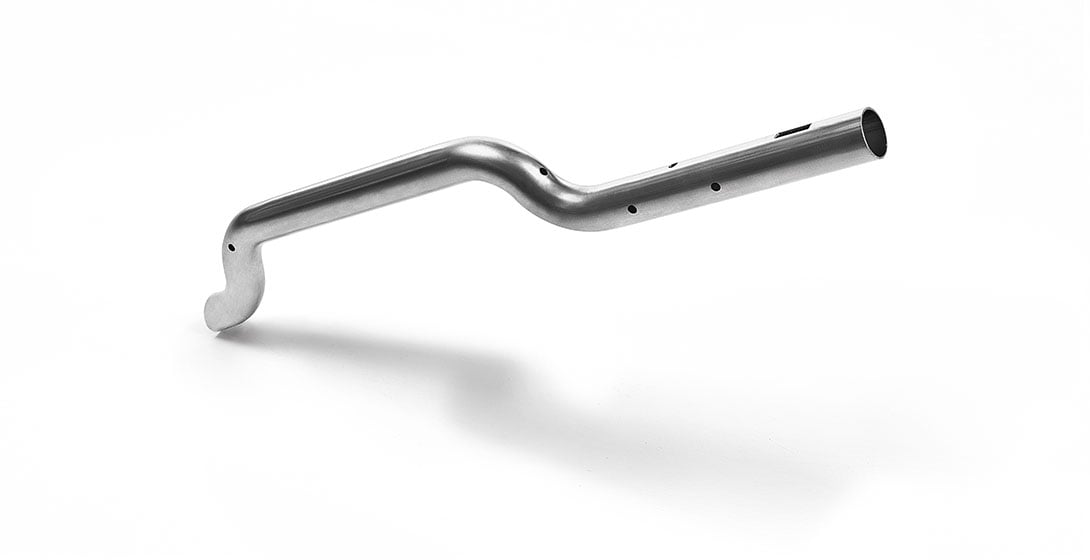 Advanced

technology

.


Flexible

systems.
From 3D drawing to finished part in the shortest possible time.
Change production whenever you need to without losing time and productivity.
Accuracy and repeatability guaranteed even on high-volume production.
BLM GROUP solutions for the
metal fabrications sector.
Bending
Wire bender
Sheet laser machines
3D laser cutting cells
Lasertube
Expand your business horizons with a complete range of high-quality machines.
The wide range of products for tube and sheet metal fabrication allows you to find the right answer to every need. At any time, you will find BLM GROUP at your side with a suitable and advantageous solution.
Bending
Lasertube
End-forming
Sheet laser machines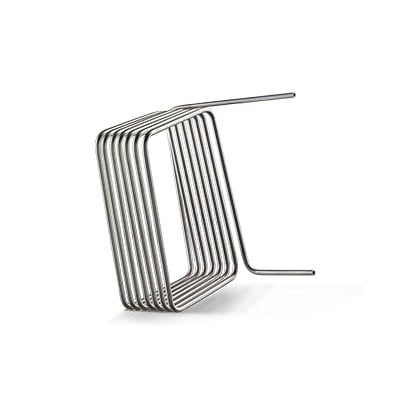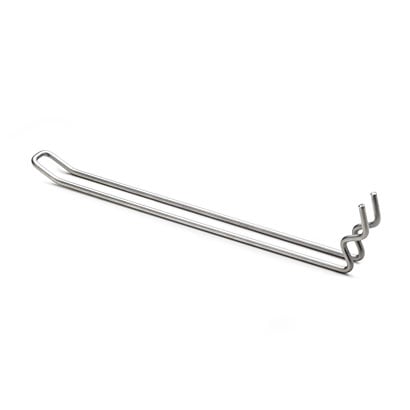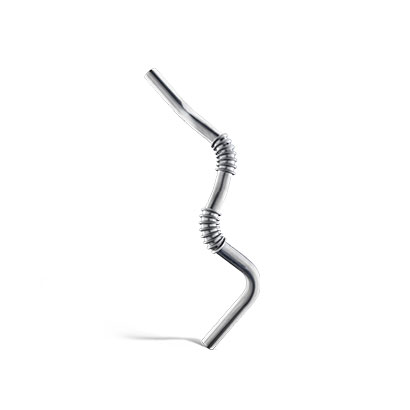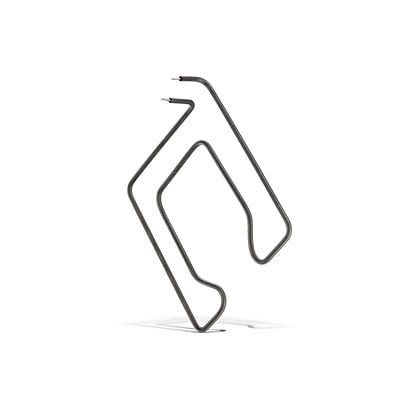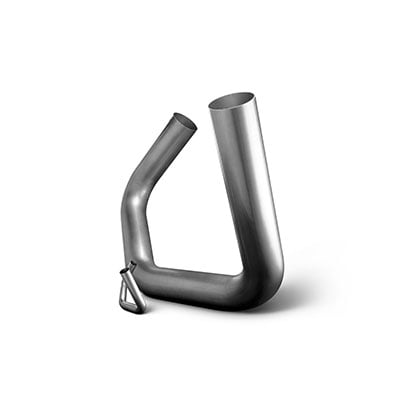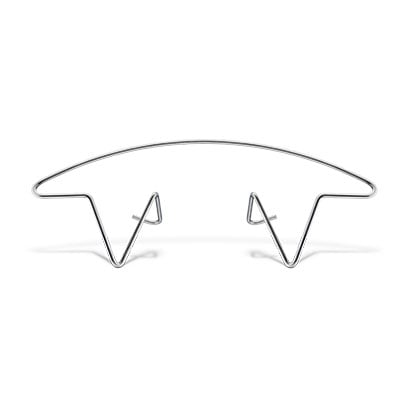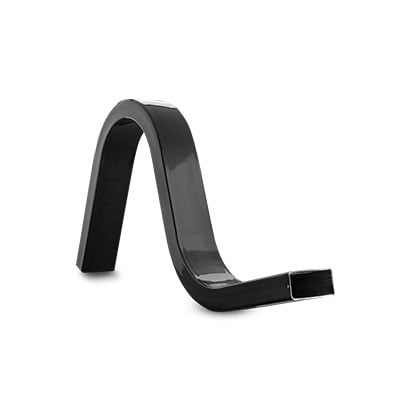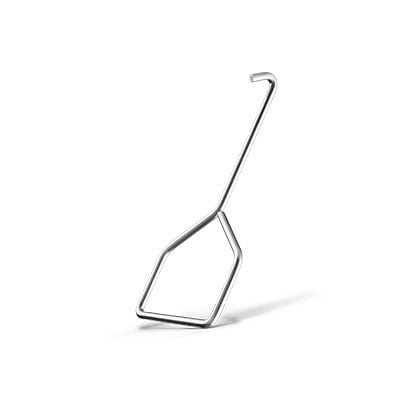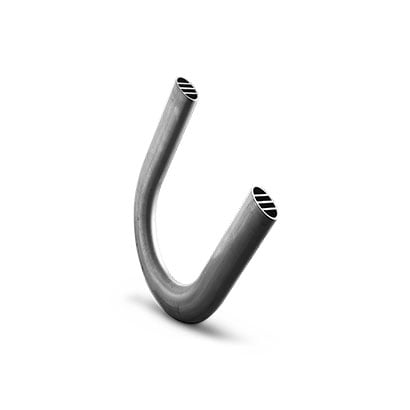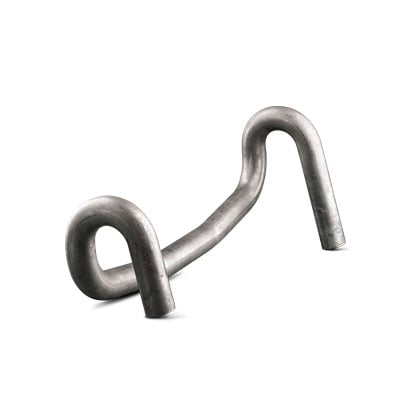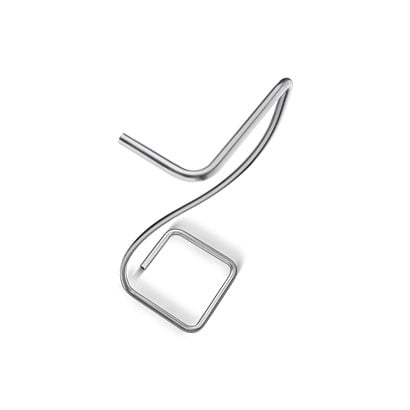 Bending
BLM GROUP bending systems offer quality and reliability throughout the entire dimensional range. Tube, wire, profiles, sheet, whatever your need, the All-Electric technology guarantees high performance paired with flexibility for quick changeovers.

Remote support
We respond quickly to your needs, to guarantee maximum availability of your system. With our remote assistance services, downtime is minimized and everything else turns into profit.

You can always access the augmented reality of
Active Eye, the smart notifications of the Help button, or the remote diagnostics of TELESER.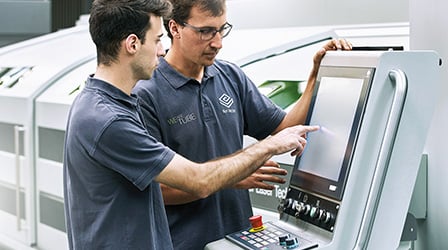 Always close to you
We are always by your side to help you develop new products and optimize your production. Our training services help you develop your skills.

Our maintenance services help you maintain 100% machine availability.
High-tech solutions for your sector
BLM GROUP's high-tech solutions
can be found in virtually every industry.
We understand each industry has unique needs and specific requirements. The variety of requests and solutions applied allows you to benefit from experience and ready skills for your needs.