The

right

size

for

your

work

.
Up to 14" (355 mm) for the LT14 and up to 24" (610 mm) for the LT24, with loading and unloading lengths from 39' (12 m), 49.2" (15 m) or 59' (18 m) (LT24 only) meters. There is an ever-increasing demand for structural steel applications offering numerous job opportunities.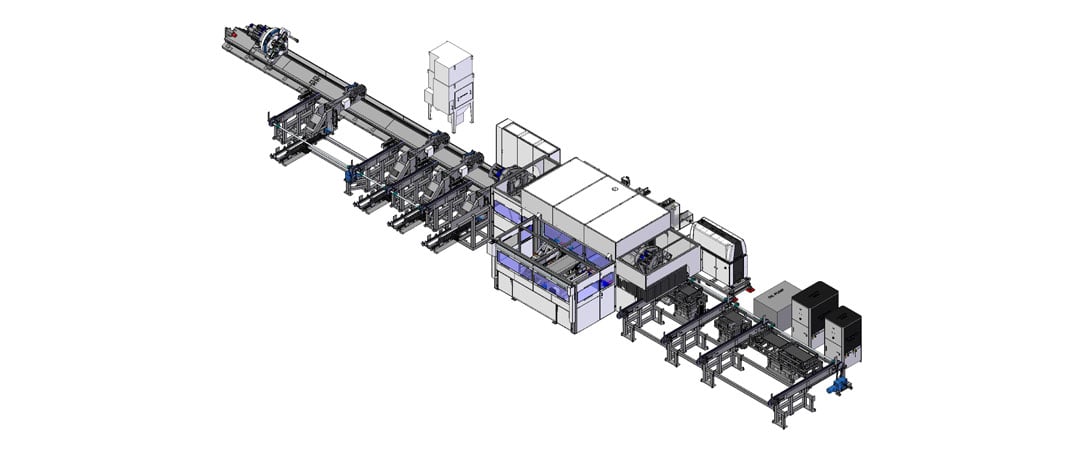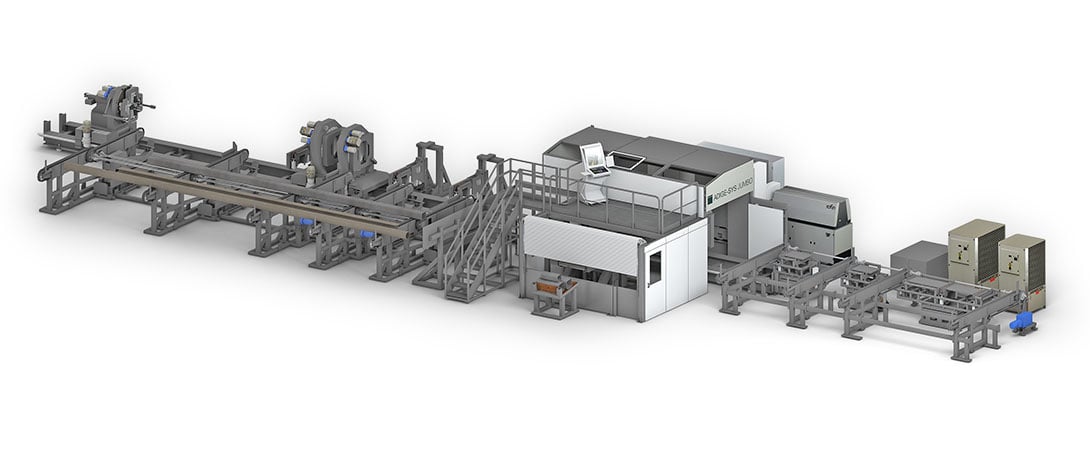 Loading
Unloader
Handling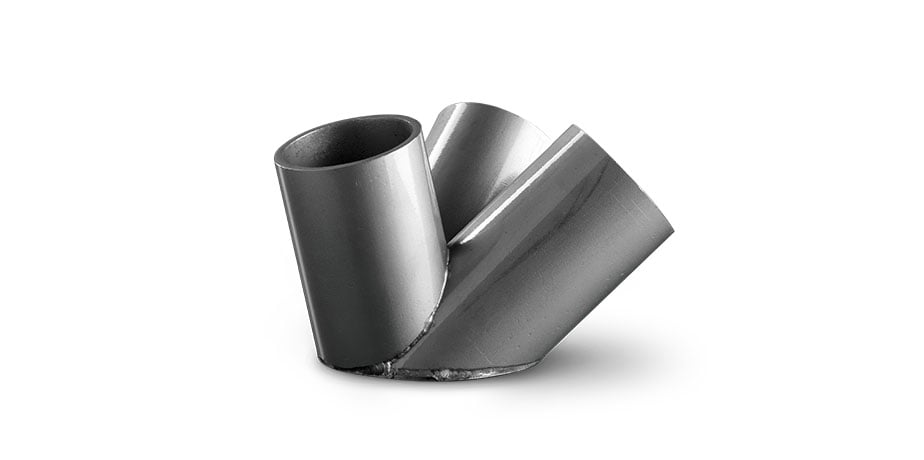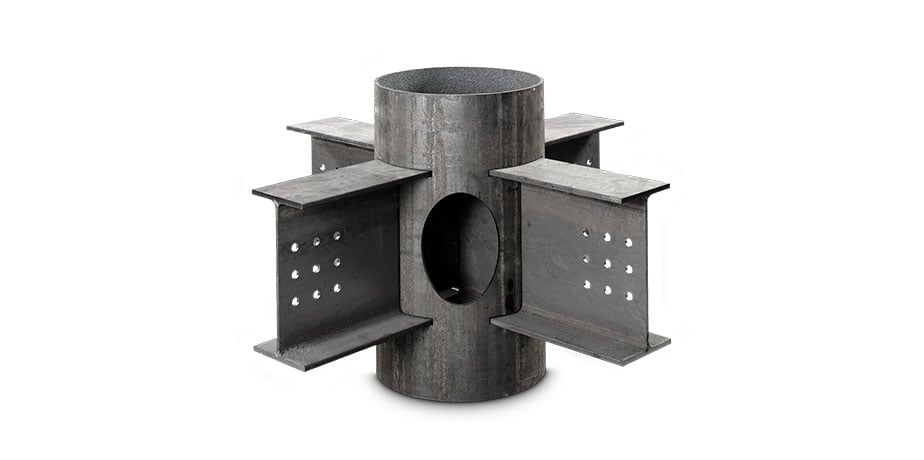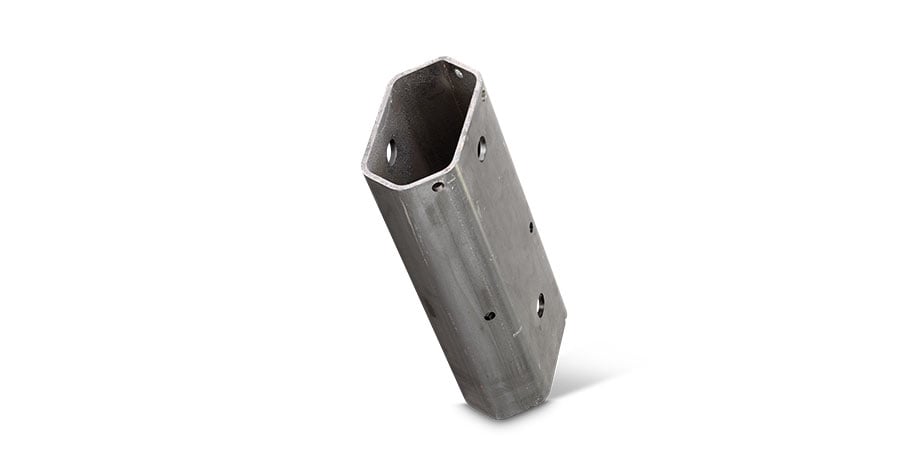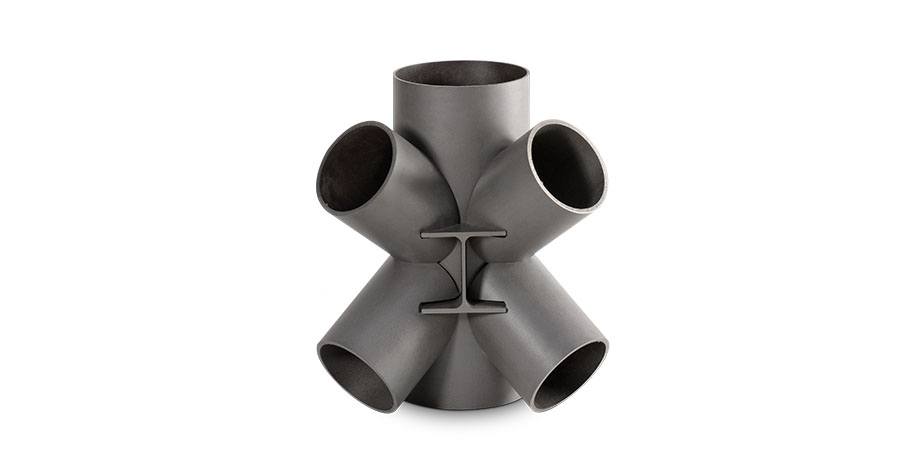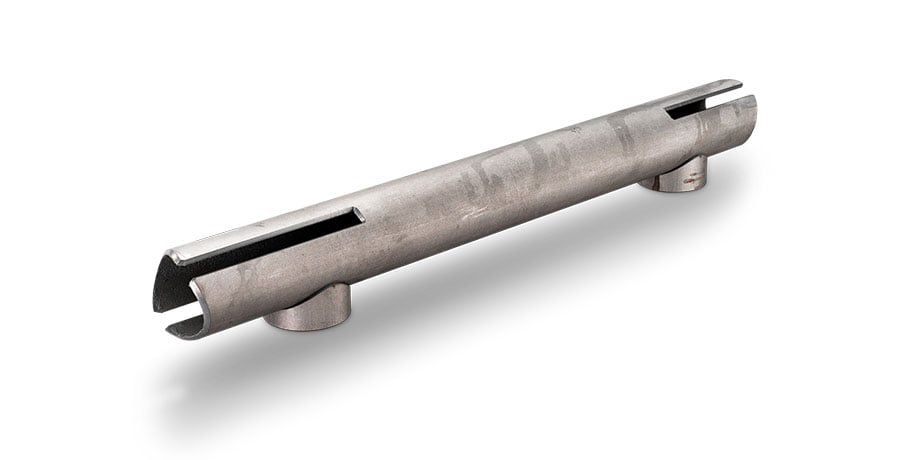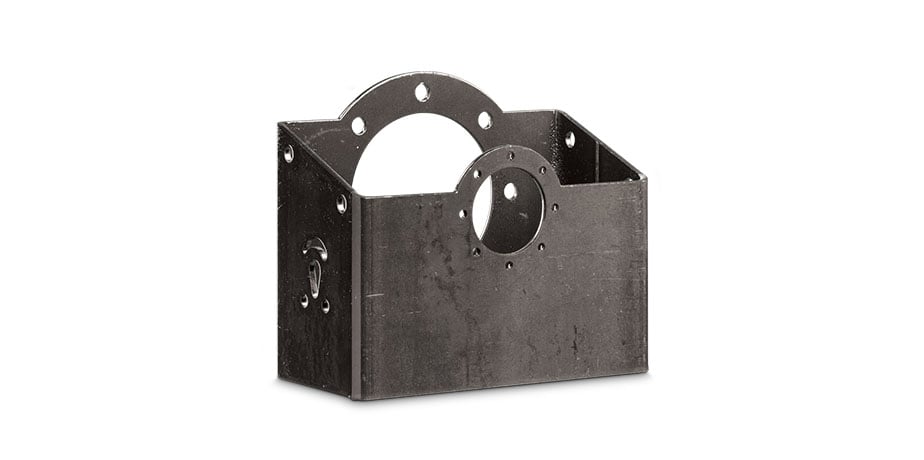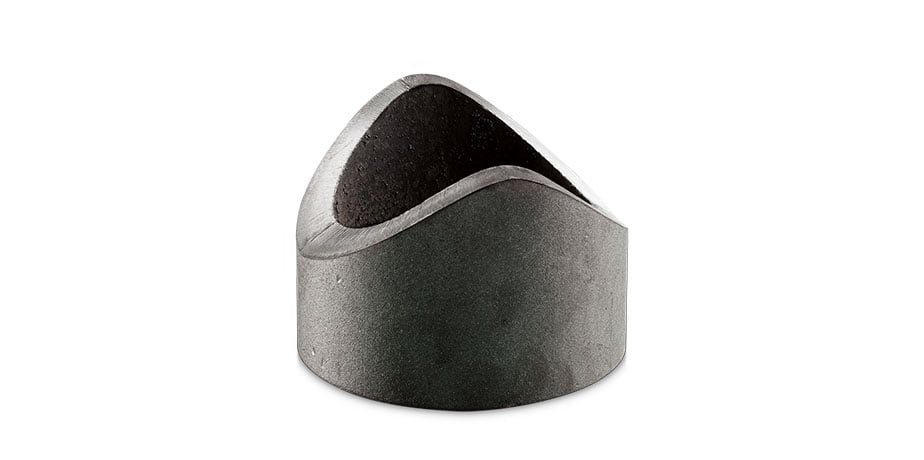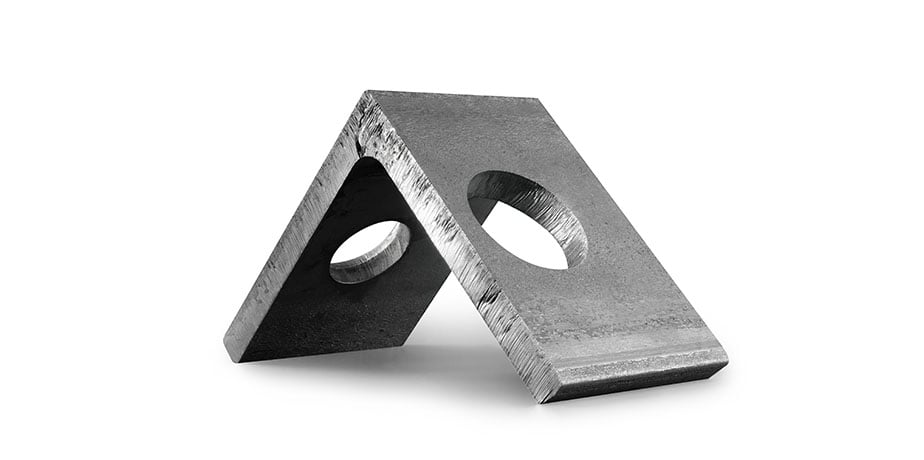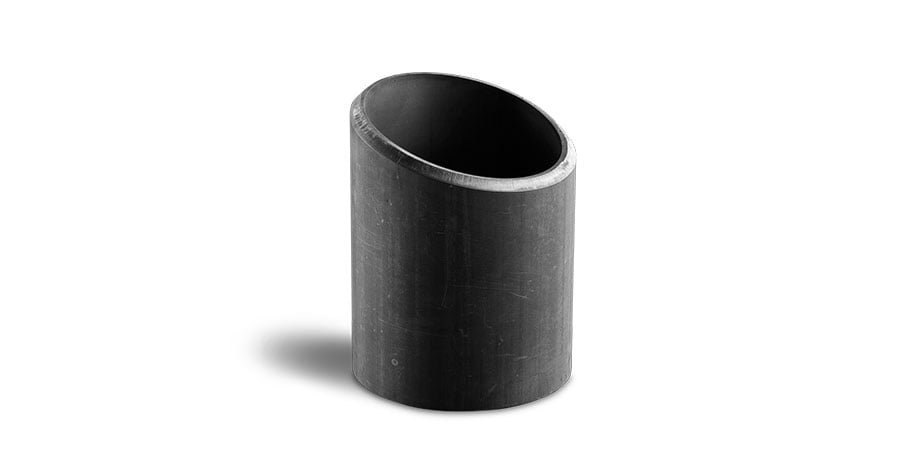 Save time and material.
Use all the material and minimize scrap at the end of the tube. The machine determines how to gain the greatest yield from each bar, automatically optimizing the nesting sequence.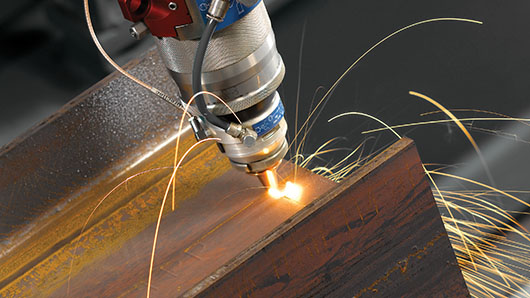 Effective cuts also on dirty or rusty surfaces.
With the special pre-cutting working mode, the laser first cleans the material along the cutting path and then proceeds the cutting process. Expensive or high-demand material will not be wasted.
Choose the safety
for your job.
LT14 and LT24 are Class 1 laser system built in compliance with the highest safety standards and CE regulations.
Special safety-glass and sealed cutting area provide safe observation of the processing area during operation, while an independent safety system allows you to introduce a new tube section without interrupting production.
Increase your
production efficiency.
Protube provides reliable quotes and allows you to identify the best production strategy for both single parts and entire production batches.

It also allows you to manage logistics planning, monitoring and productivity analysis phases, with the possibility of integrating with your ERP.
.
All the systems communicate with each other and simulate the manufacturing process to support the solution of daily start-up and production changeover problems.
LT14 / LT24 technical information
3.5 – 4.5 Fiber (CO2)
(higher on demand)
3.5 – 4.5 Fiber (CO2)
(higher on demand)
39' (12 m) - 50' (15.5 m)
39' (12 m) - 50' (15.5) - 59' (18 m)
max 39' (12 m) - 50' (15.5 m)
max 39' (12 m) - 50' (15.5 m) – 59' (18 m)