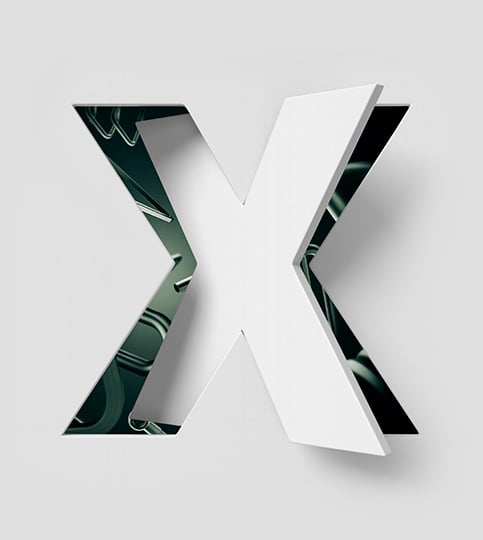 CAD/CAM programming and simulation for tube and wire bending machines
So easy everyone looks like an expert with VGPNext.
The intuitive programming software for tube and wire benders.
From the library to the finished part
Find the part program quickly, simulate and start production in just a few clicks.
Guiding you straight to the result
From the drawing to 3D simulation, follow the directions and kick off production safely.
With the experience implemented on the machine, bends are perfect every time.
A simple and user-friendly
programming flow
Identify the part program easily.
Take advantage of the program library and locate the tube in seconds. Alternatively, import it with B_Import. You choose the method!
No manual adjustments, the program does it all.
Automatically acquire the geometry, adjustments and job parameters - all you have to do is choose the machine! And go straight to production getting the part right from the start.
3D simulation
No collisions, no worries.
Simulate the bending cycle with true-to-life 3D graphics. No risk of collisions typical of preliminary practical tests.
Defects? VGPNext helps you correct them.
Scratches, wrinkles, wrong bent tube angles... the machine tells you how to eliminate them and learns day after day.
Monitor your
daily production.
You can always keep an eye on the recent production, the number of produced parts and much more!
Tube bending and wire bending program
on the machine or in the office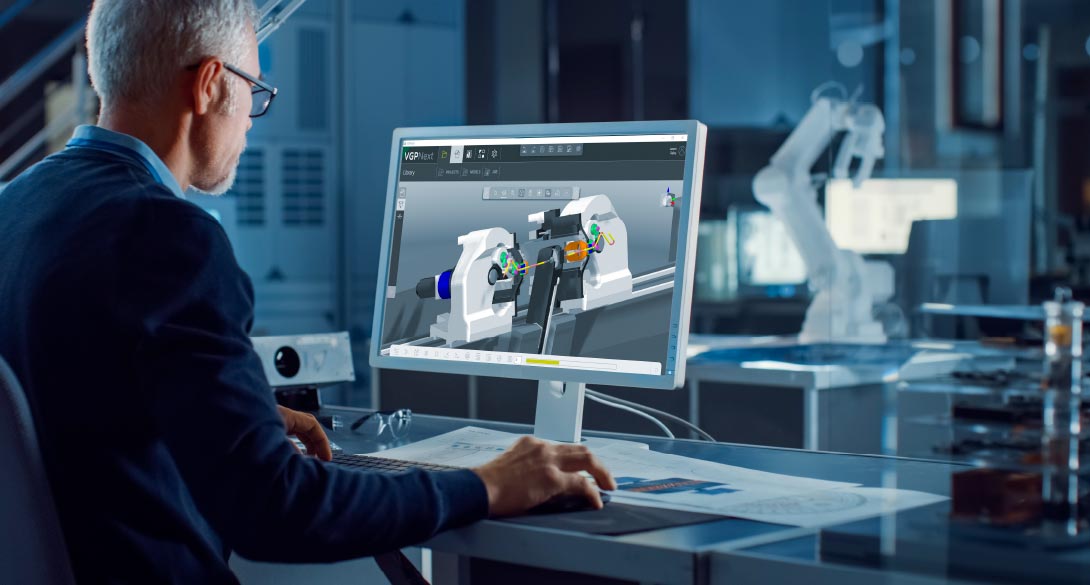 Choose where to program your parts! With the PC version of VGPNext, you can program tube bending machines and wire bending machines offline without having to interrupt processing and program all BLM GROUP bending systems from a single PC.
Discover all the functions
of the plug-ins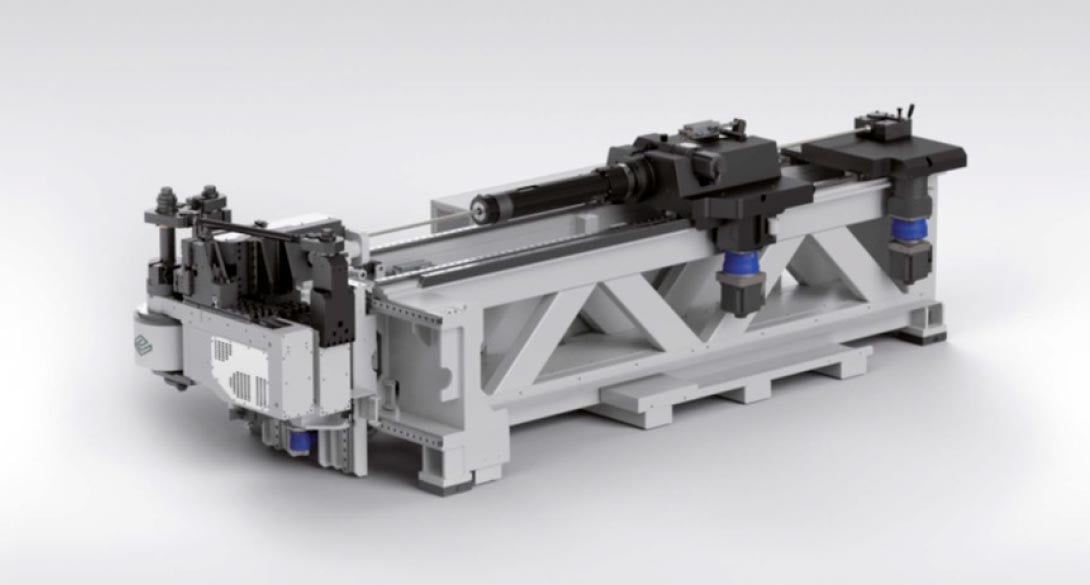 With the "What if" function, you can simulate the addition of available plug-ins for your system (Speed Up, variable radius, etc.) and evaluate their improvements for your bending jobs.
Estimate the timing of your part using all the options of your choice!
Create on VGPNext
and optimize on ProTube
Manage the batches in the office, prioritize the part programs created on VGPNext and monitor your tube bending machines and other BLM GROUP systems. All thanks to ProTube.
Advanced tube bending
functions
B_Tools
B_Import
B_Right
B_Punch
B_3D_Options
B_Helix
B_Barcode
B_Export
B_Weld
B_Measure
Eliminate waste and trial and error
With B_Tools, your tube bending machine automatically compensates for the tube springback so that you have the part right from the start..