Unlimited possibilities with no compromise.
Choose the optimal loading and unloading length according to your production needs. Optimize your production flows, control two machines with a single operator by choosing your LT7 "right-handed" or "left-handed" version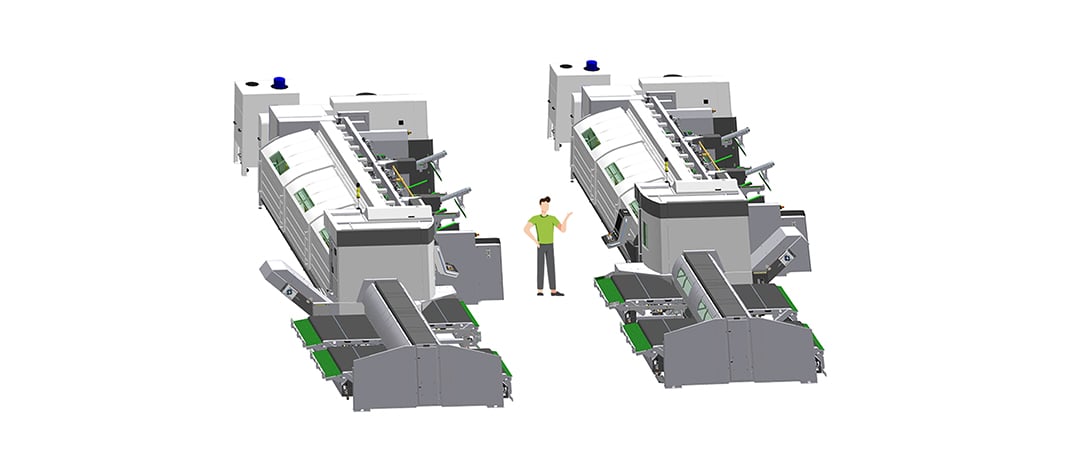 Loading
Unloading
Cutting area
Convenient solutions for uninterrupted work.
You can load LT7 with round tubes, square tubes, rectangular profiles, open profiles, or special sections, either manually, with a bridge crane, or forklift. Always easily.

Production changes happen instantly and manual adjustments aren't necessary. The universal support templates automatically adjust according to the type of workpiece. Lightweight, flexible tubes are supported with additional lateral guides during fast rotations. Heavy and stiff tubes are totally free to move using the integrated steel cylindrical rollers.

The rear loader is open and accessible. The loading chains, in addition to the bundle cradles, which can be quickly removed, allow you to select the most suitable loading configuration according to batch size or section. You can also integrate robotic loaders or automated storage systems.
Insert value!
The automatic insertion unit for threaded inserts on workpieces expands the possibilities of the laser cutting system and simplifies production. A single processing step negates the need for intermediate handling or storage. Inserts from M4 to M12 (according to the tooling) are taken from a continuous feeding system and applied using an easily reconfigurable motorized tool.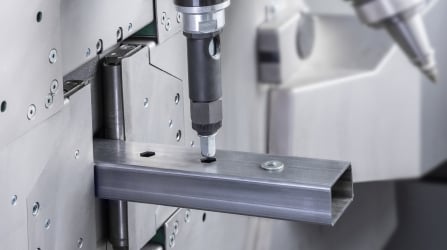 Active Tools:
smart functions to improve your productivity.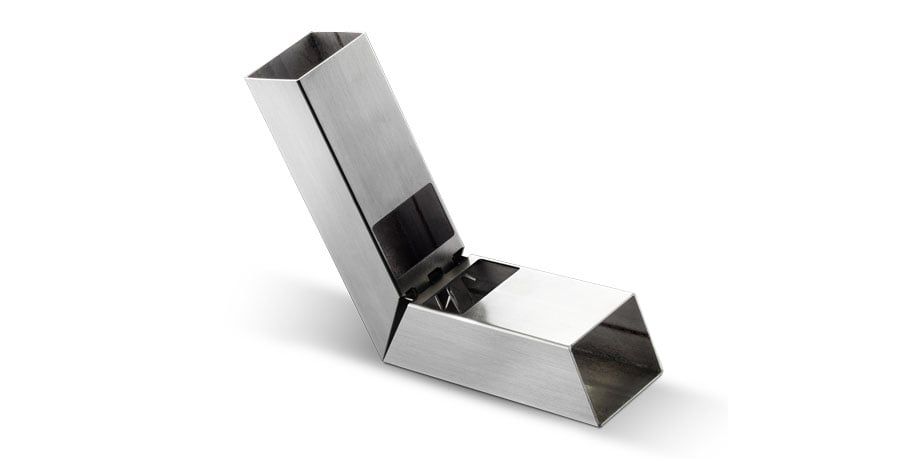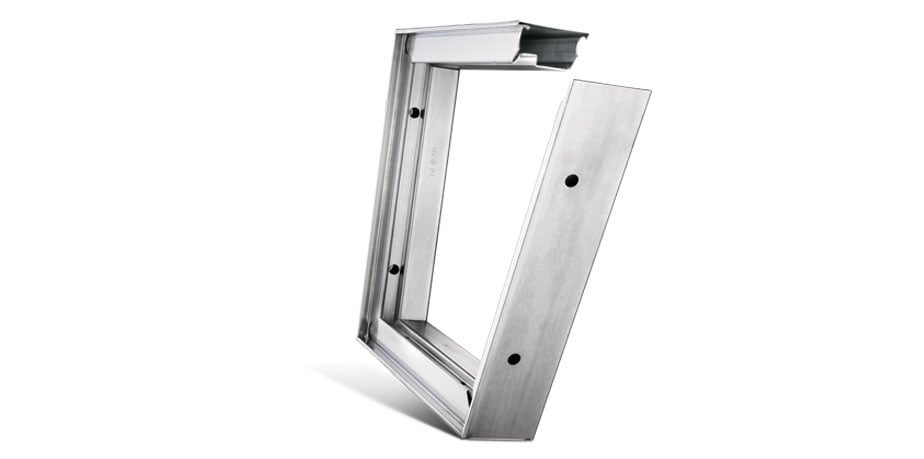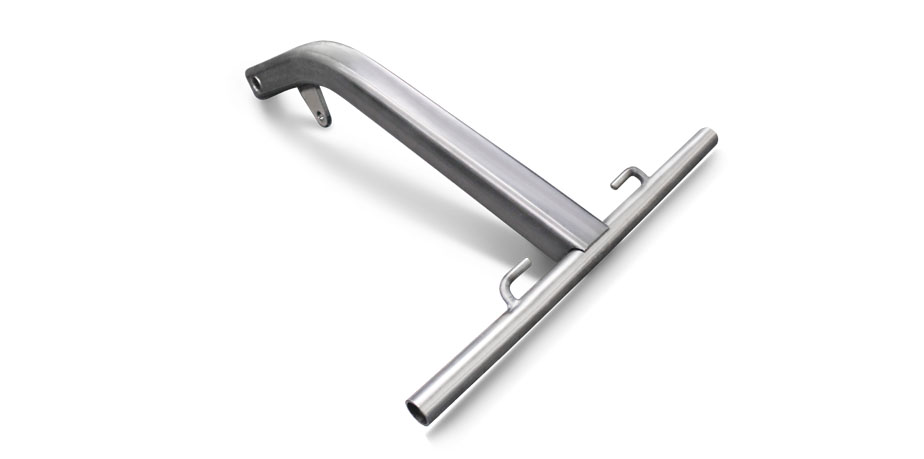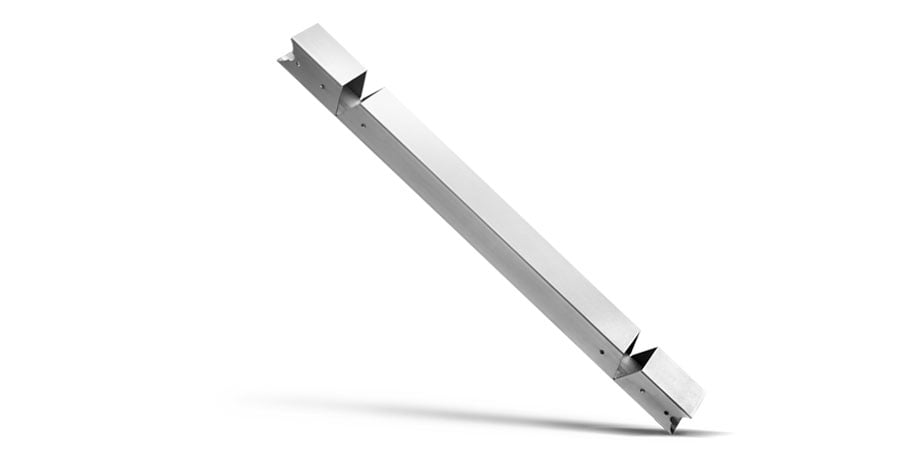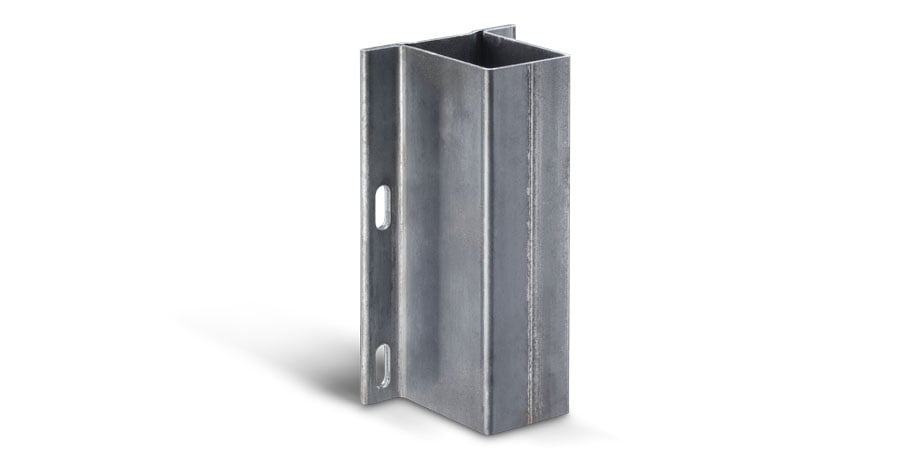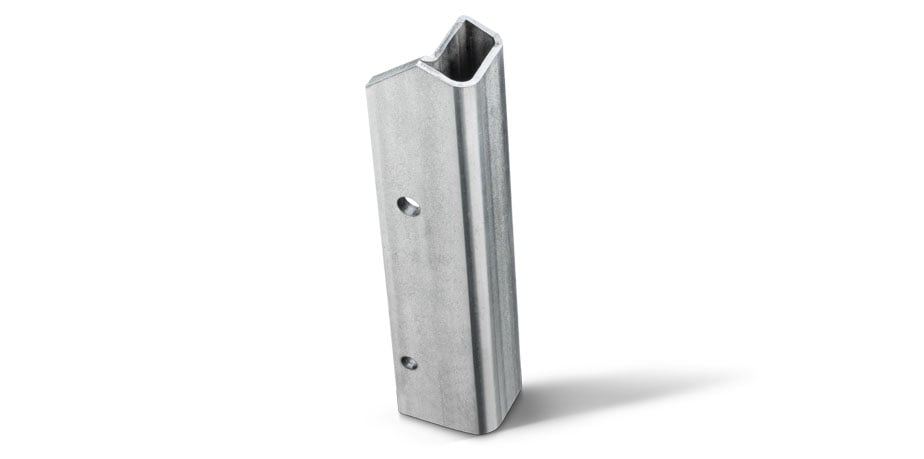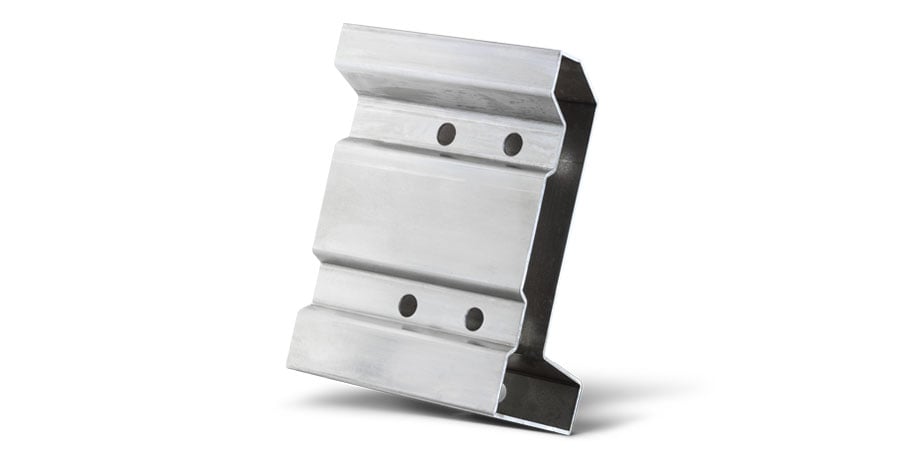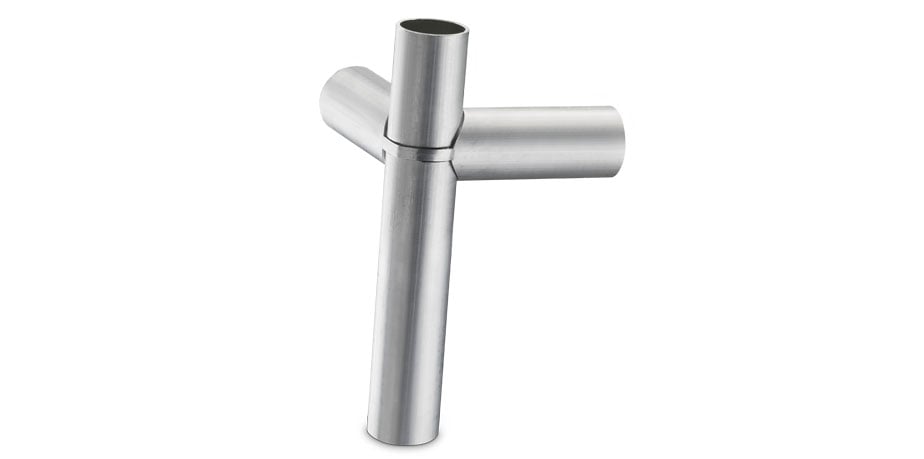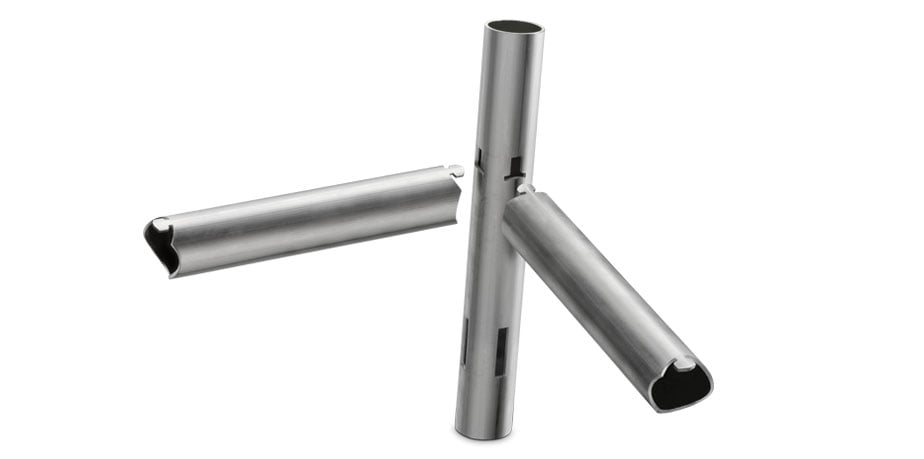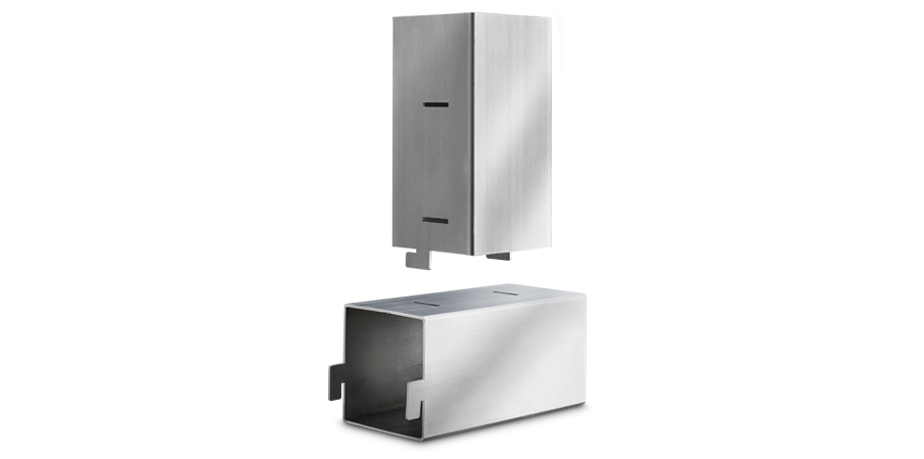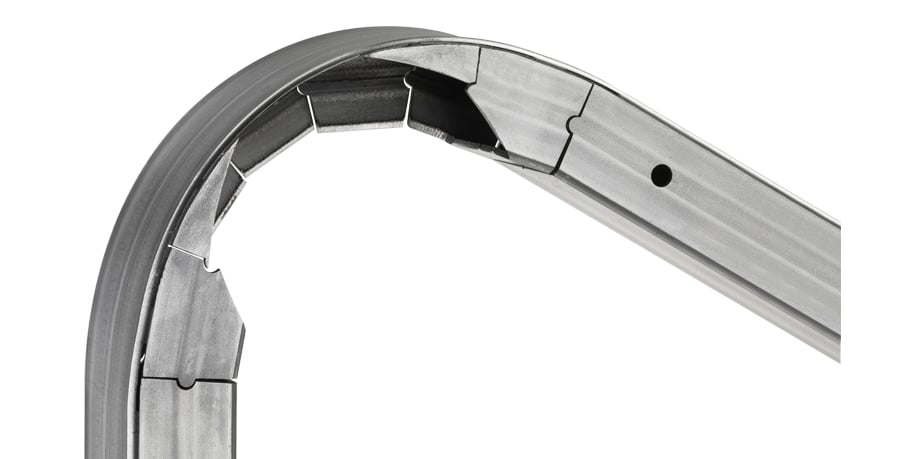 Save time and material.
Using the dynamic compaction (nesting) function, the LT7 sets the sequence of the parts to be cut along the tube to minimize the end-of-bar scrap, making unloading operations easier and faster.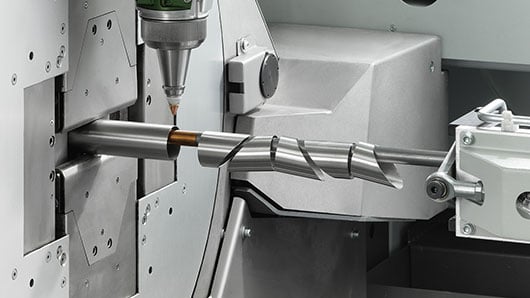 Quality outside and inside.
Avoid needing to clean inside the tube after laser cutting. Activated at any time without having to retool the machine, the tube cleaner device is inserted through a suction probe into the tube and collects waste and fumes generated during processing.
Choose the safety
for your job.
LT7 is a Class 1 system. There is no risk of coming into contact with laser beam emissions and reflections during operation. Because it is important to work in total safety in compliance with the highest standards dictated by EC regulations.

Special glass and a properly sealed cutting area protect you from the risks of laser radiation, while an independent safety system allows you to introduce a new tube beam without interrupting production.
Integrate Lasertube and tube bender with ALL-IN-ONE.
When bending a laser-cut part, elongation resultss in the curved areas that shift the previously made geometries.
BLM GROUP Lasertubes and tube bending machines automatically solve these errors by exchanging information on the mechanical characteristics of the tube and making corrections to compensate for elongation.
That's how you get perfection from the first part!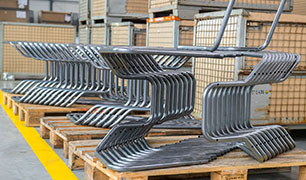 It has eliminated scrap and trial runs and now produces laser cut and bent tubes right from the start.

Find out how it achieved this with All-In-One.
Increase your
production efficiency.
Protube provides reliable quotes and allows you to identify the best production strategy for both single parts and entire production batches.

It also allows you to manage logistics planning, monitoring and productivity analysis phases, with the possibility of integrating with your ERP.
.
All the systems communicate with each other and simulate the manufacturing process to support the solution of daily start-up and production changeover problems.


LT7 technical information
Bundle and single bar loading
21' (6,5 m) – 27' (8,5 m)
Three programmable positions, rear conveyor belt and motorised front and rear collection benches.
15' (4,5 m) or 21' (6,5 m) or 27' (8,5 m)
Standard machine loading 21' (6.5 m) and unloading 27' (4.5 m)
52690 lb (23,900 kg) (including fume extraction)