Total feasibility on bent and end-formed tubes.
50%
save costs with LT Free
The client.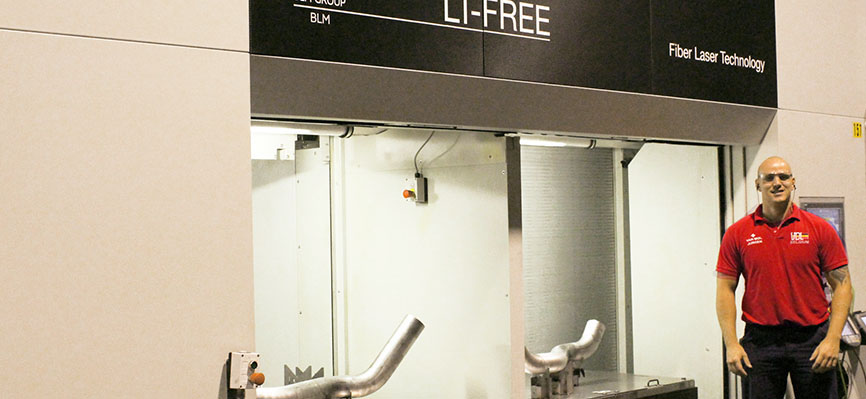 VDL Belgium is one of the many companies in the VDL Group known for high-quality machining and supply fellow group members and major external customers in the automotive and industrial vehicle sector.
The VDL Belgium plant was burnt to the ground in a fire in 2000 and restarted, focusing on exhaust systems supplied mainly to Scania and Volvo. Today, they operate in many sectors keeping the main focus in the automotive area. 
From Inspired For Tube Num. 21 - July 2015
Specialized in tube processing, VDL Belgium makes increasingly more complex parts starting from the customer's drawings, which are often 3D numerical models.
It was necessary to have technology able to follow the cutting of even very complex three-dimensional profiles, such as curved or hydroformed tubes.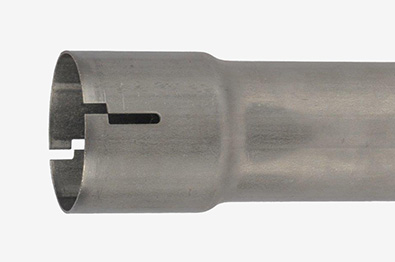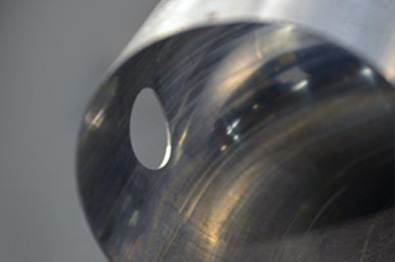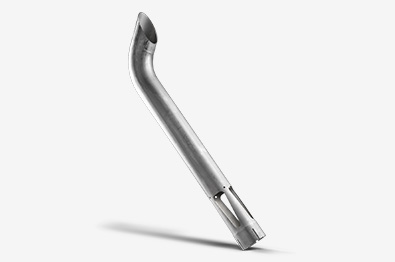 The solution.
LT-FREE was the answer. This 3D laser cutting cell can produce practically any three-dimensional section. With two robot handlers, it is arguably the most appreciated feature of the system. It can cut tubular parts of any shape, including curved or hydroformed tubes, in an extremely flexible way.
The 5-axis laser cutting cell has changed the production process, making it much more efficient. With the LT-FREE, all loading and unloading operations are performed in the background with great benefits in terms of time and quality. In some cases, it is possible to save up to 50% on costs with respect to the past.

We received an order requiring to make a part with different jobs. We started at 8 o'clock in the morning and finished production at 1 o'clock in the afternoon. With traditional methods, we would have needed to prepare the clamping templates and it would have taken us three days.